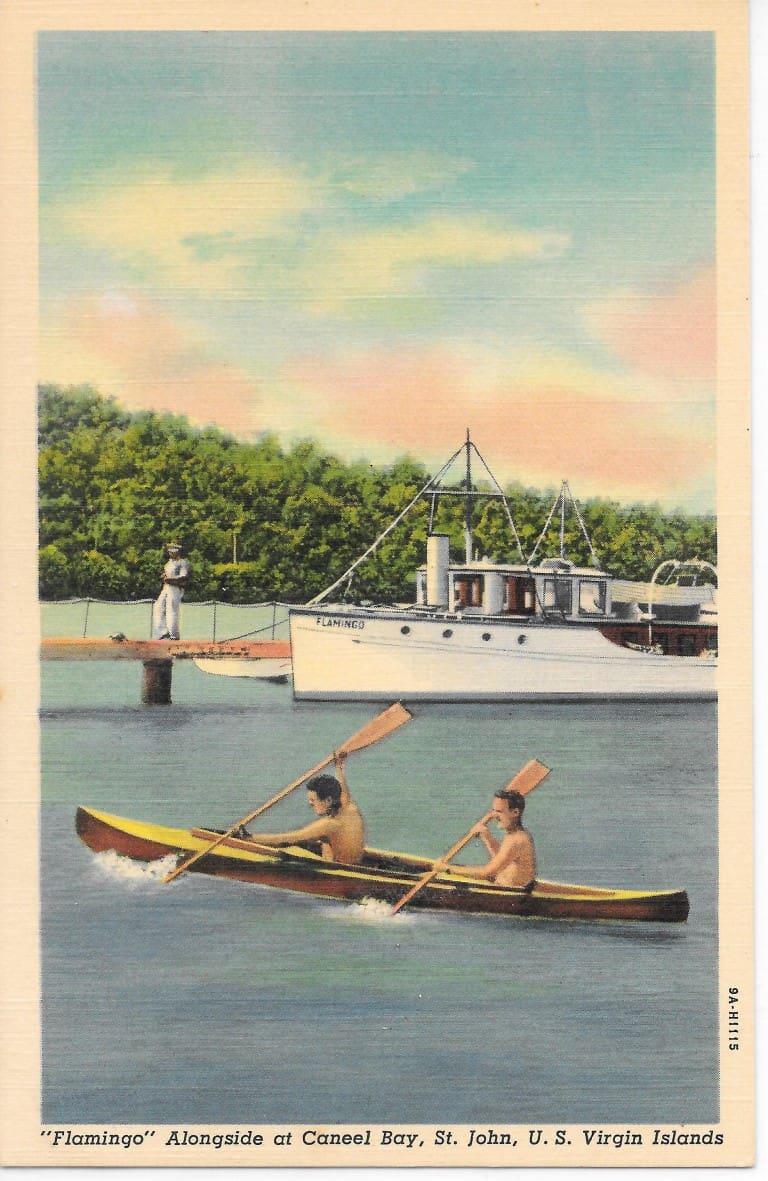 By Andrea Milam
St. John Tradewinds
Some of the most unique pieces of St. John history aren't found within museum walls, but rather in private collections on the island. These rare artifacts will be on display at the St. John Historical Society's exhibit and fundraiser, Night at the Museum, tonight March 8, from 5:30 to 8 p.m. at the Westin ballroom. Funds raised at the event will go toward the design and mitigative archaeology of the society's future museum and archive site in Estate Bellevue.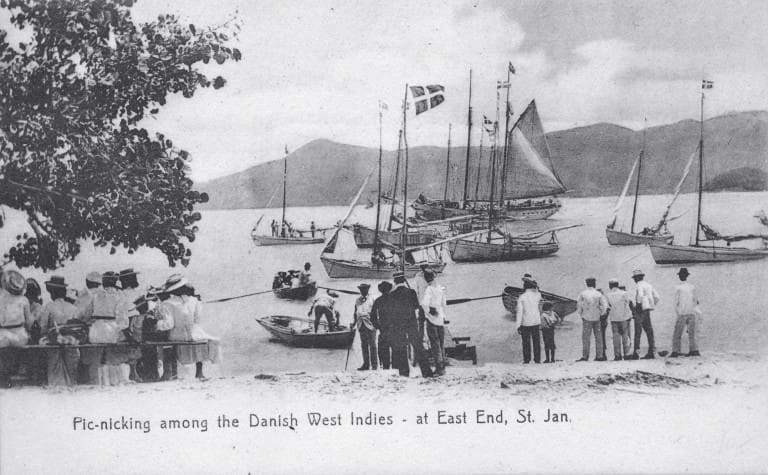 Items on display at the Night at the Museum fundraiser will date from prehistory to present day. Artifacts found during an archaeological dig at Johnson Bay, at the Cruz Bay cemetery during the SJHS's restoration of the site, and during a dig at the society's future Estate Bellevue home will be featured alongside more recent items like 20th century Caneel Bay brochures.
"We'll have old postcards, which I blew up in a larger format so people can see them better, from the time of the Danish West Indies through the American Virgin Islands," said SJHS President Lonnie Willis. "A big highlight of the event will be miniature mahogany furniture. It will be an incredible attraction. They're fantastic."
The furniture was reconstructed by SJHS board member and collector Mike Sheen, Willis added.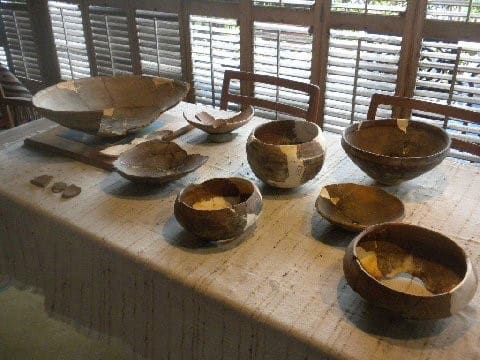 Native St. Johnians including Elroy Sprauve have offered items from their personal family archives for the event. Lorelei Monsanto will loan an old-fashioned "iron goose," which was used to iron clothes. A coal pot, fish traps, antique bottles, an early cannonball, early dolls, and funeral booklets are just some of the numerous items that will be on display. The items will be photographed by Steve Simonsen for the production of a catalogue to be sold at a future date.
In addition to the intriguing display of artifacts, there will be a silent auction and raffle at the event, with prizes like a stay at Caneel Bay and two sushi dinners, and a well-preserved copy of Ethyl McCully's now out-of-print book, "Grandma Raised the Roof."
"We hope that when we have our archive and museum, some of the items on display at the fundraiser will be donated to the community, so we can have them on display permanently," said Willis.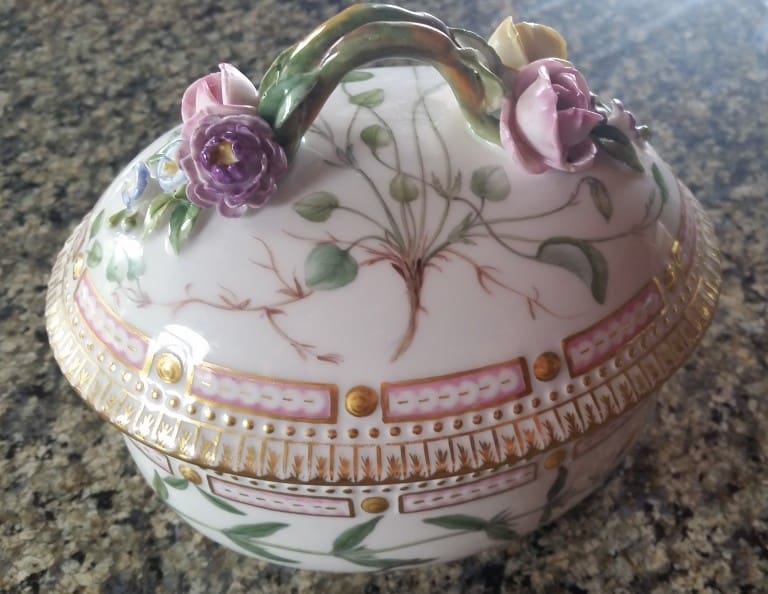 The society expects to hire an architect after the March fundraiser and to move forward with mitigative archaeology at the building's future footprint.
There will be a $25 suggested donation at the fundraiser. Student entry fee is $10. Light hors h'oeuvres will be served, and there will be a cash bar. The dress is island fancy. For more information, visit www.stjohnhistoricalsociety.org or call Willis at 340-344-4303.