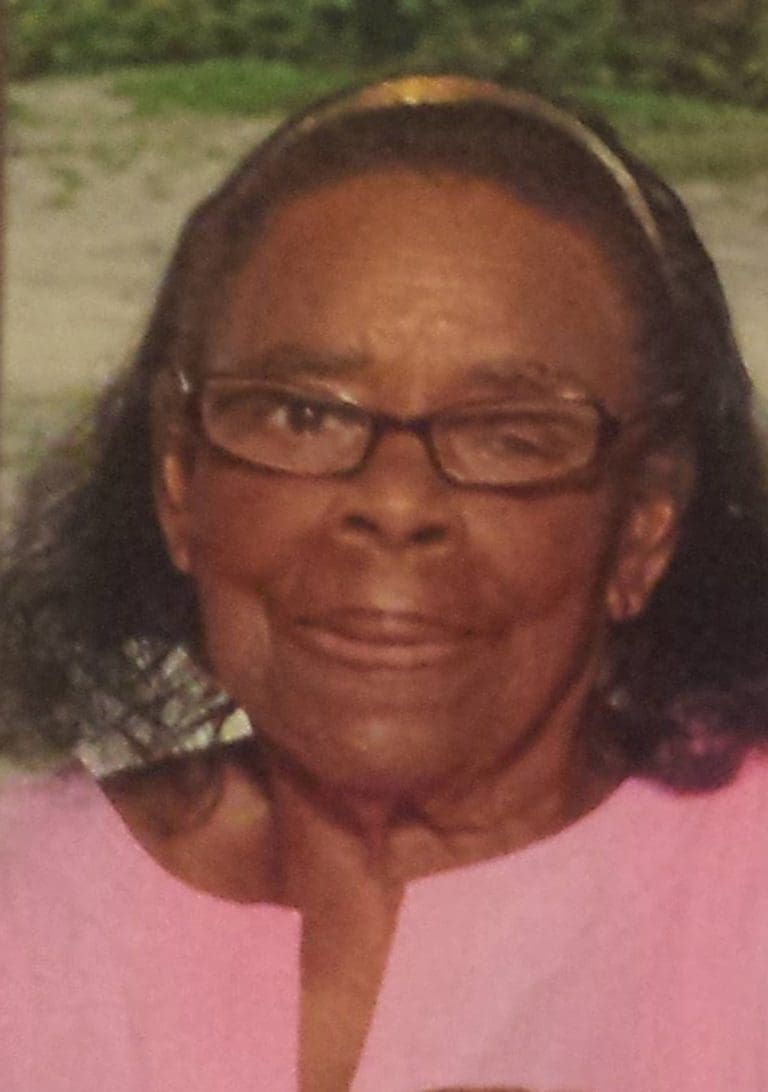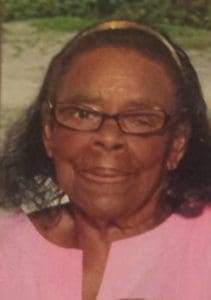 Hildred Evangeline Edwards Tutein, also known by many as "Ms. Hilly" or "Nurse," died on Feb. 7 in Miami, Fla., with her daughter and son by her side.
She is survived by her daughter, Audrey Tutein; and son, Adrian Tutein.
She is also survived by grandchildren: Idyghia Tutein, Raymond Tutein, Dayva Henry and Davin Henry; great-grandkids: Liam, Isabella and Ethan Turner; nieces: Diana Cable, Delarie Williams, Arnita Horton and Nita Daniel; many cousins; and special friends: Gumita Hardcastle and Erna Beckles, who visited or called on the late Ms. Tutein often.
A Memorial Service will be held in Miami on March 6 at Tabernacle S.B.A. Church, 8017 N.E. 2nd Ave., Miami, Fla.
The program can be seen on the You Tube site.
For those who life she touched, please hold on to those memories of a fulfilled and blessed life that she shared with many.