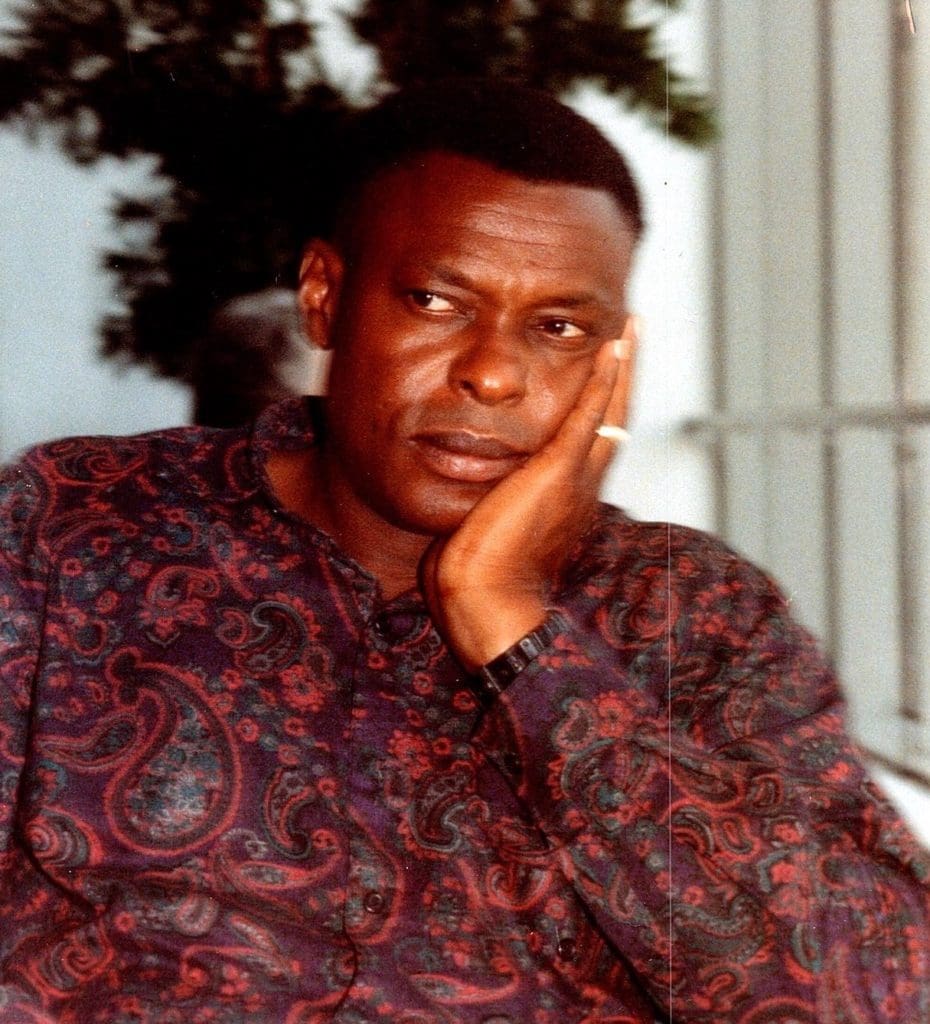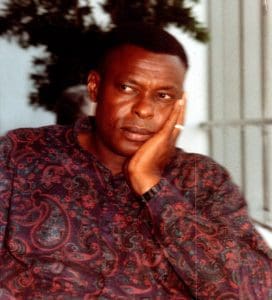 Vernon Frederick Hazel died on Feb. 13 in Katy, Texas, at the age of 68.
He was preceded in death by his parents: William and Lilian Hazel; sister, Gladystine Smith.
He is survived by his loving wife, Thelma J. Mills-Hazel; children Hasani Hazel and Thema J Hazel; grandchildren: Yasmin and Zamira Hazel and Tessa L. Lanier; sisters: Hildred Joseph (St. Kitts), Olivia S. Riviere (St. Croix), Whilma Hazell-Pope (St. Croix) and Claudia Hazell Batiste (Florida); brother, Clyde Lisimba Hazell (Ga.); and nieces; Beverly L. Smith, Ashaki Hazell, Letitia Batiste, Sháni Z. Pope, Yayri Hazell, Judy Gumbs, Lenore and Juel Mills, Chantel Avery and Oresha Greenidge.
He is also survived by nephews: Kurtney and Jeffery Smith, Gyasi Depusoir, Ronald Batiste Jr., Khan and Kris Pope, T'Zeghai Hazell, Gavin and Darren Joseph, Khary W. Hazell, and Rasu Jilani and Gary Avery; many great nieces and nephews; brothers-in-law: Leopold Joseph, E. Warner Riviere, Dunstan Pope, Ronald Batiste Sr. Wilfredo, Keith Mills, Clement Brown and Leroy Richards; sisters-in-law: Stefani I. Hazell, Christina Mills-Avery, Nicola and Yvette Mills, and Gwendolyn Brown Kelly; and great aunt, Martha Bassue.
Other survivors include the numerous descendants of Samuel Hazell; John Garnette and Amelia Hazell Garnette; survivors include the Roach family of Bermuda, the Phipps family, the Browne, Thomas and Mills families, Pastor Henry Swanston, Rezeina, Everard, Inez and Adeto Garnette (USA), Annilee Cotton, Paulet Garnette, Velma Phillip, Kirsten Hazell and family on St. Kitts, Doval Garnette on St. Croix and Milton Osborne on St. Kitts; many friends, including Bonnie Belardo, Gustav James, the St. Joseph Class of 1972 and the co-workers at Harris County Hospital Laboratory Department.
The viewing will be held from 4-5 p.m., Monday, Feb. 28, with funeral service following at 5-6 p.m. at Katy's Funeral Home, 23350 Kingsland Boulevard, Katy, Texas.