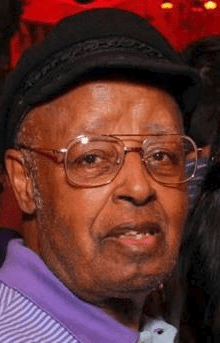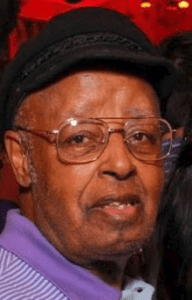 The family of Howard Beagles sadly announces his passing on Sept. 3 in Tampa, Fla.  He was born on July 5, 1931, in Princeton, N.J. to John Henry Beagles and Cora Cleveland.
He was preceded in death by his wives: Wilma Lewis, and Ruth Harrigan; daughter, Edith Beagles-Belardo; brothers: Wardel Beagles, John Beagles and Ronald Beagles; and sister, Maxine Mathis.
He leaves behind to cherish his memories his wife Linda Sutton Beagles; sons: Edward G. and John H. Beagles (Karen Beagles), six grandchildren: Anthony Beagles (Kimberly Beagles), Rudi Beagles (Harris Lee), Jared Beagles, Alicia Symone Belardo, Kendra Beagles and Edward Beagles Jr.; nine great- grandchildren: Bilal Vick Jr., Jacob Beagles, Caleb Beagles, Isaiah Beagles, Jalen Brumfield, Alexxus Penrose, Jonathan Penrose, Nadine Samuel and Mario Samuel;
He is also survived by sister-in-law, Delores Beagles; seven nieces: Mildred H. Tutein, Annette Harrigan, Sharon Beagles, Cheryl DeSaw (Don), Andrea Beagles, Cynthia Carroll (Jimmy) and Donna Mathis; two nephews: Jay Beagles and Llyod Mathis (Jennifer); and a host of relatives, godchildren, colleagues and friends.
Howard graduated Princeton High School in 1949 and went on to serve in the United States Air Force. During his service he was stationed in Germany during the Berlin Airlift.  After his honorable discharge from the Air Force, Howard left New Jersey. He soon found his way to St. Croix.  He was employed with the Water and Power Authority (WAPA) as an assistant line superintendent, working in construction, heavy equipment operation and trucking. In 1964 Howard founded Cruzan Environmental Service Inc.  He retired and relocated to Tampa, Fla., in 1986.
He will be deeply missed.
Interment services will be private.