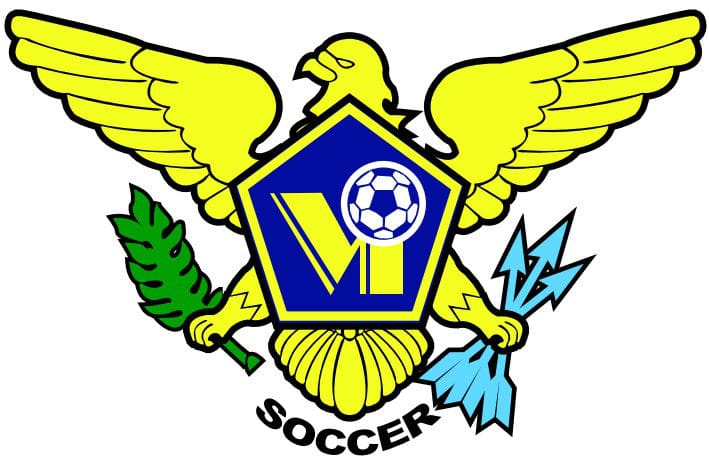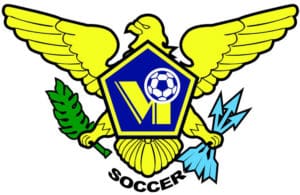 The Dashing Eagles Under-20 male delegation's campaign at the qualifying round of the Confederation of North, Central America and Caribbean Association Football          (CONCACAF) Men's Under-20 Qualifiers was held in the Dominican Republic from Nov. 5-13.
The team played three tough matches without a win. It suffered its greatest defeat to Nicaragua, the highest ranked member of group D, (7-0), in the first match, with a 4, 4, 3 formation.
A red card was given to Guyana in the second game. Unfortunately, the V.I. did not capitalize on the advantage of having one more player on the pitch and defensive 5, 4, 1 formation. Naqwan Henry scored in the 57th minute in the 5-1 loss.
Arthbert William and Naqwan Henry got their names on the score sheet during the third and final loss, against Cayman Islands (5-2).
Dashing Eagles were one of 18 men's U-20 teams participating in the Qualifiers (all ranked 17 and below based on the current CONCACAF Men's U-20 ranking) who were placed into two groups of five teams and two groups of four teams, in September 2021.
People can see complete matches and highlights of Team USVI on www.concacaf.com, YouTube and Facebook.
For more information on USVI Soccer Association programs, contact the USVI Soccer Association office at 719-9707 or email us at usvisoccer@gmail.com. Follow USVISA on Facebook at: USVI Soccer Association