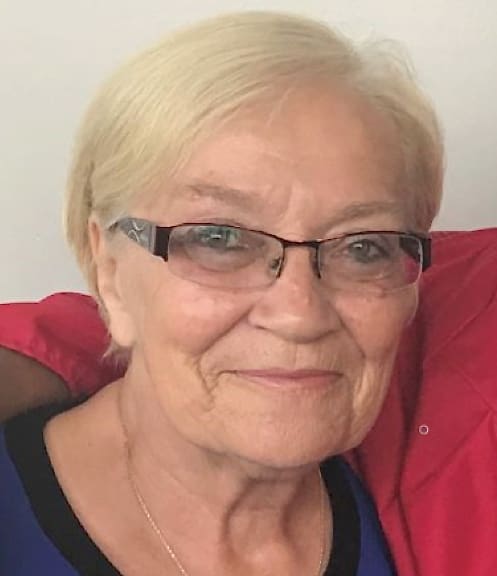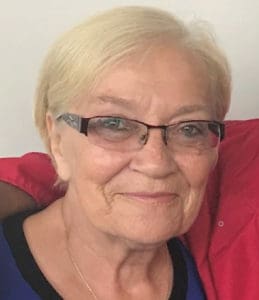 Isolde Plaskett, 76, passed away on Nov. 3, 2021, in  Atlanta, Georgia, after a more than year-long battle with cancer.  
Isolde was born to Walter Karl Stanjura Sr. and Hermine Stanjura née Seidel in southeastern Germany and raised in the town of Gaildorf. As a military wife, she traveled and lived in many areas across the U.S., making her home and becoming a longtime  resident of St. Thomas, Virgin Islands.  
From humble beginnings living on Prindsens Gade (Goat Street) when she arrived in St. Thomas in the 1960s, she was a working mom, balancing her career with raising two children. She advanced into a 30+ year career in the hotel industry serving as a financial controller for several luxury and premium hotel brands and resorts in Georgia, Florida and the U.S. Virgin Islands including Marriott, Hilton and Doubletree, Bluebeard's Castle, Stouffer's Grand Beach Resort, and Sapphire Beach Resort. 
Her endearing nicknames were Ilse by her German family, Grandma by her kids, and Oma by her great-grandchildren. Her greatest love and joy were her family and spending time with all her children. Her greatest  pleasures were planting flowers in her yard, making "crappy" crafts, dancing soca, calypso, and  reggae, listening to Classical music, preparing family holiday dinners of conch in butter sauce and  fungi and kallaloo, and sharing her German traditions like "Kaffee und Kuchen" (coffee and cake) on the weekends. She made a tremendous impact on the many lives she touched. She loved to  tell a story, listen to others, and always focused on the good in people. She had a strong personality but beneath all of that was a kind, caring, loving, and thoughtful person. 
Isolde is survived by her daughter, Carola Chavous, and son, Alric Plaskett; her five grandchildren, Adrien and Antony Donastorg, André Chavous, and Alena and Aaron Plaskett; her three great-grandchildren, Ansley, Ashton, and Atlas Donastorg; her daughter-in-law, Vimyrka  James-Plaskett and granddaughter-in-law, Dr. Perrice Donastorg; her nephew, André Stanjura; her cousins, Karl, Margret, Senja and Tanja Kunert, Gehrard and Johanna Kunert, Nadine, Stefan and Jule Milz, Helga, Klaus and Melissa Dieterich and Desiree Bareiß; her special family friends,  Reubina Gomez and daughters, Ruth Gomez and Michelle Cone, Jennifer Sarich and Myriam  James. She was preceded in death by both her parents and her brother, Walter Stanjura Jr. 
In accordance with her wishes to spend eternity among the emerald waters of the Virgin Islands, her ashes will be spread at a later date. 
Isolde's family would like to say a special thank you to Dr. Kahn and Dr. Sebastian and the staff at Emory Johns Creek and Emory Hospital and Palliative Medicine; her dear neighbors, Angela  Langenderfer and Lisa Landry, and dear friend, Ulrike Burgess.  
Memorial donations may be made to the Humane Society of St. Thomas (or the charity of your  choice).