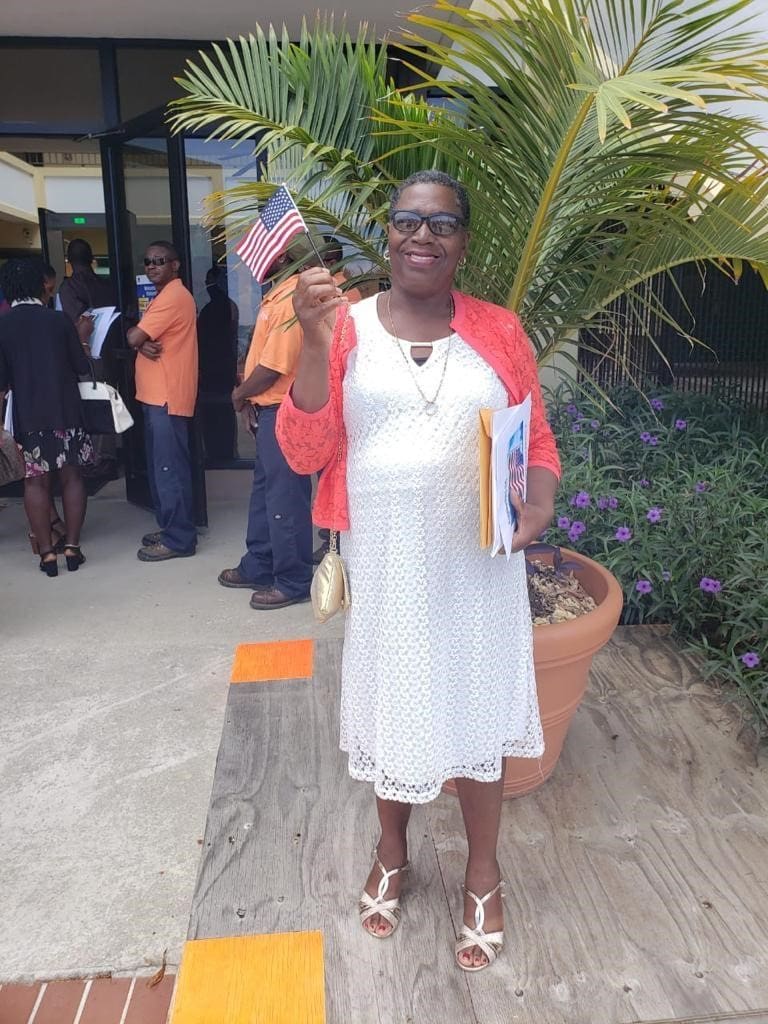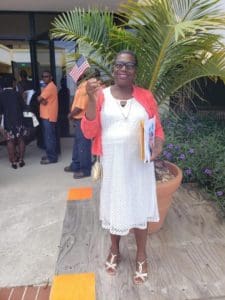 Jacqlyn Elliott has died.
She is survived by her husband, Vernal Elliott; daughter: Jenecia Elliott, Taniqua Elliott (adopted daughter); son, Javin Elliott; stepdaughter, Verlia Elliott; grandson, Collin Steven Jr.; sisters: Andrea Vanterpool, Blondina Griffin, Nelva Liburd, Sheon Liburd, Wilma Elliott and Averile Freeman (deceased); and brothers: Livingston Liburd, Eldrick Liburd, Abonaty Liburd, Harvey Liburd, Derick Liburd and Wilson Liburd.
She is also survived by nieces: Sheyrone Liburd, Monique Vanterpool, C'ara Vanterpool, Fredicia Liburd, Thyecia Griffin, Lenelca Sutton, Zelma Sutton, Derecia Liburd, Divonique Liburd, Dericka Liburd, Estella Freeman, Kanika Liburd, Kerrie Liburd, Teres Liburd, Natasha Liburd, Tamara Mills, T-andra Mills, Paulette Lawrence, Janice Thompson, Valarie Maynard, Pamella Maynard, Tonesha Hodge and Anita Maynard.
Other survivors include nephews: Javia Liburd, Denrick Liburd, Quimacio Liburd, Deonte Liburd, Shawaun Huggins, Zakimba Huggins, Shavarre Liburd, Travis Liburd, Trevon Liburd, Kieron Liburd, Kaylon Liburd, Omari Browne, Elvis Freeman, Raymond Thompson, Paul Thompson, Akio Manners, Timur Elliott, Lynnell Liburd, Nigel Walwlyn and Aldrick Liburd.
There will be a viewing held at 9 a.m. followed by a funeral service at 10 a.m., Saturday, Sept. 18, at Turnbull's Funeral Home. Interment will be at Eastern Cemetery.
Professional funeral services are entrusted to Turnbull's Funeral Home.