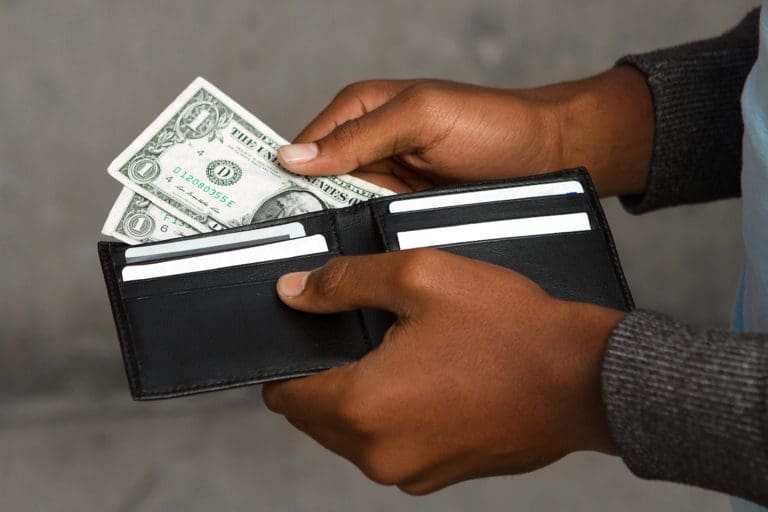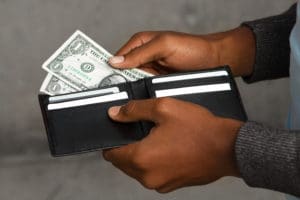 For U.S. Virgin Islanders receiving unemployment benefits, the deadline to transition to direct deposit is approaching. The Labor Department is encouraging clients to sign up before Friday, Dec. 31, since the deadline is Saturday, Jan. 1.
To register for direct deposit claimants can log on to portal accounts through the myuiclaim.vi.gov website to enter banking information. After successfully registering online, claimants will receive payments directly to their chosen bank accounts. This initiative has been announced since September and the launch will help with a more efficient payment process for claimants, according to the Labor Department.
Labor Department hours of operation are 8 a.m. to 5 p.m., Monday through Friday. The department continues to serve the public with appointments on Monday and Friday, with in-person service on Tuesday through Thursday.
While the territory works to safeguard against the spread of COVID-19, the Labor Department is asking clients to observe safety protocols to ensure safety for the VIDOL staff and the public.
Clients are reminded to wear appropriate face masks and utilize the walk-up windows to minimize contact while following the suggested 6 feet physical distancing protocols.
The Labor Department lobby capacity continues to be regulated by the pagers issued to clients so they can be alerted when their information is ready, and the common areas are available with the space necessary for safe interactions.