All photos courtesy of Artist Janet Cook-Rutnik.
Virgin Islands artist, Janet Cook-Rutnik, is showing her latest work at Seven Minus Seven Gallery in St Thomas. Seven Minus Seven is hosting a closing party for the exhibition this Friday, Feb. 24 from 5 to 8 PM. There will be an "Artists Supper" afterwards at Fresh Bistro at Yacht Haven Grande – please call for reservations, 777-2747.
The show entitled He Art-i-facts is timed to coincide with the Virgin Islands Centennial Events. Cook-Rutnik's new work is a multi media show depicting the migration and journey of those who experienced this historic "Transfer".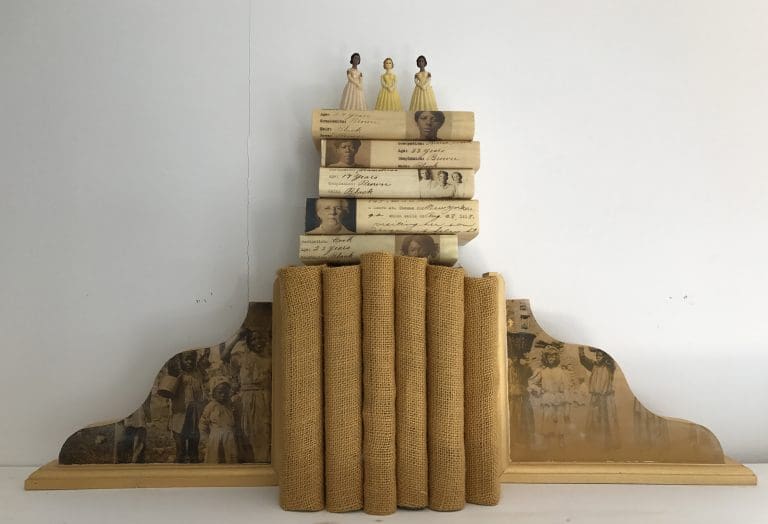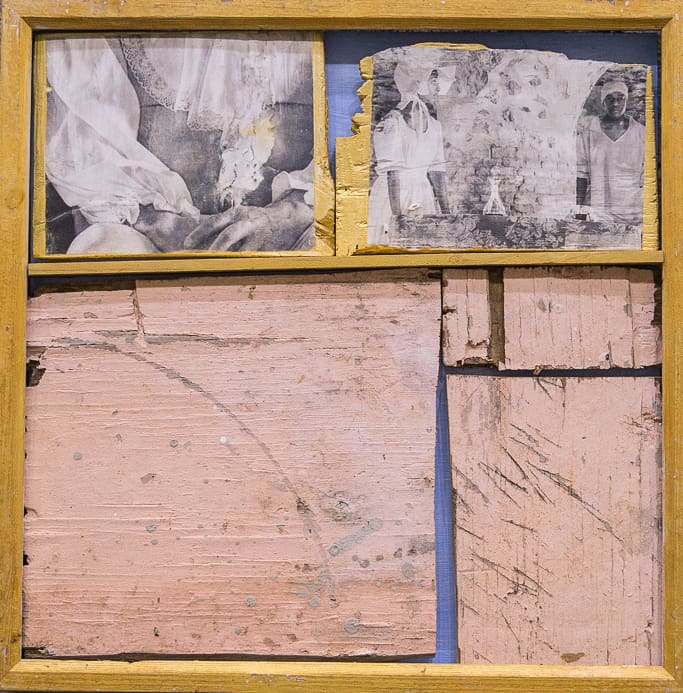 Through video, photography, assemblage and installation, she presents work that expresses the personal and collective journey from the post colonial period to Transfer day, to present day. These images document the changing physical and social landscape as it is layered by history and culture. The photographic transfers from the US and Virgin Islands archives reflect the images of those being transferred; with images of colonial scenes of prosperity and privilege for free women of color, contrasted with images that portray the harsh life of those enslaved economically if not actually.
[adrotate group="6"]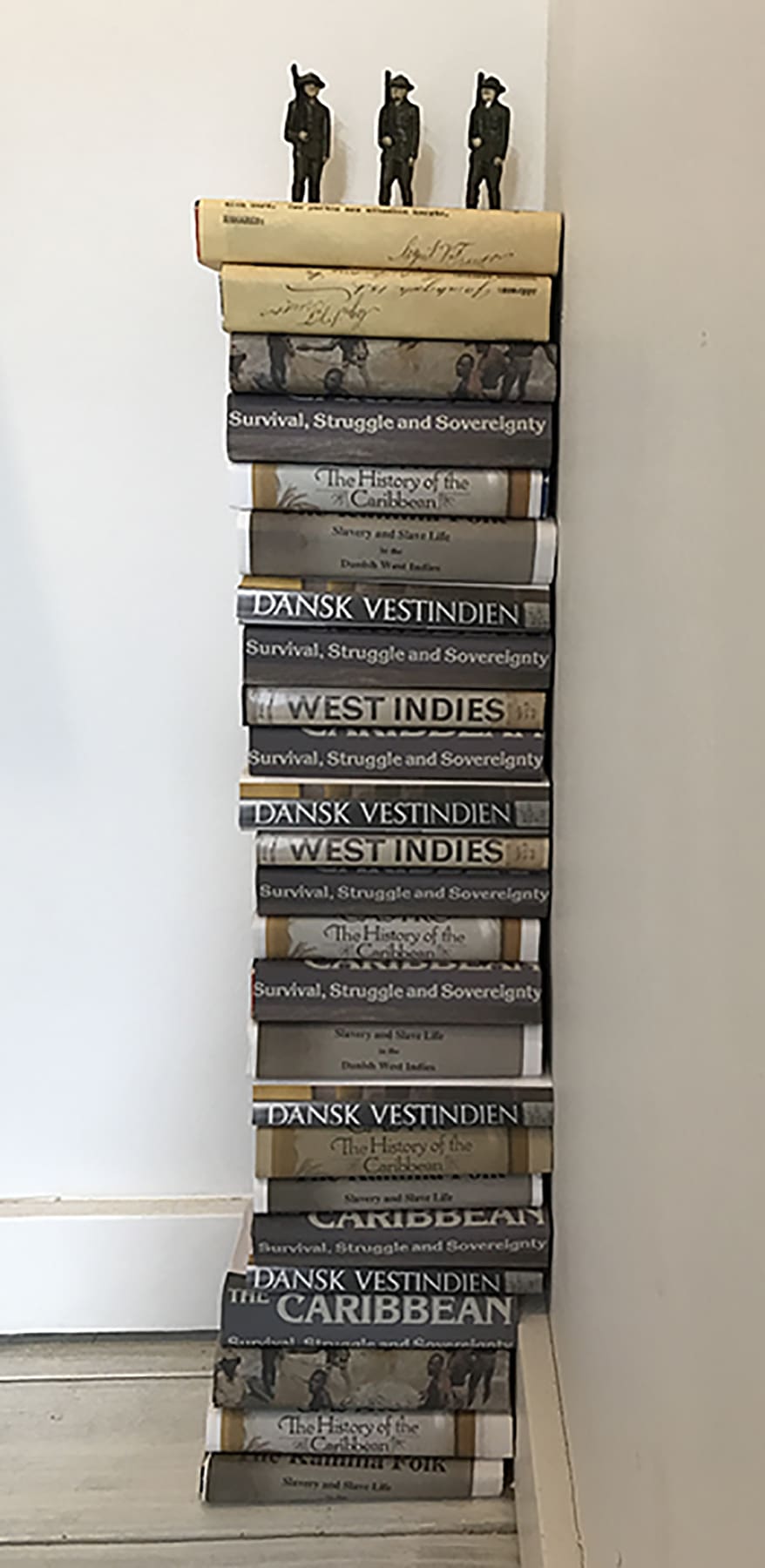 The photographic transfers on pieces of discarded and weathered wood, gathered from old buildings, is titled the "House of Dreams" and attempts to capture the beauty contained in the humble, hand built, finely wrought dwellings which are rapidly vanishing from our landscape but give testament to this period of post colonial survival .
The "Transfer" pieces are from the archival passport photos and reflect the personal journey of those transferred, through the black and white portraits. With intrepid expressions and obvious emotions, these new citizens ventured far from their shores to futures unknown and destinies yet to be determined.
This show presents an opportunity to not only view, but also partake in commemorating the Centennial of the Virgin Islands' Transfer from Denmark to the United States. These unique works are for sale, and will most assuredly increase in value over time, as this artist never duplicates herself.   
The show has been funded in part by the Virgin Islands Council on the Arts and the National Endowment for the Arts.