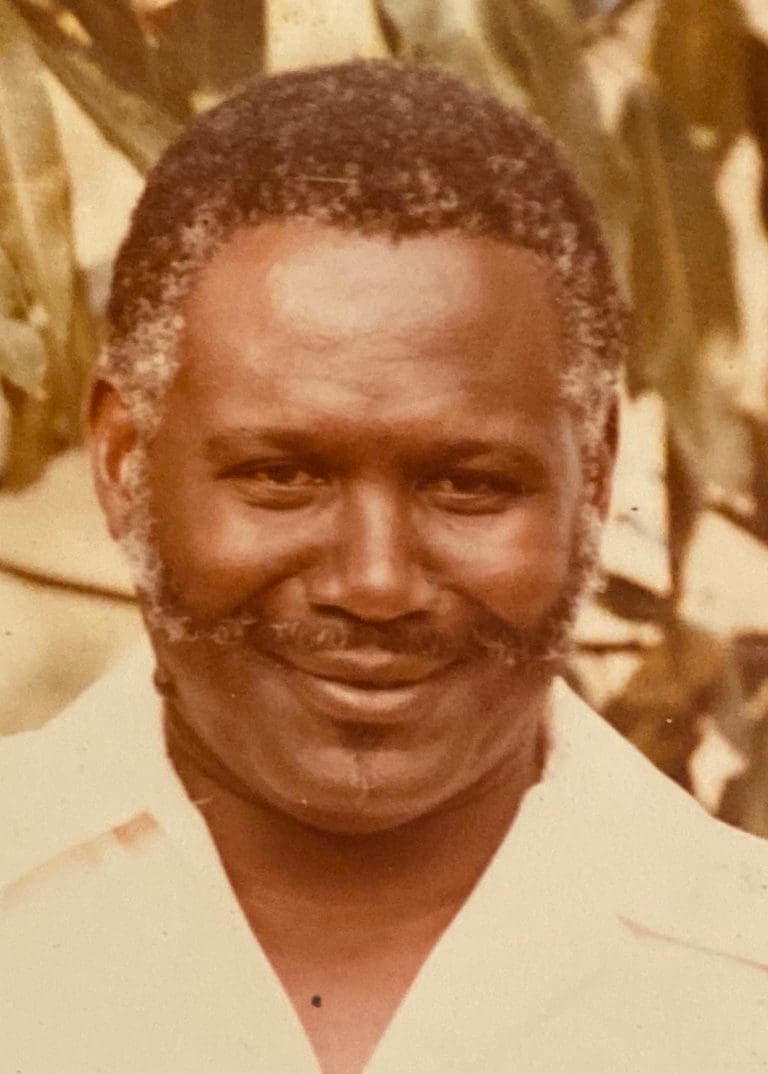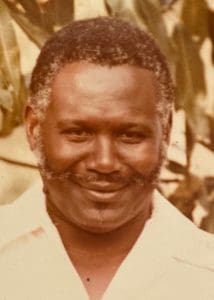 Jerome A. Jackson Sr. died on Oct. 30.
He survived by his wife, Norma B. Jackson; daughters: LaVerne Anderson-Jackson, Arlene Jackson-Mathews, Stephanie Jackson, Marlene Jackson-Dennery, Cindy Jackson-Gooden and Esi Jackson; sons: Alphonse Jackson, Alaric Jackson, Jerome Jackson Jr., Steve Jackson, Evans Jackson, Darian Jackson, Calvin Jackson, Dale Jackson, Andre Jackson, Louis Jackson, Jesse Jackson and Andrew Jackson; and brother, Antonio Petersen.
He is also survived by sisters: Cecilia Knowles, Eleanor Berg, Jean George-Charles and Deborah Ovesen; nieces: Charlene Berg, Juliet Berg, Laura Berg-Taylor, Jolie Berg, Tess Berg, Kisha Williams, Magdalina Winston, Jamila Forde, Melanie Petersen, Missey Petersen, Melinda Petersen and Shinell Petersen; and nephews: Alvin Berg, Trent Berg, Jesse Ovesen, Chaka Williams, Christopher Petersen, Frank Petersen, Andrew Petersen, Tyrone Petersen and Jabal Petersen.
Other survivors include cousins: Doreen Vanpulten and family, Michael Jackson and family, and the Pemberton family; sisters-in-law: Ann George and Lucy George-Murrain; brother-in-law, John George; in-laws: Arlette Jackson, Navachi Jackson, Vertilly Jackson, Sandra Jackson, Cierea Jackson, Artie Anderson, Vernan Dennery, Derrick Gooden, Winsbert Charles and Hans Ovesen; special friends: Peter's Rest SDA Church family; as well as many other relatives and friends too numerous to mention.
The viewing will be held at 9 a.m. followed by a funeral service at 11 a.m., Sunday, Nov. 14, at Faith Seventh-day Adventist Church, Frederiksted.
Due to social distancing, all guests are encouraged to wear face masks at the viewing, church and cemetery.