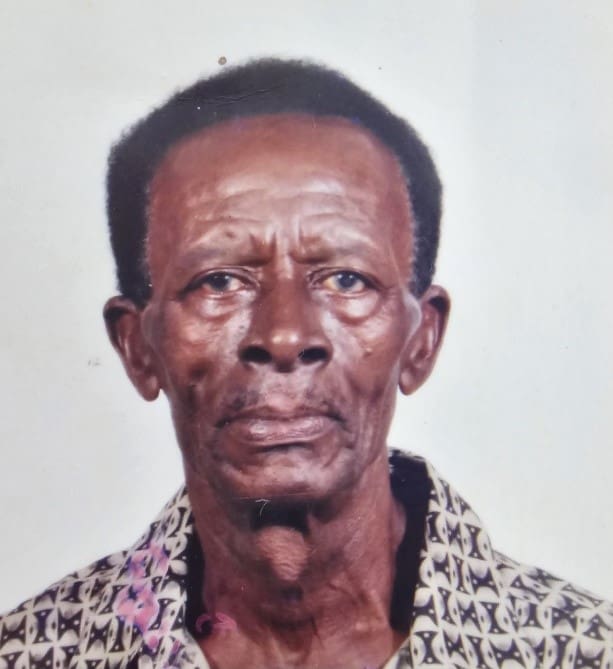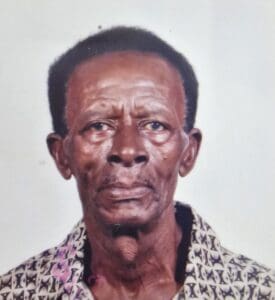 Jones Eugene of Estate Castle Burke died on May 17. He was 86 years old.
He is survived by his wife, Anne-Marie Eugene; daughter, Theresa Louisy-Henry; sons: Lincan Eugene and Linus Eugene; grandchildren: Calisle Eugene, Neil Eugene, Nadege Eugene, Julietta Eugene, Neysa Eugene, Aden Eugene, Zayne Eugene, Kevin Louisy Donovan and Albert Louisy; great-grandchildren: Zaria James, Nicholas Eugene, Adaeze Eugene, Skylar Louisy and Logan Louisy; sister, Celia Malaykhan; and brothers: Mathew Nestor; Peter Nestor and Joseph Nestor.
He is also survived by nieces: Sharon Nestor, Leanna Jorgensen, Alicia Bridgewater, Babara Nestor, Lorina Nestor and Lorine Nestor; nephews: David Nestor, Tibertius Nestor, Andrew Malaykhan, Francis Malaykhan, Christopher Malaykhan, Alvin Francis, Stephen Nestor and Erol Nestor; great-nieces: Linicia Baltimore, Alina Baltimore, Genel Francis, Amani, Aneya and Amina Jorgensen; great-nephews: Demani Thomas and Isiah Francis; aunt, Margaret "Baby" Nestor; daughter-in-law, Lauralee Eugene; and son-in-law, James Henry.
Other survivors include sisters-in-law: Matilda Nestor, Ursula Nestor, Magerite Joseph, Susana Francis, Reine Willie, Catherine Sealys and Elvalina Elie; goddaughter, Ceilla; special friends: Thomas, Audrey, Jerome, Dudley, Canice McFarlane, Gerald Augustin, Francis McFarlane, Esma Modeste, the St. Claire family, Linda, Luvina Emmanuel, Emmanuel Augustin, Chris, Michelle and Ferdin Tobierre; cousins and other relatives: the Eugene family of St. Lucia, St. Croix, United States and England, the Nestor family of St. Lucia, St. Croix, United States and England, Vicky, Pamela and Johnny Nestor and Marcellin Serville; as well as many relatives and friends too numerous to mention.
A viewing will be held at 9 a.m. followed by the funeral service at 10 a.m., Friday, June 9, at St. Joseph Catholic Church. Interment will be at Kingshill Cemetery.