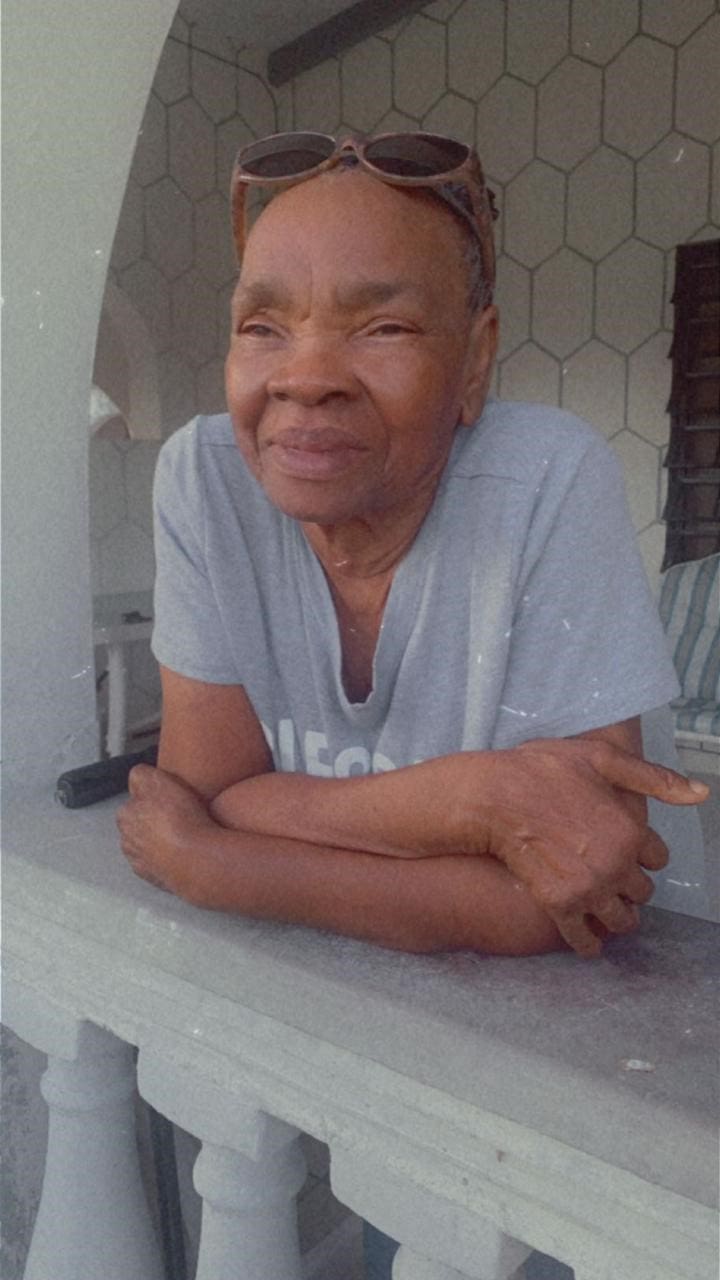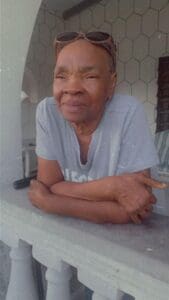 Rosalind Joseph, also known as "Essie" of Royal Manor, Christiansted, died on May 27 at the Gov. Juan F Luis Hospital. She was 80 years old.
She is survived by her daughters: Catherine Carter, Beverly Joseph, Vivian Williams, Sherita Suarez, Opal Joseph and Amy Joseph; and grandchildren: Kenneth Ricky Riviere, Antonio Nesbitt, Denecia Suarez, Danah Suarez, Teneyah Toussaint, Aaron Williams, Alexander Williams, Mahaliah Joseph, Xzavier Suarez and Teja Garraway.
She is l\also survived by sisters: Valentine "Dolly" Monelle, Pauline Julien and Regina Walsh; brothers: Sheriff Newton and Griffin Newton; aunt, Bessie Newton; sons-in-law: Luis Suarez and Rudy Williams; special friends:  Hyacinth Hewlette and family, Alvira Brookes, Nyoca Carr, Sylvia Solis, Pastor and Sis. Peters, Pastor and Sis. Browne, Athlene Cuffy, Lillian Jeffers, Benji, Sis. Meade, Yvette McCleod, Hughes family, Mary Thomas, Ms. John, Sis. Jolly, Wallace family, Alicia Weekes (Ala.), Genita Benjamin and family and the Peter's Rest SDA Church family; as well as numerous family and friends known and unknown too numerous to mention.
Funeral services will take place on Tuesday, June 6, at the Sunny Acres Seventh-day Adventist Church. The viewing will begin at 9 a.m. followed by the funeral service at 10 a.m. Interment will be at Kingshill Cemetery.