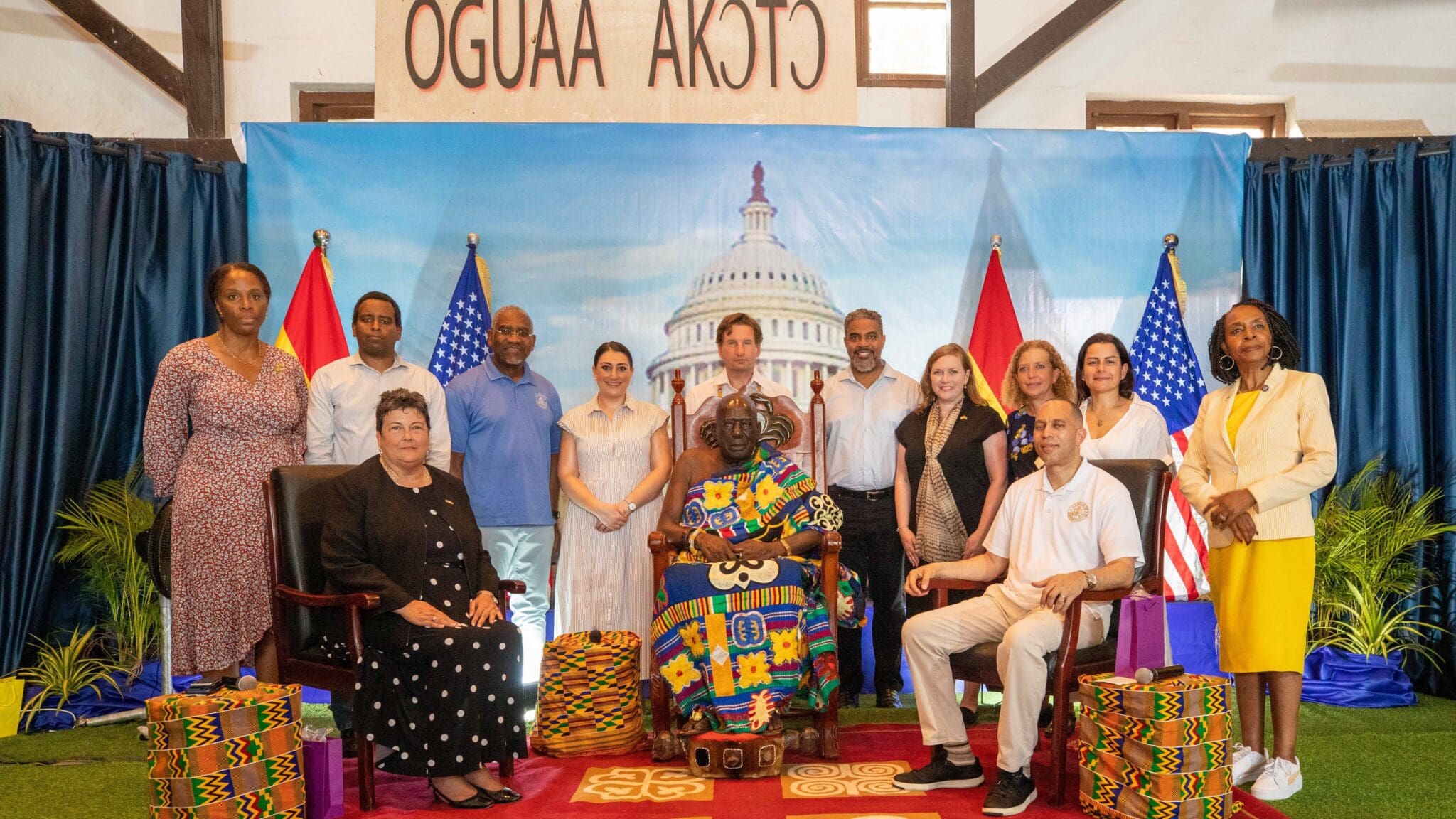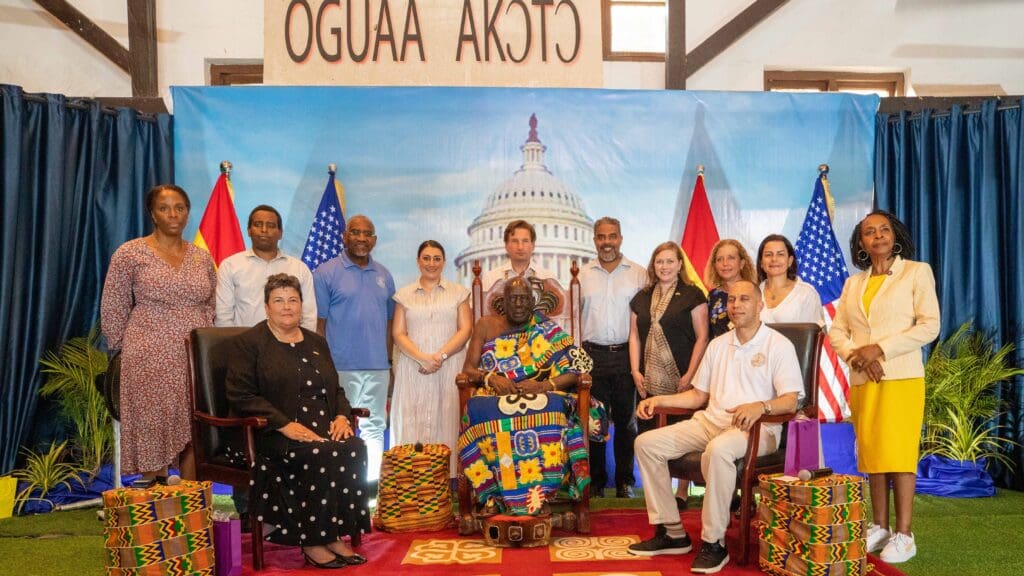 Congresswoman Stacey E. Plaskett released the following statement after traveling to Ghana and Israel on Leader Hakeem Jeffries' first Congressional Delegation trips (CODEL) as House Democratic leader:
"This past weekend, I was privileged to travel with several of my Congressional colleagues to two of America's closest allies — in West Africa, Ghana, and in the Middle East, Israel.
"The primary focus of this trip was to explore advancing our shared interests and strengthen our bilateral engagement and partnership. In Ghana, we were able to build on the recent visit to the democratic stalwart nation by Vice President Kamala Harris. Our delegation, comprised of House Democratic leaders, had the opportunity to visit a number of Ghanaian sites related to the transatlantic slave trade to recognize the inextricable and painful history that binds the people of our countries together.
"We were also able to meet with the president of Ghana, Nana Akufo-Addo, members of his government, the African American and Caribbean expert community, and U.S. diplomatic and military officials.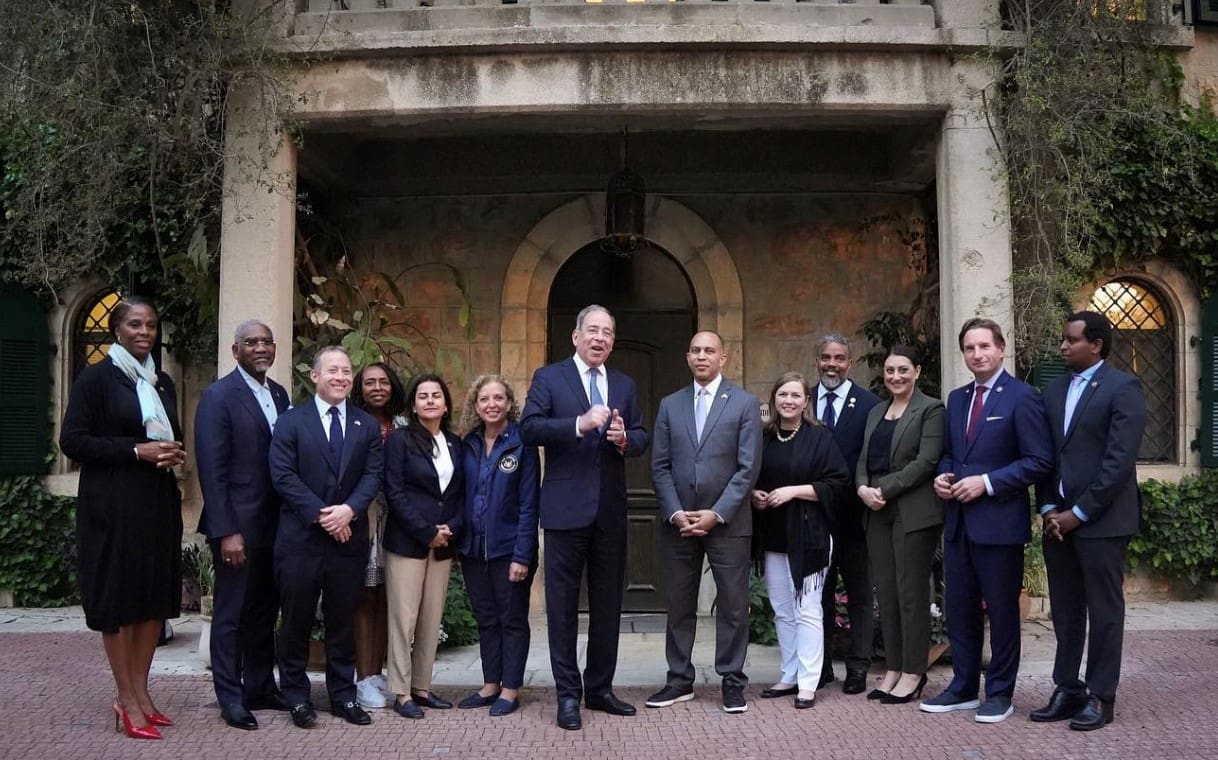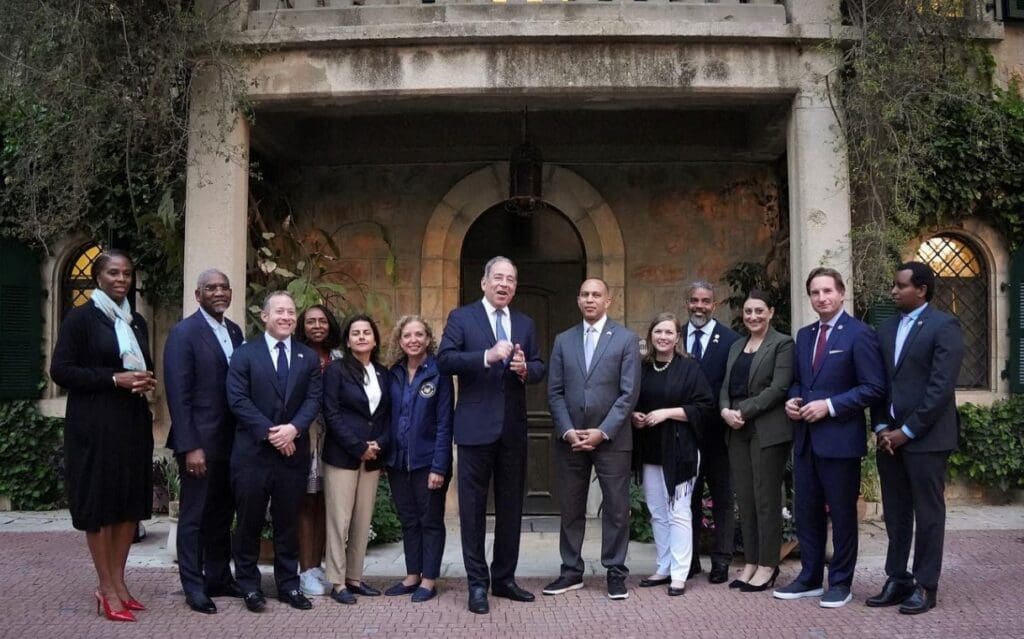 "In addition, we traveled to Israel as part of the 75th anniversary of Israel's Independence, Yom HaAtzmaut. While in Israel, we met with Prime Minister Benjamin Netanyahu, members of the Knesset as well as a number of stakeholders on a range of topics including Israel's unique position within the region and discussed U.S. efforts to maintain and strengthen the special bond between our nations.
"I am honored to have had the opportunity to be a part of Leader Jeffries' delegation as we work on closer engagement in these two countries. It was great to explore transatlantic, national security and economic opportunity between the U.S. and these countries."
Editor's note: Stacey E. Plaskett is the U.S. Virgin Islands delegate to Congress.