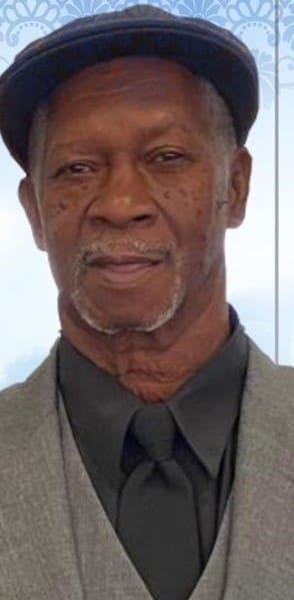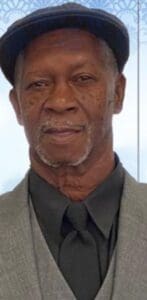 Limmington "Ton" Ward, of St. Thomas, U.S. Virgin Islands, who passed away peacefully on March 12 at his residence, surrounded by his family. He was 78 years old.
The first viewing will be held from 4-6 p.m., Tuesday, April 11, at Turnbull's Funeral Home.
The second viewing will be held from 9-10 a.m. followed by a funeral service celebrating his life at 10 a.m., Wednesday, April 12, at Turnbull's Funeral Home Chapel. Interment will be private.
Ton was preceded in death by his parents: George and Fredrica Ward; wife, Hillarine E. Ward; brothers: Charles and Lewis Wendell Ward; and sisters: Francil Hull, Mavis Ward, Sylvia Claxton and Bernice Walters.
"Ton" is survived by his son, Aaron Ward; daughter, Naydia Ward; daughter-in-law, Kirsten J. Petty; son-in-law, Collister M. Fahie; grandchildren: Nevaeh C. Ward, N'Kaya M. Monchery and Noah R.A. Fahie; brothers: Calvin Ward, Casval "Eddie" Ward and Rondad "Ronnie" Ward; sisters: Mildred Stanley and Ursula "Estelle" Martin; sisters-in-law: Ruth Ward, Heather Ward and Margaret Ward; brother-in-law, Rowan Martin Sr.; as well as many nieces, nephews, other relatives and friends too numerous to mention.
Expressions of sympathy to the family may be made online at www.turnbullsfuneralhomevi.com. Professional services have been entrusted to: Turnbull's Funeral Home and Crematory Services., 3815 Crown Bay Ste 10, Charlotte Amalie, St. Thomas, U.S. Virgin Islands 00802.