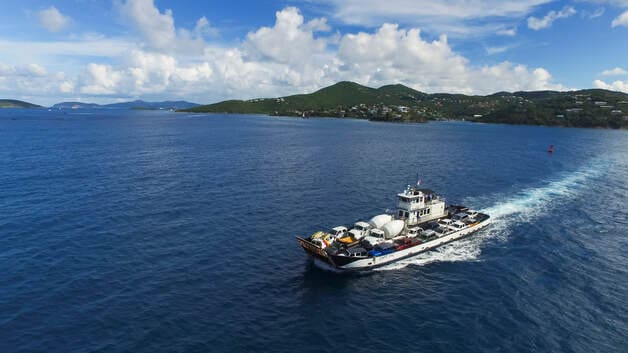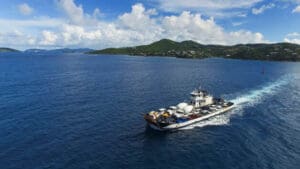 Love City Car Ferries Inc. is happy to announce that its vessel M/V Capt. Vic will be back in operation starting Tuesday, May 2. After a period of maintenance and upgrades, Love City is excited to get back on the water and serve its valued customers once again.
The team has been working tirelessly to ensure that everything is in top condition for a smooth sailing experience. It has conducted extensive safety checks to ensure that every passenger has a safe and enjoyable trip.
Love City Car Ferries apologizes for any inconvenience caused during the downtime and appreciates the public's patience and understanding. It is committed to providing the best possible service to its customers and looks forward to welcoming all back onboard.
Whether a local resident or a visitor to our beautiful area, the ferry service invites the public to come to experience the beauty of the waterways. The experienced crew is ready to take passengers on a memorable journey.