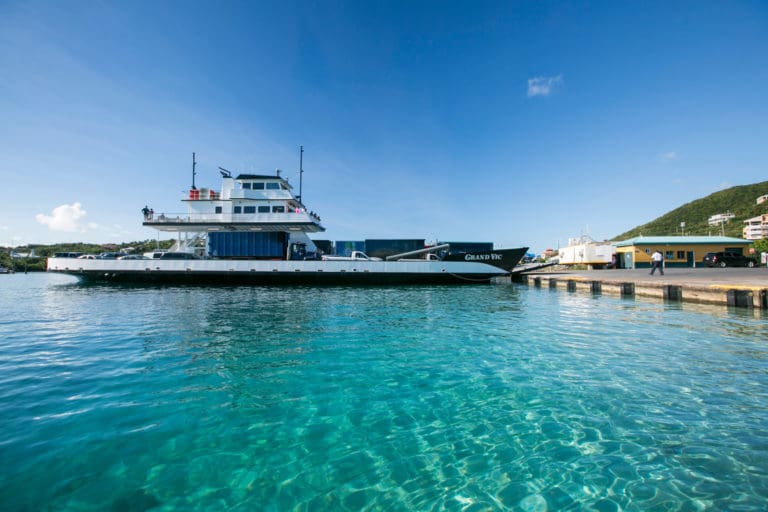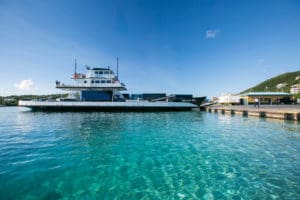 Tropical Storm Bret is approaching the Caribbean region. Thankfully it has veered South of the Virgin Islands. Please continue to take all necessary precautions to stay safe during this time.
Love City Car Ferries informs the pubic that the United States Coast Guard has indicated that the ports in the Virgin Islands will remain open during the storm. This means that Love City Car Ferries vessels will continue to operate, barring any unforeseen and sudden changes in the weather conditions.
The Love City team is closely monitoring the storm and will do everything possible to ensure the safety of its passengers and crew. It is also following the Coast Guard's guidance to make sure that it operates safely and efficiently during the storm.
Love City Car Ferries understands that traveling during this time can be a cause of concern, so please let the ferry know if there is a need to reschedule a trip due to the storm or for any other reason.
If there are any questions or concerns, please do not hesitate to contact Love City.
​Thank you for choosing Love City Car Ferries Inc. for your transportation needs. Love City Car Ferries appreciates customers' trust and loyalty.
Download the Love City Car Ferries Inc. App for travel alerts, coupons and more! Android Apple