Witnesses involved in a pending court proceeding said that while on a recess Wednesday afternoon at the Alexander Farrelly Justice Complex, they were threatened by a defendant, Ky'Mani Dolphin. The witnesses said they are now afraid for their lives, according to a police report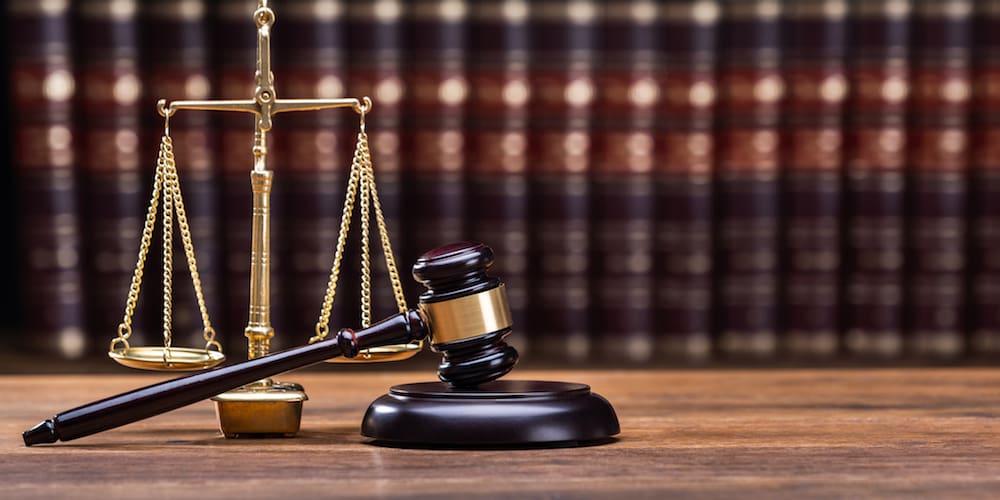 On Thursday, April 7, at approximately 5 p.m., 20-year-old Dolphin, who was present at the Alexander Farrelly Justice Complex, was arrested and charged with retaliating against/threatening a witness, preventing/dissuading a witness from attending trial, and disturbance of the peace. Dolphin could not post the $10,000 bail and was remanded to the Bureau of Corrections pending his Advice of Rights Hearing, according to a V.I. Police report.
This case is under investigation by the Criminal Investigation Bureau. Anyone with any information regarding this incident is urged to contact 911, the Criminal Investigation Bureau at 340-774-2211, or Crime Stoppers V.I.