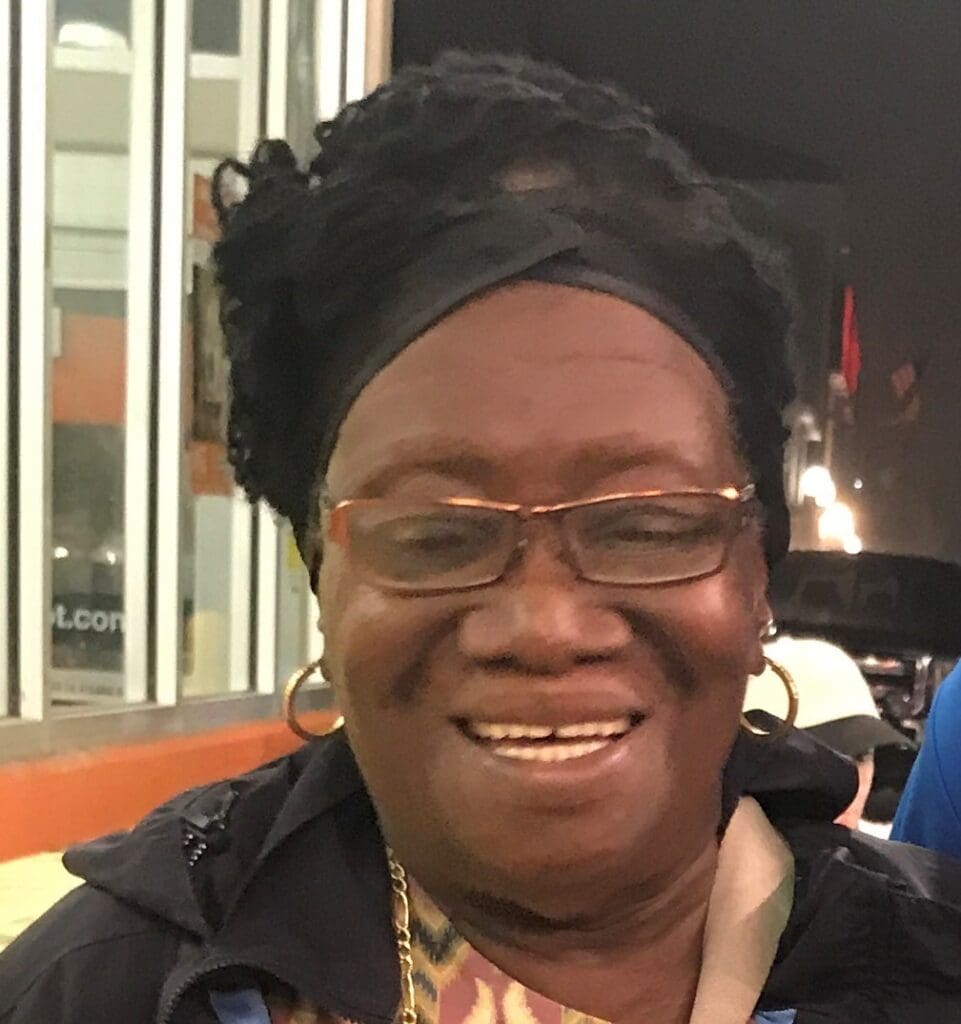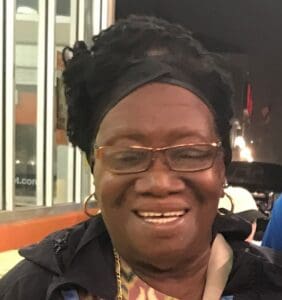 Merlin Myrtle Callwood, affectionately known as "Myrtle Callwood," died at the age of 83 at her residence on St. John.
Merlin Myrtle Callwood is survived by her children: Rudell A. Callwood, Myrna Callwood, Kay Ann Callwood, Ron Smith, and Berthill Thomas Jr.; brothers: Noel Scatliffe, Paul Scatliffe, Sr., Leslie Scatliffe Sr., Lorry Scatliffe and Claudius Scatliffe; and sisters: Joyce Sprauve, Jane Scatliffe-Smith, Judith Scatliffe-Fahie, Juliet Scatliffe and Liburd Elizabeth Scatliffe.
She is also survived by grandchildren: Keith Abraham, Matthew Lyn, Anthony Callwood, Enoch Gambrah, Whitney Bess, Angelo Hill Jr., Ryan Lewis, Rachel Smith, Nicholas Smith, Taj N. Thomas and Tyler N. Thomas; great-grandchild, Addison Bess; in-laws: Christina Abraham-Callwood, Nicole Ellis-Smith and Melissa V. Thomas; and special godchild, Atty. Delia Laverne Smith.
Relatives and friends are respectfully invited to attend a first viewing from 5-7 p.m., Friday, May 5, at Celestial Chapel of Dan Hurley Home for Funerals.
The second viewing will take place at 9:30 a.m. followed by a funeral service at 10:30 a.m., Saturday, May 6, at Nazareth Lutheran Church on St. John.
Funeral arrangements are under the care of Dan Hurley Home for Funerals and Cremation Centers of St. Thomas, St. John and St. Croix.
A viewing will be held at 9 a.m. followed by a funeral service at 10 a.m., on Saturday, May 13, Road Town Methodist Church on Tortola, British Virgin Islands. Interment will be at Road Town Methodist Church Cemetery.
Tortola funeral arrangements are entrusted to Majestic Life Funeral Home, Tortola, BVI.
For online condolences or to share a special memory, visit our website at www.hurleydavisfuneralhome.com