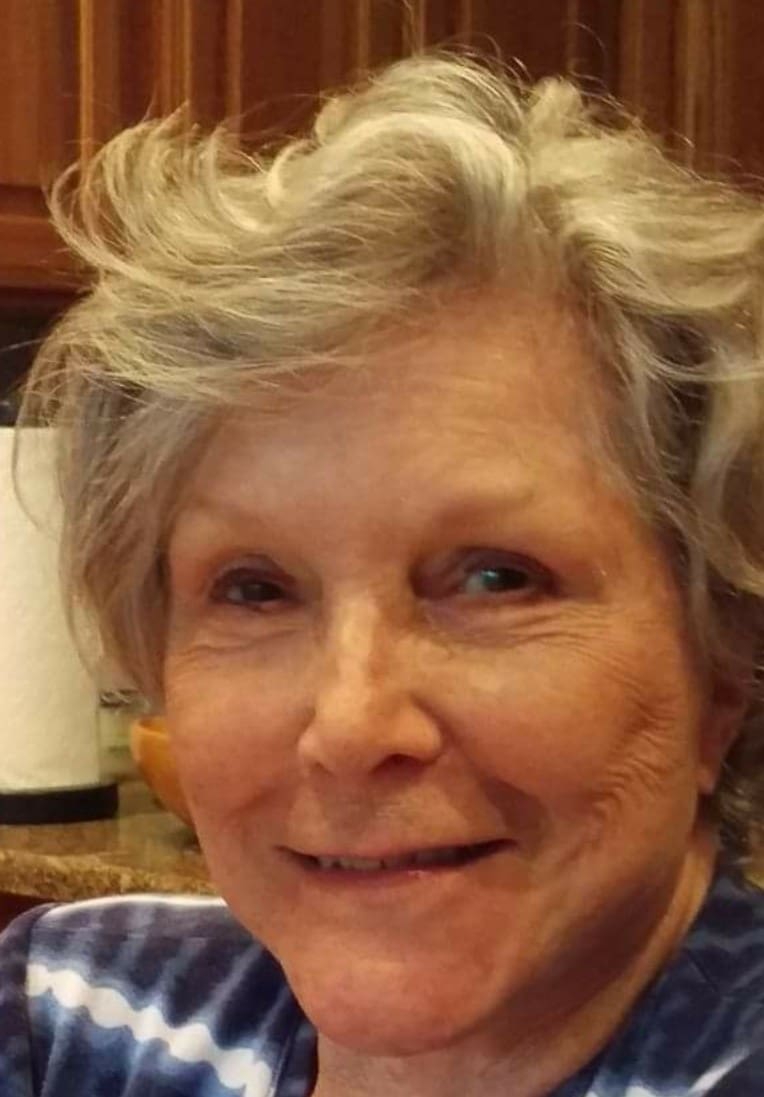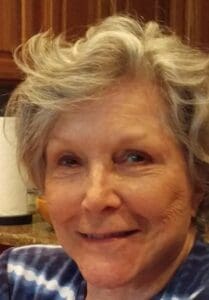 Mignon G. Spenceley left this earth on Jan. 14. Mignon, better known as "Mickey," was born on Dec. 9, 1937, on the island of Culebra, Puerto Rico, to Lawrence B. Griffith of Pennsylvania and Dolores Padron of Puerto Rico.
She is survived by her husband of 63 years, Richard C. Spenceley Jr.; sons: Richard III (Elaine), Jonathon (Mona), Edward (Holly) and Leo (Erin); daughter, Anna-Clare; and sister, Dolores Jowers of St. Thomas and Fort Lauderdale, Fla. She leaves 18 grandchildren and 15 great-grandchildren, and numerous other family members and close friends.
She loved telling the story of how she and her Aunt Rooka were looking out the window of their home when her future husband walked by on his way to midnight mass on Christmas Eve 1958. She asked her aunt, "Who is that?" Her aunt replied, "That's Colby Spenceley. Sandy's brother." Mickey then replied, "Get that for me, that's what I want for Christmas!" They started dating soon afterward, were married in 1959 and had 63 wonderful Christmases together.
Mickey loved St. Thomas and its people, and no matter where she went, it was always home!
Plans are, per her wishes, to be cremated and later co-mingled with her husband's ashes and then scattered in the sea in the area of Frenchman's Bay at some time in the future.
A memorial service announcement is planned for a later date.