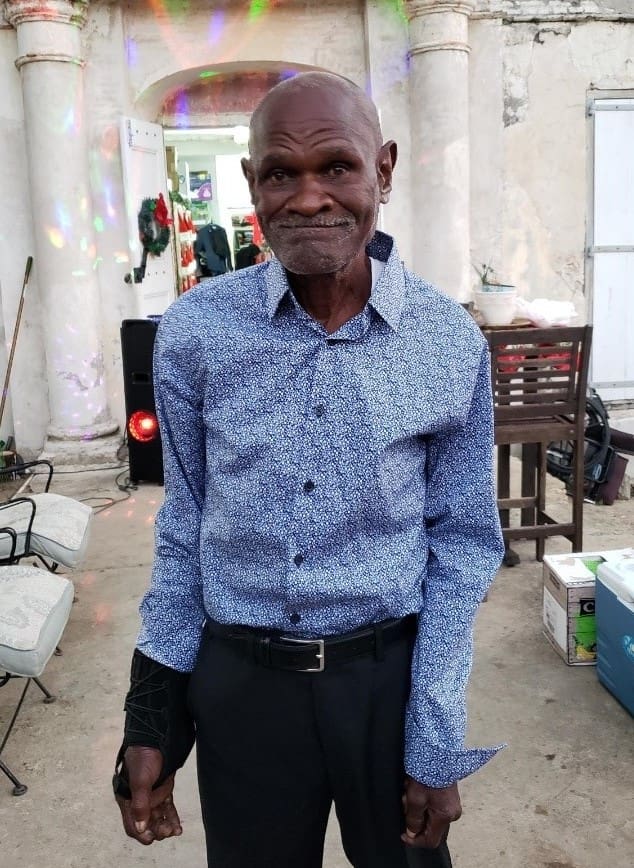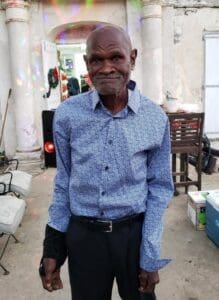 Milton Gordon passed away on April 2.
He was preceded in death by his mother, Albertha Lawrence Malone; father, Patrick Gordon; and sisters: Veronica Gordon and Joan Malone.
He is survived by his sister, Magdalene Gordon (Maggie); caretaker, The Collective Collaboration Inc.; brothers: Alvin Claxton and Ricardo Malone; nieces: Brenda M. Graham, Pamela Malone Bates, Claire Malone and Candie Malone; and nephews: Butch Gaskin, Garfield Claxton (Rashma), Elroy Graham and Ricky Malone.
He is also survived by special friends: Rasheed Rodgers, Frances King (Frankie) and Brenda Charles; other relatives and friends: the James, Hewitt, Messer and Balfour families; and the homeless and Christiansted Community; as well as other relatives and friends too numerous to mention.
The family requests that in lieu of flowers, donations can be sent to The Collective Collaboration Inc. (2192 Company St. Croix 00820).
There will be a viewing held at 9 a.m. followed by a funeral service at 10 a.m., Monday, April 24, at Holy Cross Catholic Church. Interment will follow at Kingshill Cemetery Veterans Section.