The grand opening of Moe's Grocery Store on the North Side of St. Thomas on Friday was a resounding success, creating a buzz of excitement and anticipation throughout the local community. The store strategically positioned itself across from the Puma gas station, ensuring maximum visibility and accessibility for potential customers.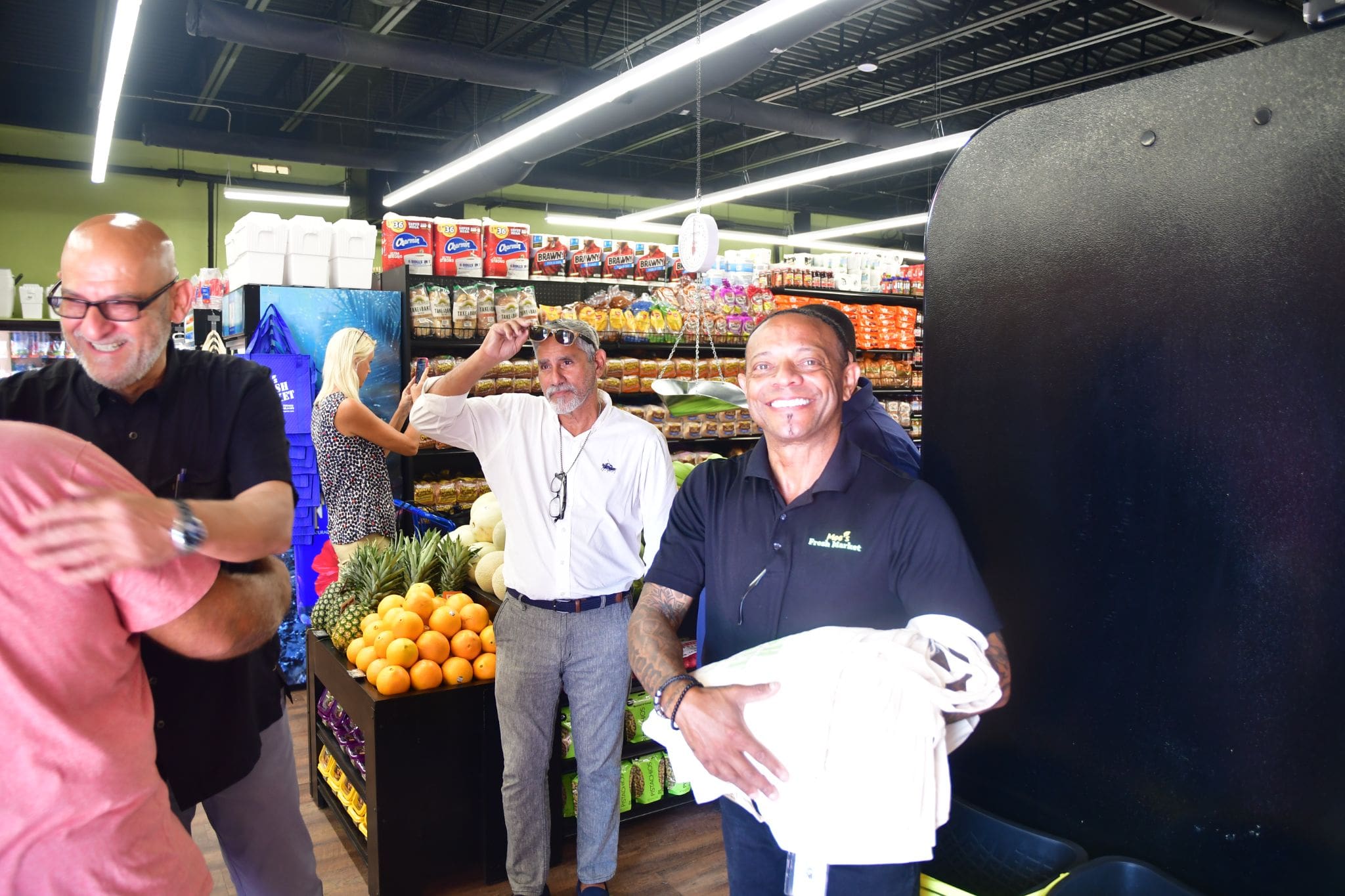 As the doors swung open, eager shoppers were greeted by the familiar and catchy jingle of "Welcome to Moe's," a signature sound that instantly resonated with customers. However, even before stepping foot inside the store, the enchanting melodies of a talented saxophonist captivated passersby, beckoning them to enter and explore the new shopping destination.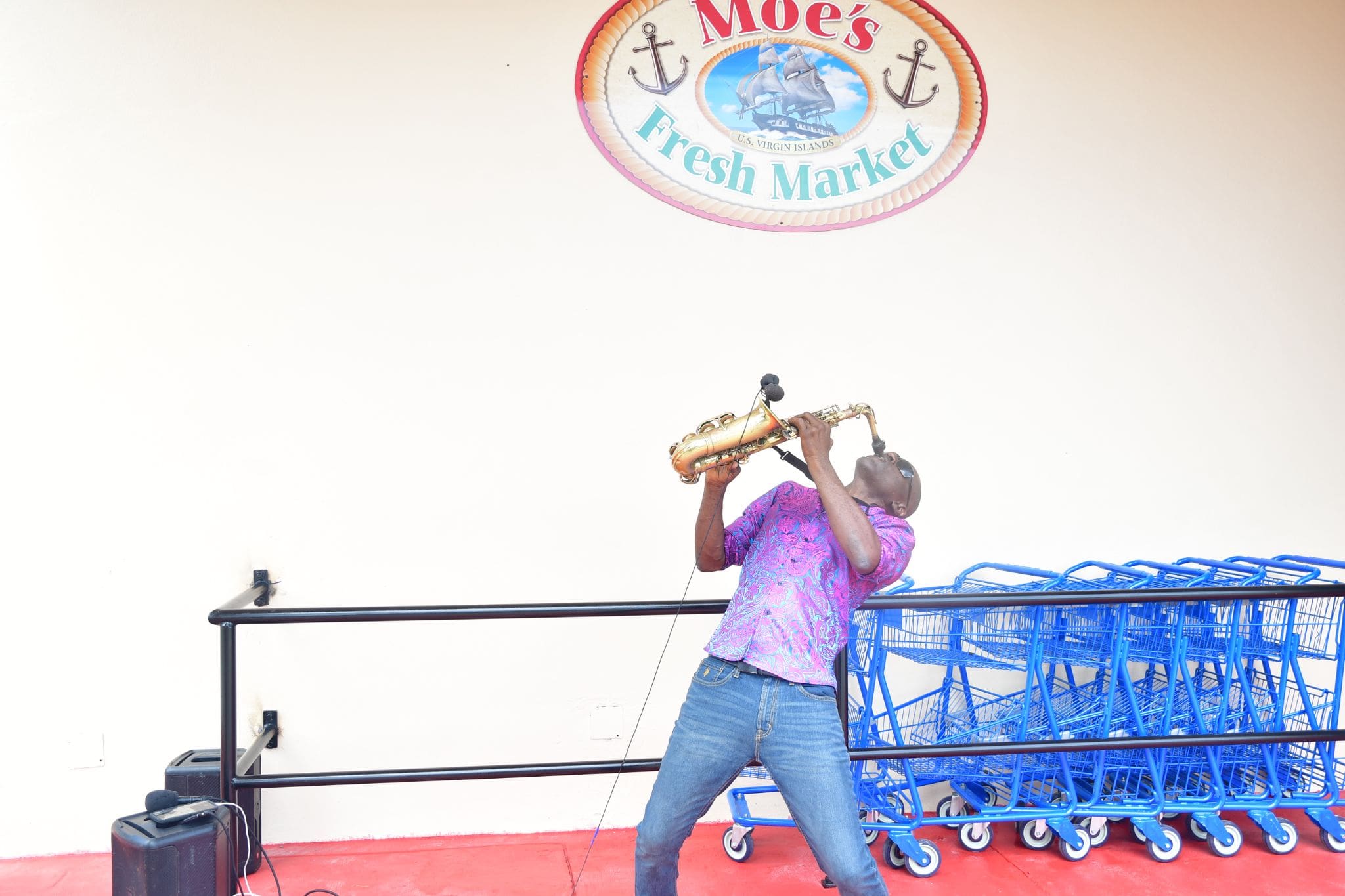 In an interview with the owner, Willie Hamed, it became clear that the decision to open this store was driven by a deep understanding of the community's needs. Recognizing that the nearest grocery store was situated downtown on the waterfront, Hamed empathized with the inconvenience faced by North Side residents, who had to travel a considerable distance to access essential supplies. By establishing this new branch, the store ensures that high-quality products and essential items are readily available to the community right at their doorstep.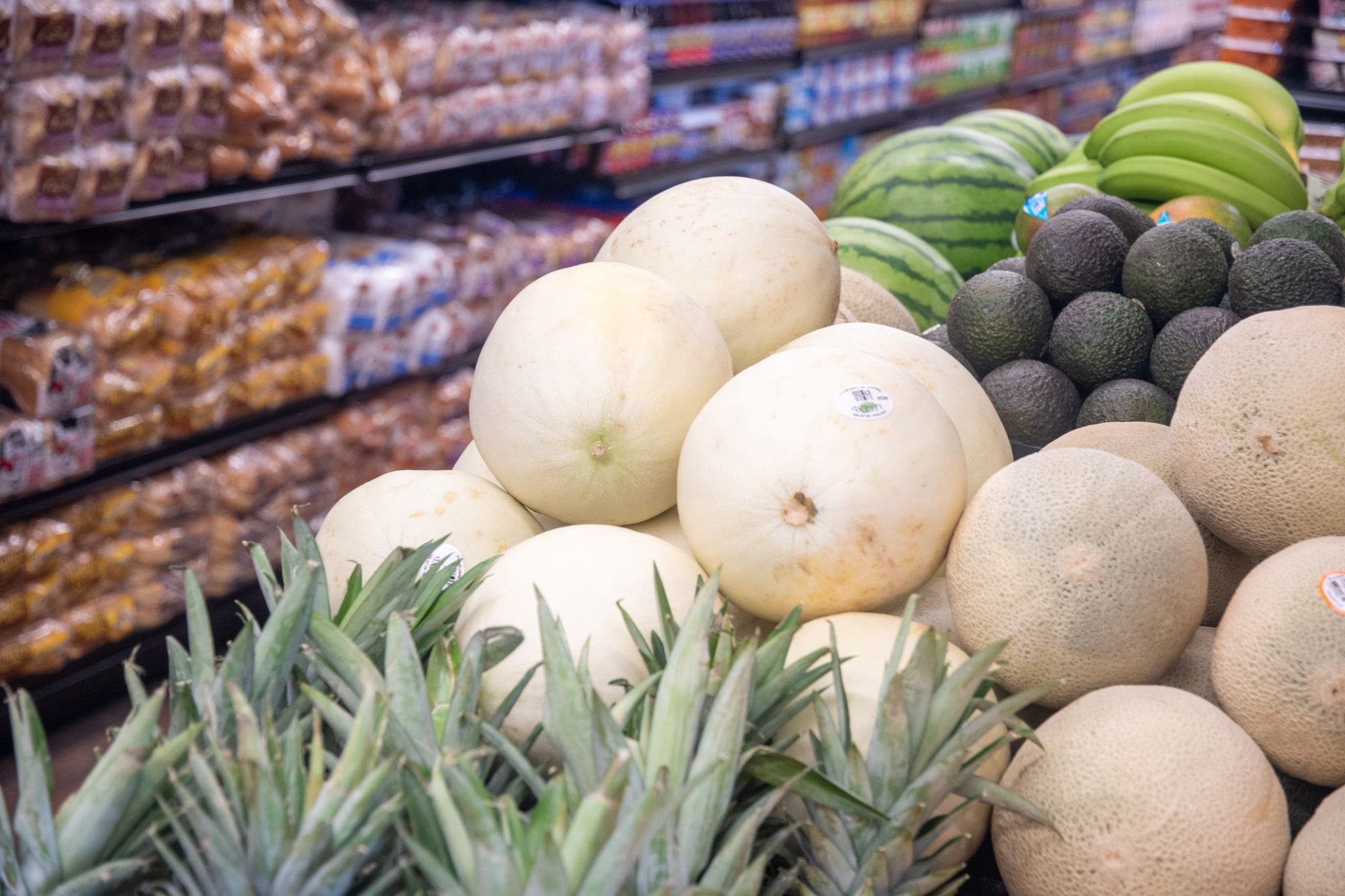 With a diverse range of products, including fresh produce, pantry staples, household goods, and specialty items, Moe's Grocery Store caters to the unique preferences and requirements of the North Side population. The store's shelves are thoughtfully stocked with a wide selection of both local and international products, ensuring that customers can find everything they need under one roof. As the doors opened wide to welcome shoppers, the atmosphere inside the store was vibrant and bustling with activity.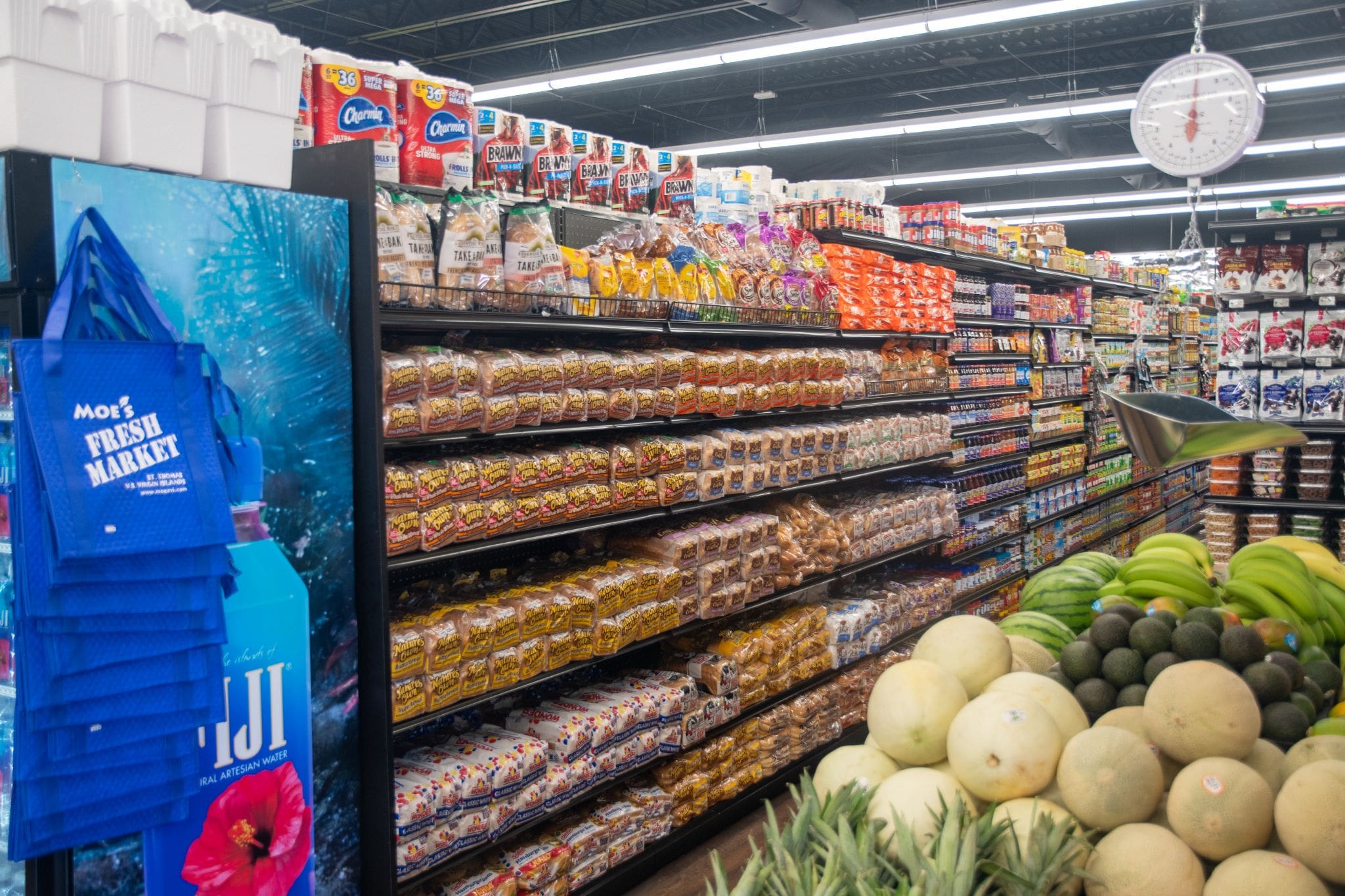 Moe's Grocery Store quickly established itself as a hub of community interaction, where neighbors bumped into each other, exchanged greetings, and shared recommendations. The grand opening of Moe's Grocery Store on the North Side of St. Thomas stands as a testament to the power of perseverance, community support, and a commitment to meeting the needs of local residents.