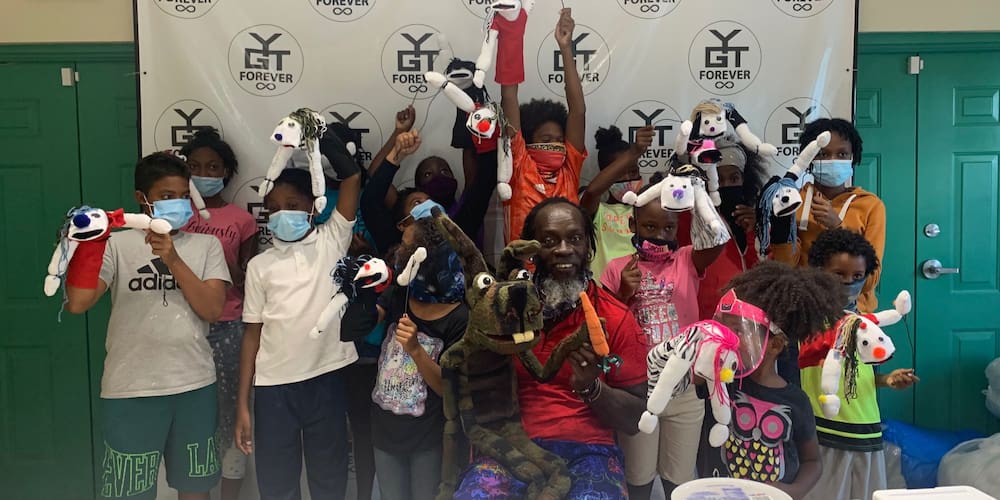 A non-profit group in St. Croix's Mon Bijou area, the Young Gifted and Talented Youth Centered Enrichment Programs and Community Development – known more simply as the YGT Family – has an ambition as long as its name.
The non-profit is a grassroots group and, like grass, it pops up almost everywhere, its founder and director Cie Lloyd said.
"Anything that the kids could bring to my attention that is positive for them and the community, we try to get involved," Lloyd said. "Right now, we are getting involved in farming."
The program Lloyd refers to was created to teach children how to farm, just one of the many projects YGT Family offers. The program does not teach one skill year-round. Programs can range from music, arts, martial arts, dancing, graphic design, sports, to assisting with academics.
"I'm always looking for people that can teach skills and teach the younger community, but a lot of people do not actually come out and come back to the community to help," he said.
As a young man, Lloyd ran into some trouble with the law. Instead of letting the experience stall his life, he used it to turn his life in a positive direction.
"From that beginning, I started to think of ways to reach out and touch the younger generation," said Lloyd.
Lloyd has lived in Mon Bijou since 1970, with a break when he temporarily moved to the states, but returned to put down roots in his home island. As a youth he was in the 4-H Club and organized and ran a program handling horses. His horse program participated in parades and the St. Croix Agricultural Fair.
YGT Family is located within the Mon Bijou Community Center, which is run by the Mon Bijou Homeowner's association.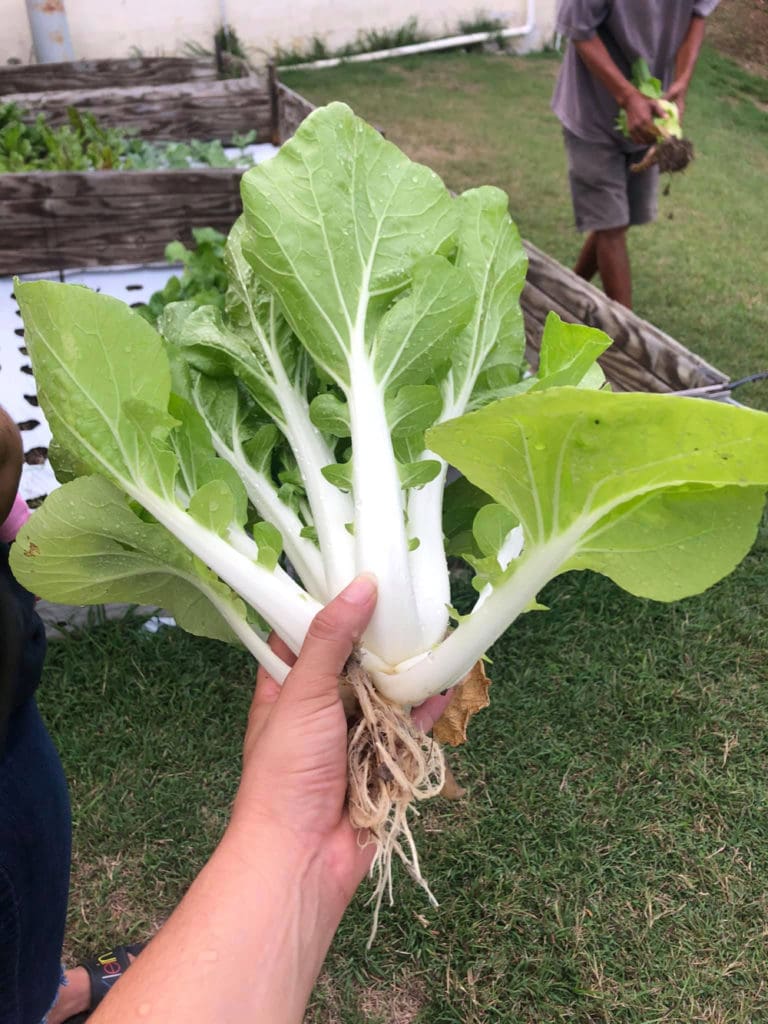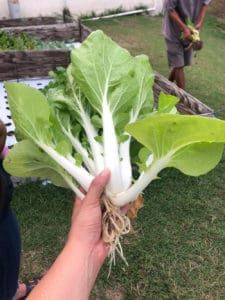 Community member Xavier Acevedo said he has seen the center's growth firsthand.
"It is more than a center, it's a whole new building. You see the basketball court, and you see the garden. You can see the progress that has been done. He's doing amazing work," Acevedo said. "He doesn't teach the programs. He requests people with the knowledge and the experience to come in. If you want to teach them how to make pockets, teach them. If you want to teach them about finances, teach them. All he is requiring is that you give your knowledge back to the community."
Acevedo agrees with the importance of community centers to communities.
"If we are able to have one of these centers in every community, we can bring back the old ways of a community raising a child," Acevedo said.
Lloyd credits his work with children for his youthful spirit and voice.
"My whole life is devoted to speaking with the kids," he said.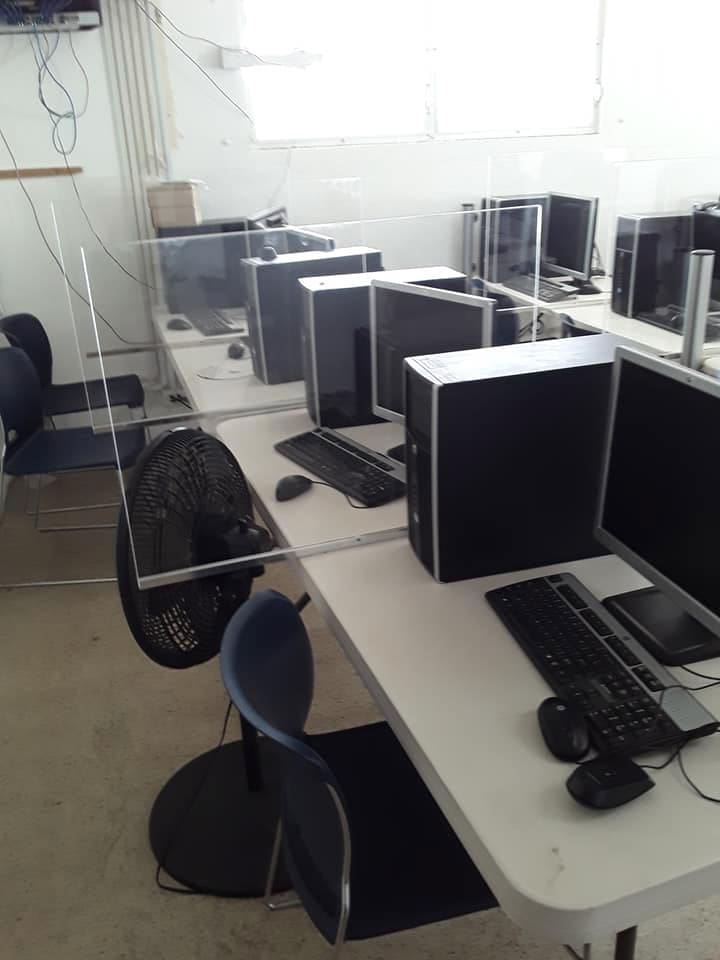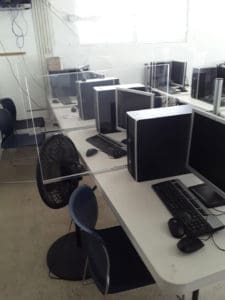 High school students looking for volunteer hours to contribute toward their graduation volunteer their time to the center, Lloyd said. Although YGT Family does not receive government funding, it has partnered with the Virgin Islands Waste Management Authority, Virgin Islands Department of Education, and the U.S. Virgin Islands Legislature to promote a contest for youths to create anti-litter commercials. They have also partnered with the Department of Labor for summer programs.
Anyone with a skill that they are interested in passing on can contact Lloyd at YGT Family by going to the center located in Mon Bijou or contact them through the YGT Family's Facebook page, where its activities are highlighted.