Bosede Bruce, commissioner of the Department of Finance, brought more than her budget request to the Committee on Finance Friday. She brought news that the Finance Department had sent out $12.5 million in tax rebate checks that day and would be sending out another $12.5 million before the end of the month.
She said she could not be certain, but she indicated that these mailings might bring the tax refunds up-to-date through 2019 filings and at least some of 2020 refunds.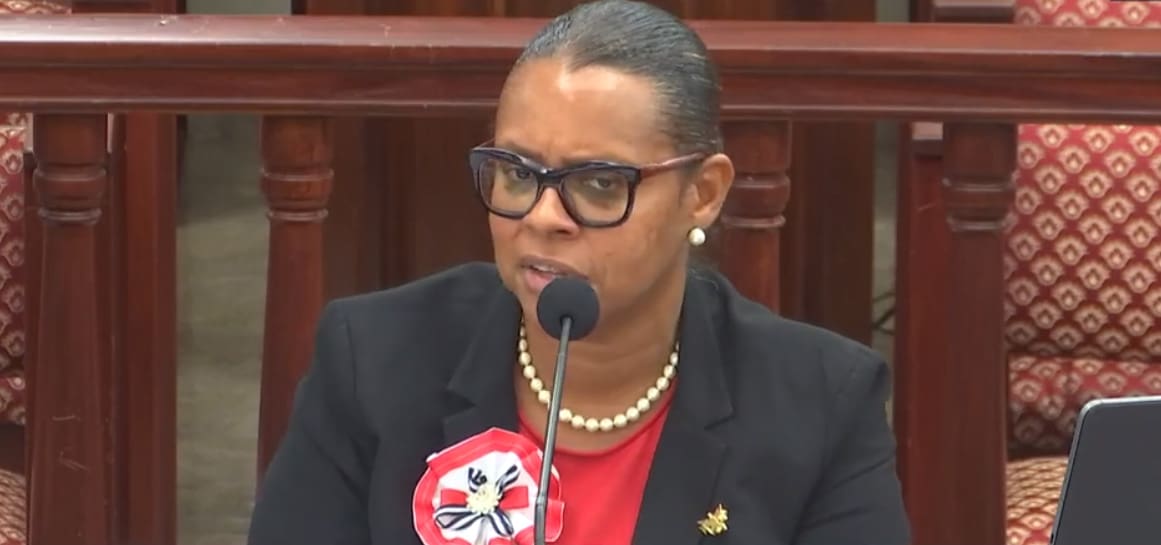 On June 5, Gov. Albert Bryan Jr. announced the refunds were upcoming. He said that when he took office, tax refunds were owed from 2016 forward.
In another piece of good news, Bruce announced that for the first time, her department produced electronic W2s and realized a savings of $25,000 in paper, postage, ink, and overhead. She said this was a timely solution as supply chain issues could have delayed the W2 forms.
She was asked if her department could begin issuing income tax returns electronically. She replied that the Finance Department was already doing that, but it could only be done for those residents who have given their bank details to the Bureau of Internal Revenue.
As for the day-to-day operations of the department, Bruce said, "We have six accounts payable analysts that process approximately 267,000 invoices annually for 37 agencies." She outlined the review process as "ensuring that all invoices are fully supported, coded, and properly authorized for payment."
Sen. Carla Joseph complimented the personnel working in accounts payable. She called them "awesome" and said their work keeping vendor payments current was a "herculean task."
Sen. Kenneth Gittens also was complimentary to Bruce, who is new to the government and has only spent a year on the job. He said, "Thanks for bringing us up to the 21st century."
Bruce testified the Department currently consists of a team of 48 full-time employees, with 36 on St. Thomas and 12 on St. Croix.
Her budget request was for $22 million, $21 million of which would come from the General Fund. The proposal for the upcoming year would fund 56 positions, 45 on St. Thomas and 11 on St. Croix.
Senators at the hearing were Kurt Vialet, Donna A. Frett-Gregory, Marvin Blyden, Janelle Sarauw, Javan James, Carla Joseph, Kenneth Gittens, Dwayne DeGraff, Novelle E. Francis, and Samuel Carrion.