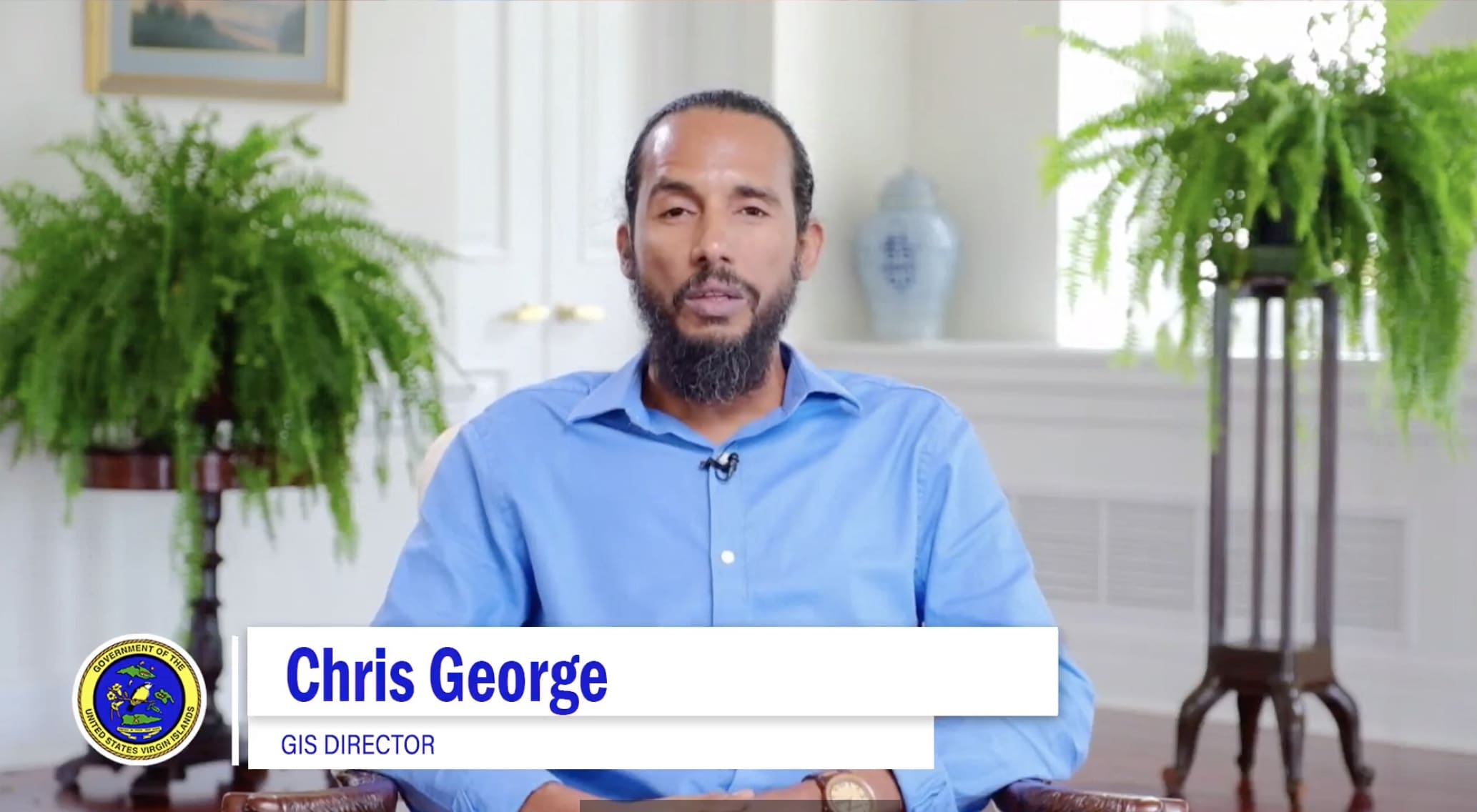 It confounds delivery people and party guests, baffles tourists, and keeps emergency response services from meeting precious life-or-death deadlines. But soon, "turn left at the big tree where Mrs. Lettsome used to live" could seem as nonsensical to Virgin Islanders as "Meet me at 42 E. Frydenhoj Drive" seems now.
Lt. Gov. Tregenza Roach's office is pushing to name all the U.S. Virgin Islands' streets and number each of its properties. St. John is first in line, said Chris George, director of the territory's Geographic Information Systems.
"St. John will be the first island in the Virgin Islands to have a standardized addressing system, but as well as a historic milestone, whereas we will be the first Caribbean island to have an entire addressing scheme, from town to tip, not just in the townships," George said, speaking at the weekly Government House press briefing on Monday afternoon.
The Roach team has called a meeting Thursday at the St. John legislative hall at 6 p.m. to explain the plan and collect feedback from residents, George said.
If a street is unnamed, now is a great time to figure out what it could be named and send suggestions, he said. "We'll have a lot of information and resources for the people of St. John to use."
For the rest of the territory, he said, neighbors should get together and figure out what streets are unnamed and what a proper name might be.
Calling the naming and numbering project "critical infrastructure," George said when the initiative is complete, the USVI will be the first U.S. territory with such a comprehensive addressing system.
The project is funded by $5.09 million to demarcate addresses and put up signs for locations on every island and cay with roads. George urged Virgin Islanders to "actively participate in the process of the street addressing initiative."
The Office of the Lieutenant Governor has comprehensive information about the naming process and a number of tools available for residents to use for that process on its Street Addressing Initiative website at sites.google.com/view/usvi-sai/.