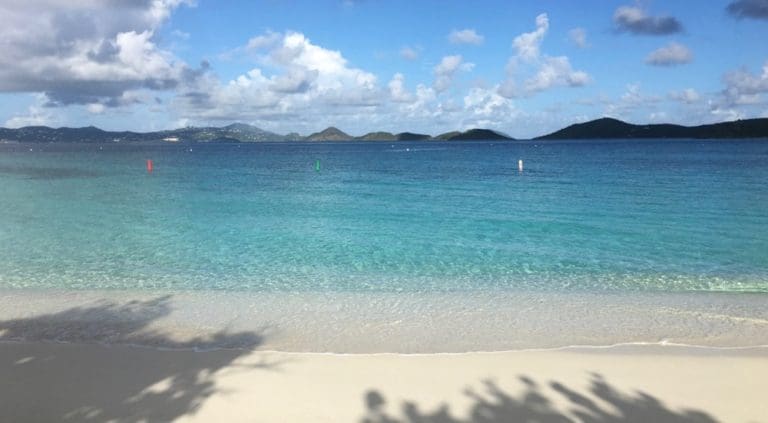 The National Park Service (NPS) invites people to join it at either of its in-person public meetings on St. John this week to discuss the Caneel Bay Redevelopment and Management Plan Environmental Assessment (EA). NPS welcomes the public's comments and input during these in-person meetings.
A meeting will be held from 5:30-7:30 p.m., Thursday, Feb. 2, at the Gifft Hill School Atrium, Route 104, Cruz Bay.
Also, a meeting will be held from 2-4 p.m., Saturday, Feb. 4, at Guy Benjamin School, Highway 10, Centerline Road, Coral Bay.
Information about the Environmental Assessment (EA) and additional opportunities for providing comment (including during in-person public meetings) by mail or online are available at the project website at https://parkplanning.nps.gov/CaneelBayRedevelopment