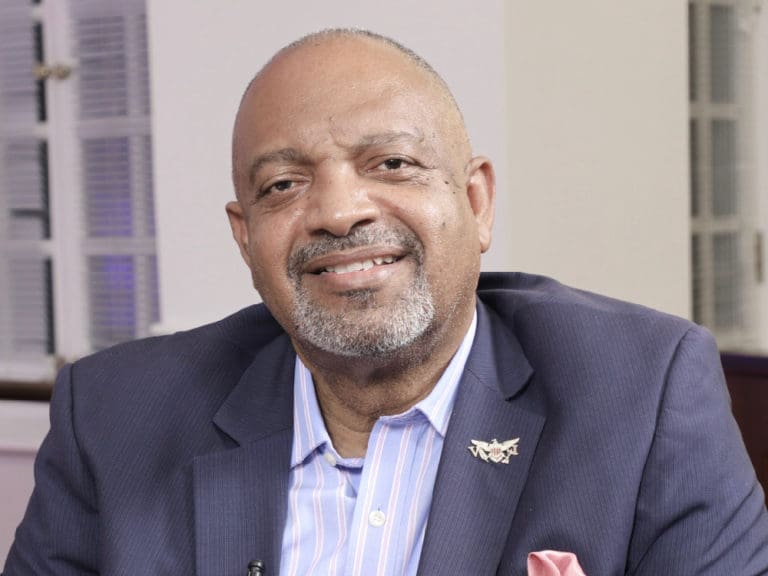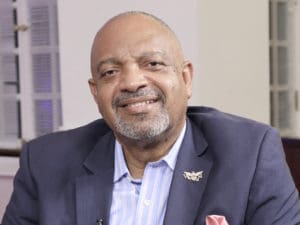 Lt. Gov. Tregenza A. Roach Esq. reminds the public that modified customer service hours are in effect until further notice for all divisions of the Office of the Lieutenant Governor. Modified hours of operations are from 9 a.m. to 3 p.m. daily. Cashier services will be available from 9:30 a.m. to 2:30 p.m., daily.
Customers in need of assistance can utilize any of the following options available to them for services and information:
Call the Office of the Lieutenant Governor at 774-2991 (St. Thomas/St. John) or 773-6449 (St. Croix). The caller will be prompted to select the desired division.
Visit the website at www.ltg.gov.vi
Information for all divisions is available on the website, to include forms, documents and applications.
Online payment options
Available for various services provided by the Offices of the Lieutenant Governor.
Property tax payments may be made online at https://propertytax.vi.gov. Customers with payment plans may submit payments online by obtaining a credit card approval form from www.ltg.gov.vi and emailing the completed form to   paymentplans@lgo.vi.gov.
Scheduling an appointment
To reduce the number of persons in small office spaces at one time, appointments should be made with various divisions to conduct business, receive services and information.
Drop boxes are available at certain Office of the Lieutenant Governor divisions in each district. All documents left in the drop boxes will be kept confidential.
Customers will be asked to drop off documents and collect them at a designated time once services are completed. Contact information must be provided with documents.
COVID-19 protocols will remain in effect, and customers are asked to adhere to all requirements when conducting in-person business at the divisions. The public will be informed of any new changes regarding operating hours.