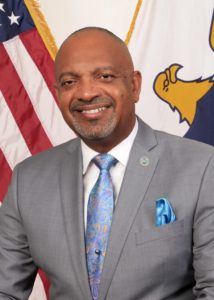 Lt. Gov. Tregenza A. Roach Esq. has announced that cashier services on St. John at the Office of the Tax Assessor will be temporarily modified until Nov. 29.
Cashier services will be available on the following days from 9 a.m. to 3 p.m.:
Tuesday, November 16, 2021
Thursday, November 18, 2021
Tuesday, November 23, 2021
The regular daily schedule of cashier services will resume from 8:30 a.m. to 4 p.m., Monday, Nov. 29.
For more information, call the St. Thomas/St. John District at 774-2991.