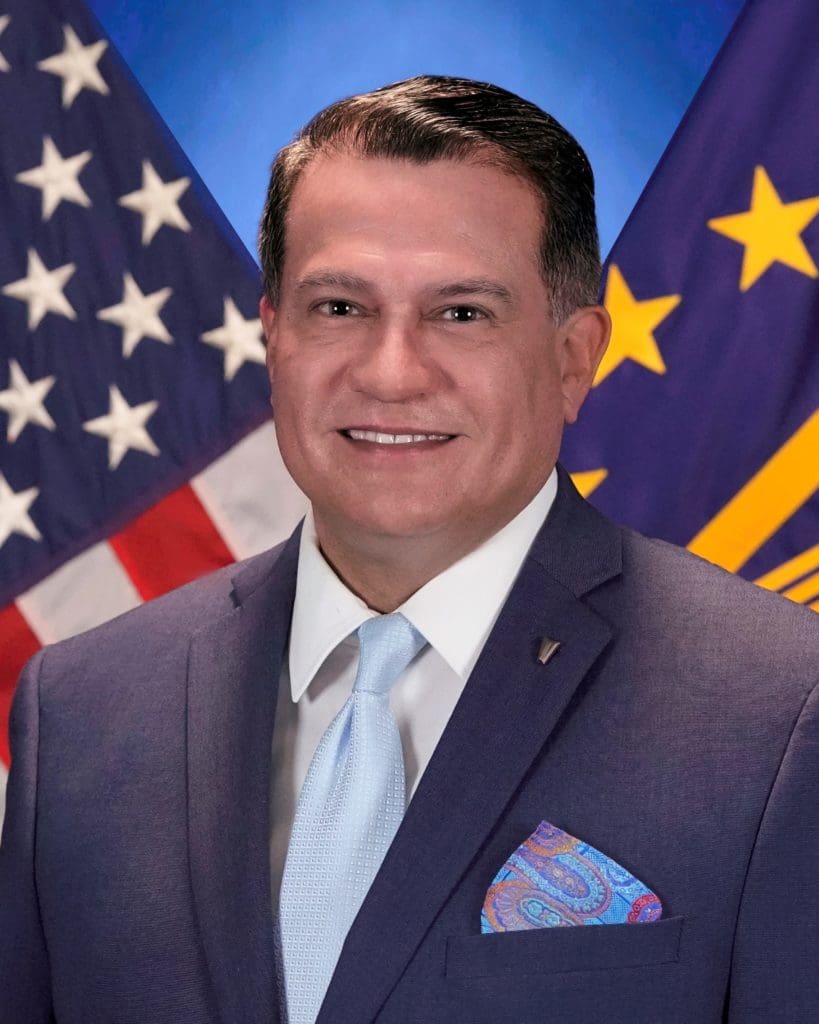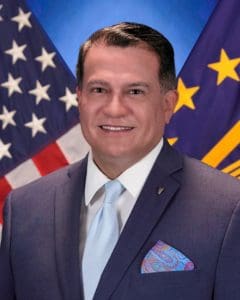 It has been painful to watch the news coming out of Kabul, Afghanistan, during these past few days for many of us, especially for the Afghanistan veterans, families, survivors and caregivers, whom we proudly serve at the VA Caribbean Healthcare System.
Veterans from all eras are reacting, some questioning the meaning of their service or whether it was worth the sacrifices they made.
After that fateful day of 11 September 2001, many of you volunteered to serve our nation when it needed it the most.
Today, grateful for that courageous decision, we share your feelings.
Our veterans accomplished their mission, and all of us at the VA Caribbean Healthcare System are proud of your sacrifice and your service.
It's natural for all veterans to experience a range of emotions about what is taking place in Afghanistan, especially now that we are getting closer to the 20th anniversary of the Twin Towers attack. It is normal to feel that way, and believe me, you are not alone.
Those of us who were not in Afghanistan cannot fully comprehend what you are going through right now. But we are here for you, with excellent integrated healthcare services and a highly trained and accredited medical staff.
To our Afghanistan veterans, families, survivors and caregivers: please remember that regardless of what happens, your service to our country matters and will matter in the future. We must remember that your military experiences have enabled you with unique leadership skills that continue making the difference in our communities.
Let's not forget that there are millions of people across the country who share a deep gratitude for the service, sacrifice and profound sense of honor of our veterans. We are forever in your debt, and we are here to help you through this difficult time.
One of the more important and accessible ways we can support veterans in need is to ensure that they have access to the Veterans Crisis Line number. The number is 1-800-273-8255 and then press 1 to get somebody on the line. Any veteran who is in crisis and needs support can call this number, 24 hours a day, seven days a week.
I encourage our veterans to talk with your friends and families, reach out to battle buddies, connect with a peer-to-peer network and use the services that the VA Caribbean Healthcare System offers. We are here for our veterans, and we want to become their healthcare destination of choice.
It is an honor to serve you. Thank you for your service to our nation.
Carlos R. Escobar
Editor's note: Carlos R. Escobar BED-Arch, MSHP, FACHE is the executive director and chief executive officer of the VA Caribbean Healthcare System.