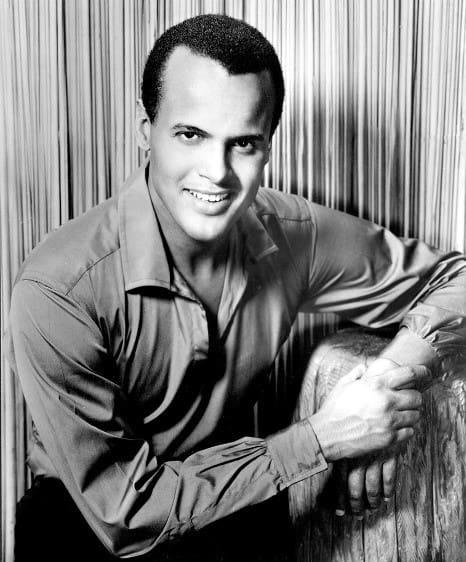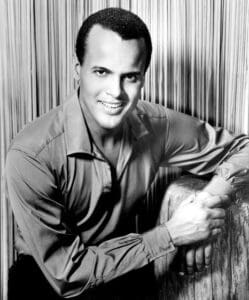 Harry Belafonte was born on March 1, 1927, the son of a Jamaican domestic worker and his father a chef in the British Navy who was a native of Martinique. He lived with his grandmother in the village of Aboukar in Jamaica. He was born in Harlem, New York. He is regarded as one of the most successful Caribbean musicians in history.
He was dubbed "King of Calypso" for popularizing the Caribbean musical style in the 1950s. He is best known for the "Banana Boat Song," and "Day-O." He started his career in music as a club singer to pay for his acting classes. He was an early supporter of the Civil Rights Movement in the 1950s and one of Martin Luther King Jr.'s confidants. He provided for King's family since King made only $8,000 a year as a preacher. He bailed King out of Birmingham City Jail and raised thousands of dollars for the release of other imprisoned civil rights protesters. He financed the Freedom Rides, supported voter registration drives, and helped to organize the March on Washington in 1963.
In 1956 his breakthrough album, "Calypso," became the first LP to sell over one million copies. The album was number 4 on "Billboard's Top 100 Album list for spending 31 weeks at No. 1; 58 weeks in the top ten; and 99 weeks on the U.S. Charts.
Bio-Spotlights
He received Grammy Awards for albums "Swing That Hammer" (1962), and "An Evening with Belafonte/Makeba."
In 1959 he became the first African-American man to win an Emmy with his first TV special, "Tonight with Belafonte."
In 1985 he helped organize the Grammy Award-winning song, "We Are the World," a multi-artist effort to raise funds for famine relief in Ethiopia. In 1989 he received the Kennedy Center Honor.
In 1994 he was awarded the National Medal of Arts.
In 2000 he won a Grammy Lifetime Achievement Award.
He recorded more than 30 albums.
He was an EGOT– one of a rare group of people who have received all four of entertainment's biggest awards: an Emmy, a Grammy, an Oscar and a Tony.
He was bestowed with a Kennedy Center Honor in 1989 and the National Medal of Arts in 1994.
In 2011, Belafonte acknowledged the Mighty Sparrow as the true Calypso King.
He died on April 24, 2023, at the age of 96.
Winston Nugent, St. Thomas