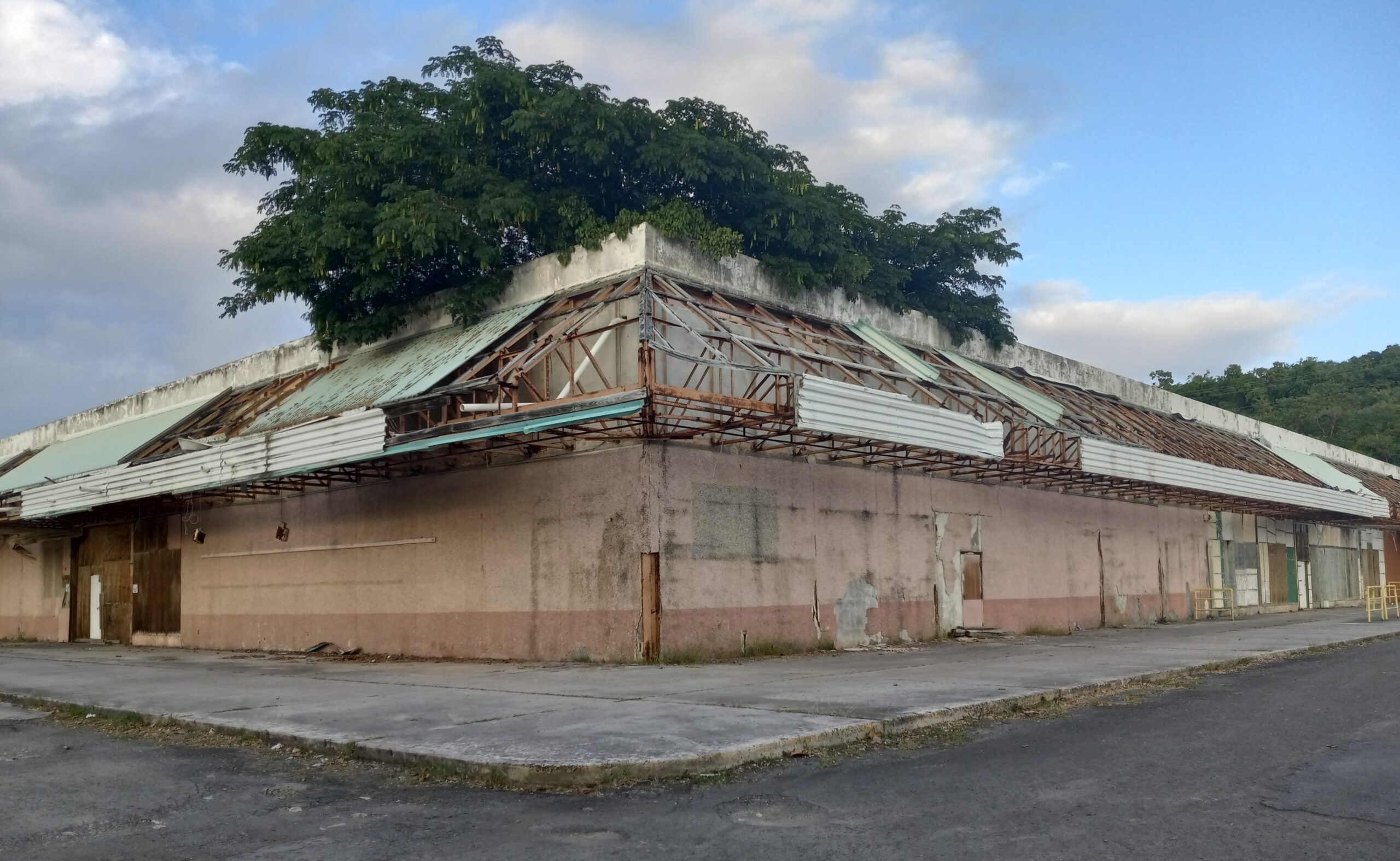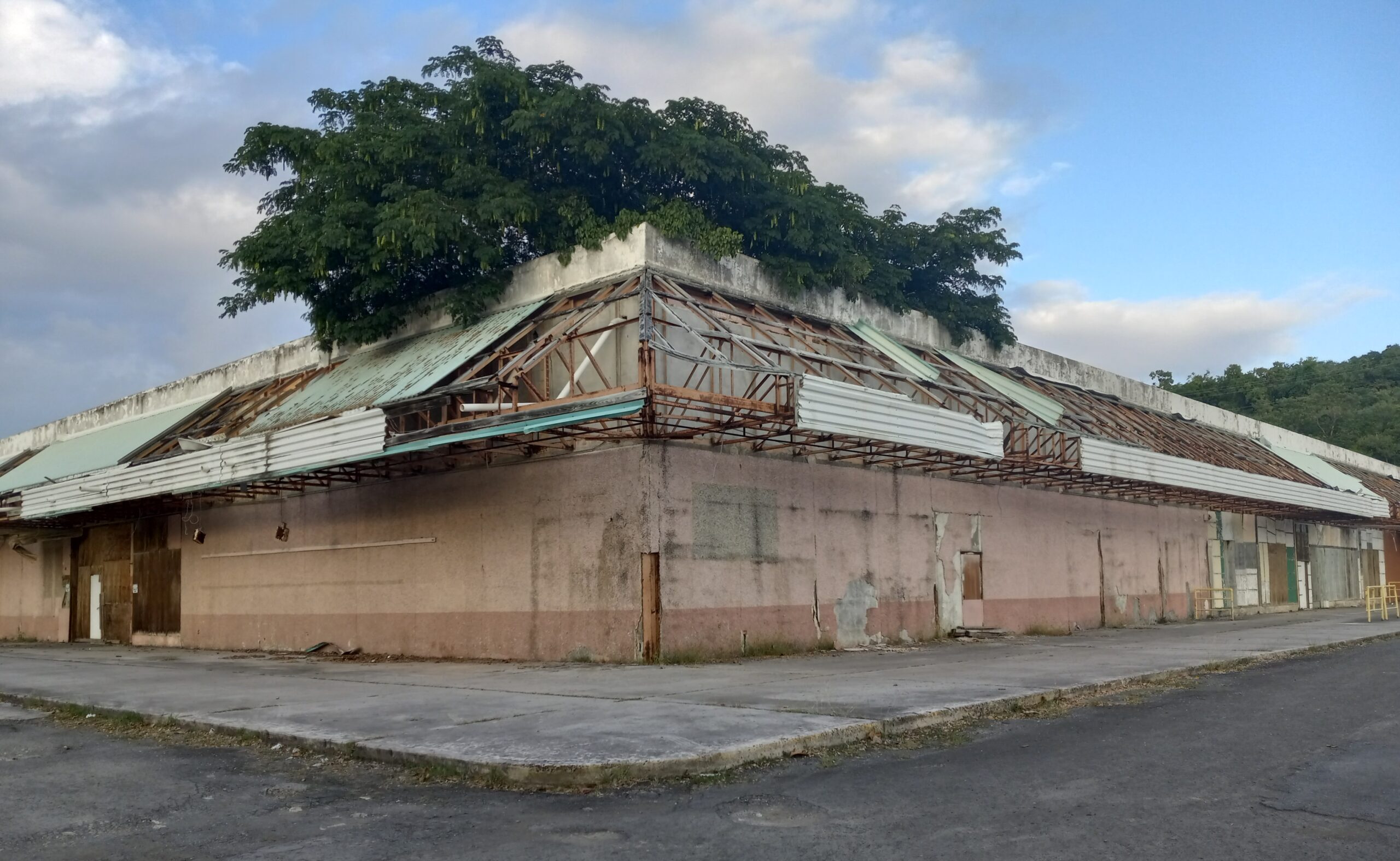 I have been advocating for donkey years for a Comprehensive Land and Water Use Plan for these beautiful islands we call home. I have been on numerous committees with the Department of Planning and Natural Resources over the years to move forward such a plan that will ensure the integrity of the territory's natural, cultural, historical, and marine resources for our people.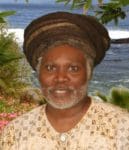 As part of my job at the University of the Virgin Islands, School of Agriculture, Cooperative Extension Services, I have been reporting to the federal government via the USDA for years on the state of the territory's environment.
Every year, I and other colleagues within the School of Agriculture must send a progress report to the federal government from our respective positions, demonstrating our work to better the lives of the people of these islands. In my recent report, I stated the issues and accomplishments thus far in addressing two programs that I worked with over the past years: Natural and Cultural Resources, and Environmental Management, and Urban Forestry Education. 
My position at the university is to assist DPNR or any other government agencies, federal or local, to address issues regarding the natural and cultural resources that impact the entire territory and to offer solutions to the problems that affect all of us. One of the statements put forward by the federal government asked me to "briefly describe the issue or problem that your project addresses." I wrote that the Virgin Islands economy depends on maintaining a strong tourism industry attracted by the island's natural environments and scenic coastal resources. Protecting the integrity of these natural and cultural resources is a priority.
I noted that although the original proposed Virgin Islands Comprehensive Land and Water Use Plan was developed decades ago, it and later versions have yet to be adopted and enacted into Virgin Islands law by the V.I. Legislature. However, it is mandated that the Virgin Islands have such a plan enacted to be eligible for certain federal funding. Some of these federal funds could potentially support management needs in Virgin Islands Territorial Parks and other critical natural areas.
It is for this reason and more that I stand alone most of the time in this society to protect these islands' natural and cultural resources. I can't explain it, but my passion for the environment drives me to do whatever I can to leave behind, when I have fallen asleep in death, a place of tranquility for the next generation. Believe me, it is a lonely road to walk to protect these islands' natural resources. 
The late native naturalist George A. Seaman said it best: "No better place for groping man to happily live in was ever created than our present world, yet in his fear and confusion he explores the heavens in the wild hope that he may discover a new world, which as he has done to this one, he can also destroy." 
I fully understand Seaman's sentiment for a world of wildlife, streams, green mountains, peace, and tranquility. Recently brought to my attention are the homeowners of Beeston Hill Estate, who want to continue to live in an environment of tranquility. However, now they are faced with a potential rezoning of nearly 16 acres to be developed into a shopping center in the middle of a quiet, wooded forest neighborhood. This is simply spot zoning and not planning in a comprehensive way. 
On Dec. 20, the Virgin Islands Legislature is planning to vote up or down a change of zoning on 15.6 acres of Beeston Hill Estate from R-1 low density residential to B-3 business or commercial center. This development would potentially include a restaurant, condominium complexes, retail space, and a medical center and parking lots. Let me remind the public, Beeston Hill already has a medical center. 


Nonetheless on Nov. 15, the V.I. Legislature held a hearing on the proposed rezoning without inviting the residents of Beeston Hill Estate to testify. The petitioner and DPNR were invited by the legislators. After studying the proposed development plan carefully presented by the petitioner for the Beeston Hill business center, DPNR denied the plan and urged the Legislature not to rezone the area from residential to business. 
According to one report that I read online, the petitioner knew the property was not zoned for the activities he wanted to use it for but hoped to sway the legislators to his side. Believe me, some of the St. Croix legislators fell for it and grandstanded without hearing the concerns of the residents of the area, who were not invited in the first place to the hearing. These senators were Kenneth Gittens, Novelle Francis Jr., and Kurt Vialet, grandstanding on behalf of the petitioner. 
Yet these senators, every two years when they want to be elected again, will tell us that we need to have a Comprehensive Land and Water Use Plan. In fact, these same representatives of the people chastised DPNR and insulted the residents of Beeston Hill who are in opposition to the proposed development as it stands now. Is that professional?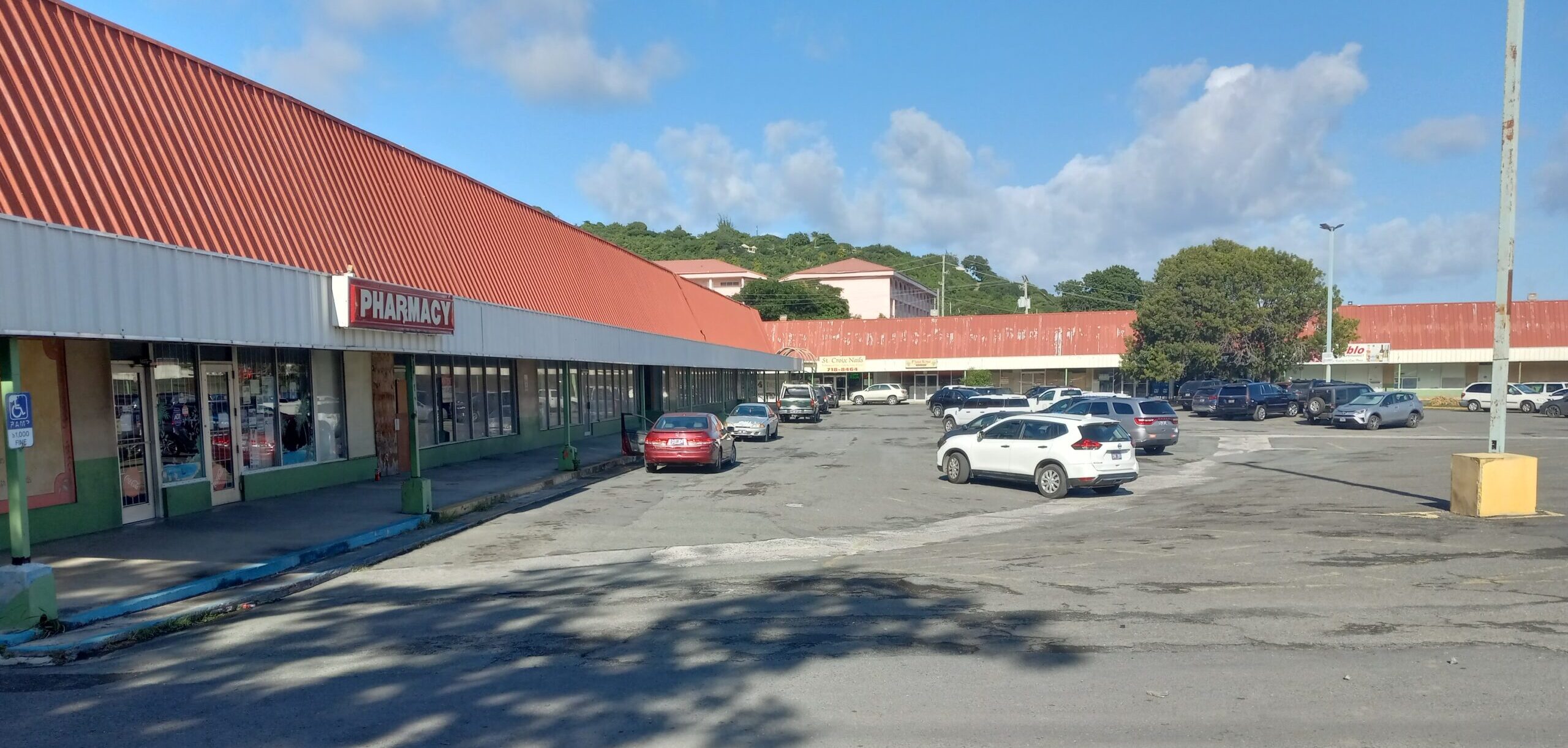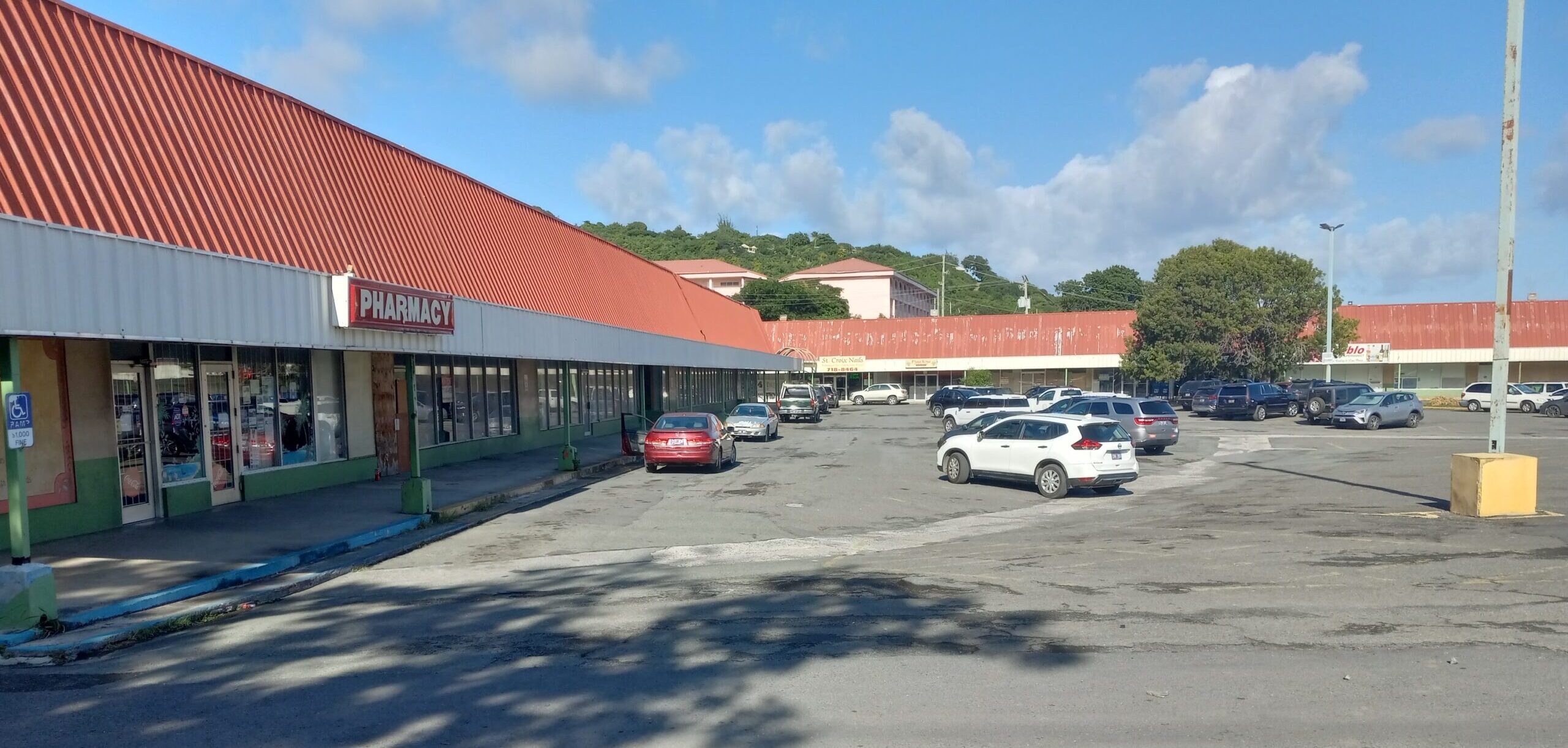 We have shopping centers from east to west on St. Croix. Not too far from Beeston Hill, we have the Golden Rock Shopping Center. More than half of it is dilapidated. Then, we have Villa La Reine Shopping Center. Must I say what it looks like? What can I say, it's the most degraded shopping center on St. Croix except for a few stores within the area. Further west, we have Sunshine Mall. More than half of this shopping center is closed for whatever reasons. Across from Sunshine Mall, there is a huge shopping center that is about to open soon. 
Beeston Hill has a rich cultural history, from its great house where Dr. David Doward, a Crucian, restored the structure, to runaway enslaved Africans. The Christiansted Notarial Protocol described three of six runaway slaves belonging to Beeston Hill plantation believed to have fled to Puerto Rico on the night of April 11, 1810. William Cother reported to the Royal Loan Commission on July 6, 1812, of runaway enslaved Africans from Beeston Hill plantation. Cother went to Puerto Rico in search of the seven slaves who ran away to Puerto Rico in 1810. He secured one slave, whom he brought back from Puerto Rico. He found four others, but the government of Puerto Rico refused to surrender them. 
I would say to the Beeston Hill residents, don't give up. Flood the legislative chamber and voice your concerns. The slaves at Beeston Hill never gave up on their freedom. 
 — Olasee Davis is bush professor who lectures and writes about the culture, history, ecology and environment of the Virgin Islands when he is not leading hiking tours of the wild places and spaces of St. Croix and beyond.