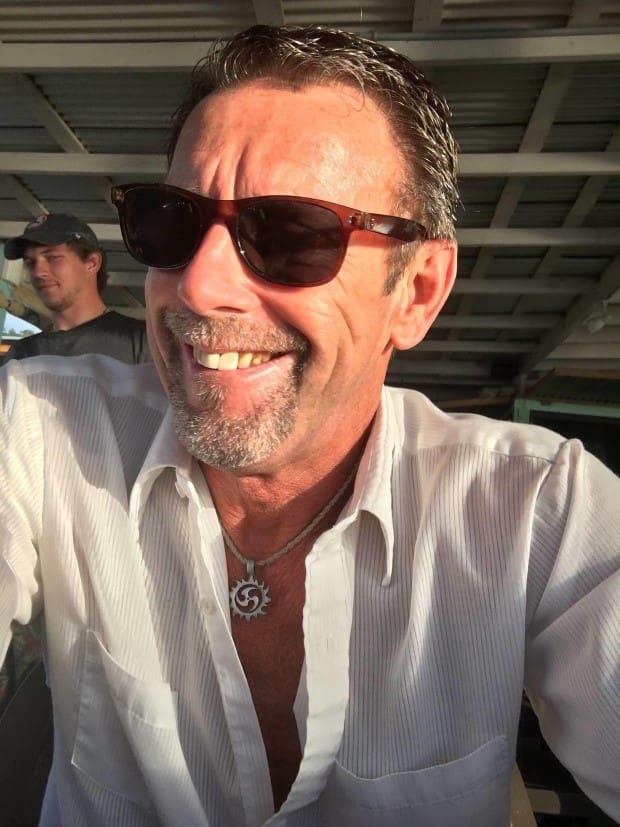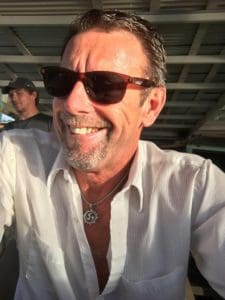 Phillip T. Pinkston died on Monday, Dec. 13. He was 61 years old.
The viewing will take place at 10 a.m. followed by a funeral service at 10:30 a.m., Tuesday, Dec. 21, at James Memorial Funeral Home Chapel. Private cremation will follow.
Due to the COVID-19 pandemic and public health regulations, all attendees must wear a mask and adhere to social distancing guidelines.