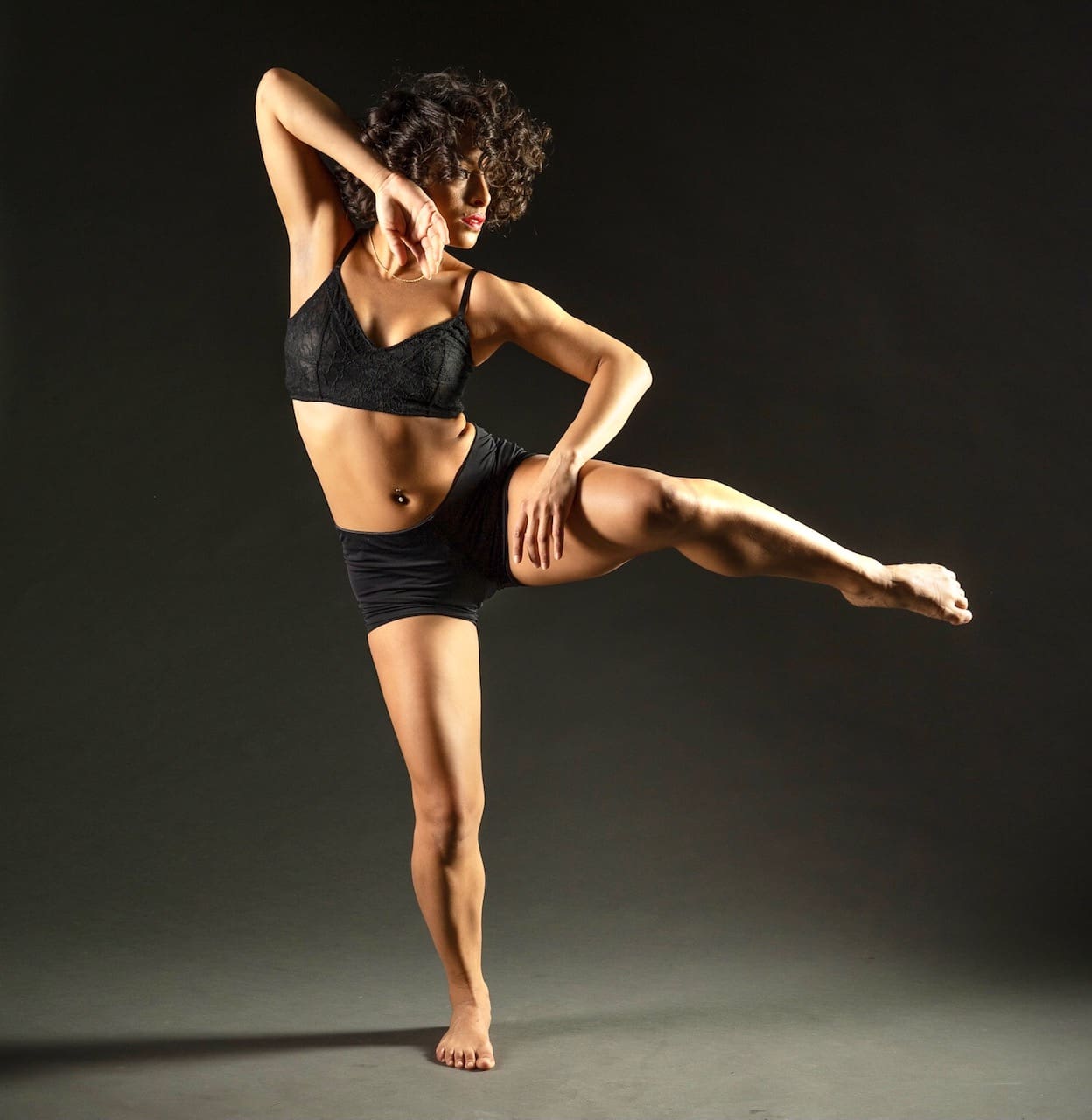 Crucian/Hispanic dancer Nateli Ruiz is back home for the Holidays with fun and grooves in the hip-hop style of dance. The open level masterclasses will be offered one evening, Wednesday, December 22, 6:30-7:15 p.m., for children six years and over.
The 7:15-8:30 p.m. class is for adults, starting at age 16. Classes will be held at BodyCamp by Gigii, located in the blue building, next to AirVoice VI at Five Corners Plaza in La Grande Princesse. The maximum allowed is 30 participants for each class, and all must adhere to Covid-19 restrictions of mask-wearing and social distancing. Payment details are at the end of this feature story. 
Ruiz recalls growing up on St. Croix, watching hip-hop on television, and seeing music videos for top icons like Janet Jackson, Aaliyah, and Missy Elliot. "I was inspired by the grooves, and the fun people had when they moved. I was eager to learn more about the culture of this style," Ruiz said.
It took travel outside the U.S. Virgin Islands for Ruiz to be taught what she couldn't get at home. "So, anytime I get the opportunity to visit, my intentions are to come back and share my appreciation for dance styles to other emerging artists who don't have the access."
Each class will begin with a quick warm-up, exercises across the floor to bring comfort in the style, and a choreographed dance, which will end the evening with some fun, Ruiz said. "The classes are open level and will not require participants to have advanced skills. I promise to guide everyone step by step."
Ruiz began dancing at age four at the Pointe Dance Academy, a Cecchetti classical ballet dance school, on St. Croix. She has danced on the island through her high school years, and she is continuing the art throughout her life.
Ruiz graduated from Jacksonville University with a bachelor's degree in fine art dance.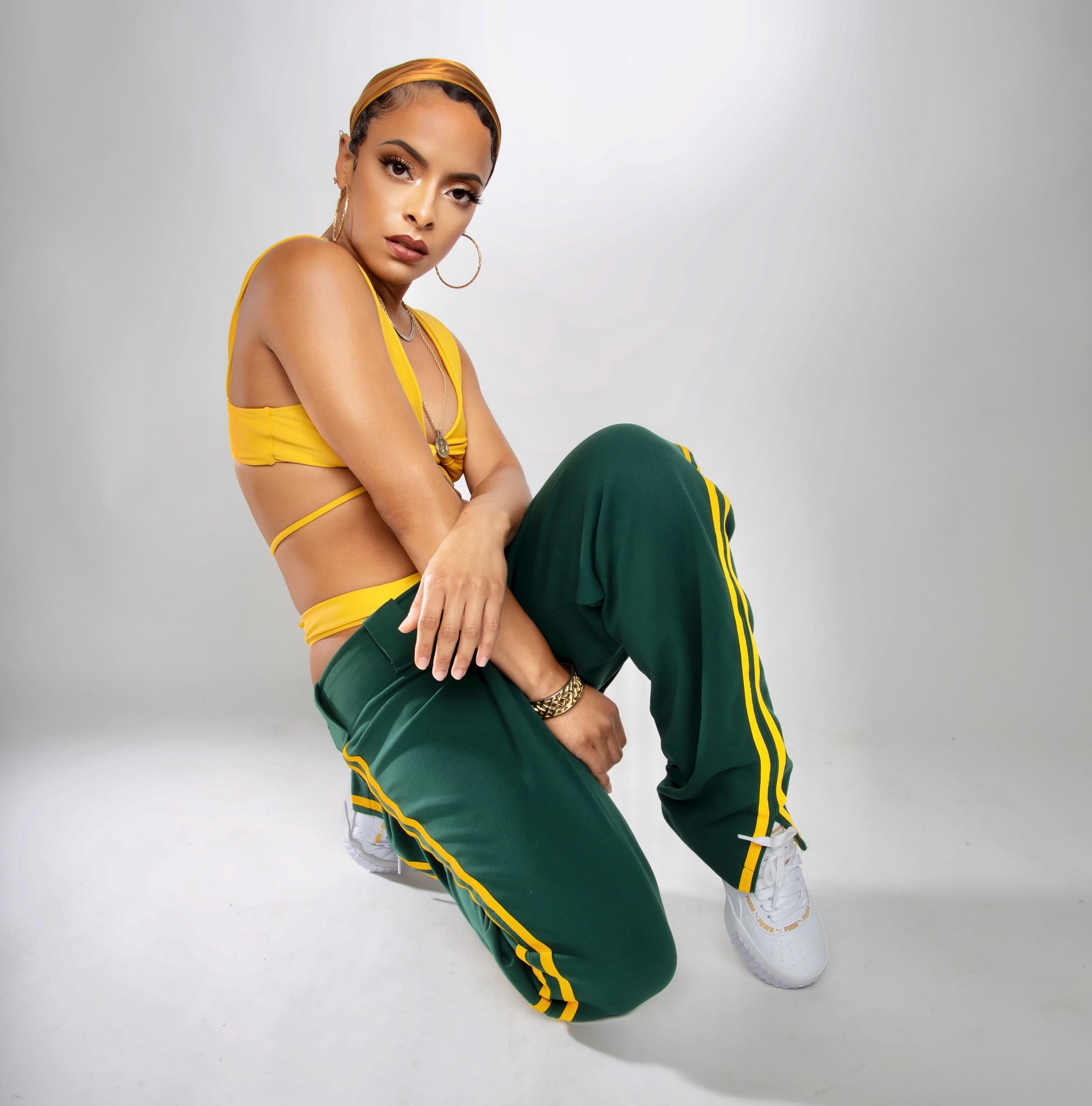 She has explored different styles and genres in the art of dance and has had opportunities working with dance companies: ABT II, David Parsons, Jennifer Muller, and renowned choreographer Rosero McCoy.
A pivotal time in Ruiz's career was her dance debut on the 2015 HBO film, "Bessie," which featured the icon, Queen Latifah. "I was inspired by the cast members on the set, and, I knew then, I would continue to pursue my love for dancing, singing, and acting on film," Ruiz said.
A multi-talented artist, Ruiz shot commercials for major companies like Apple and Adidas. She danced on ABC's "Little Mermaid Musical Live" and on the HBO TV series "Euphoria," featuring pop artist Zendaya. Ruiz is slated to appear on the upcoming TV series, "The First Lady," which will premiere on Showtime in 2022.
Ruiz is now signed with Movement Talent Agency in Los Angeles, which gives her the opportunity to audition for upcoming tours, commercials, music videos, musicals, TV, and films.
She returned to St. Croix in December 2019 and held a Master Dance Class at the Caribbean Dance Company location. News of her return and her offering of the upcoming class buzzed on social media and around the island. The 90-minute class brought 20 dancers to the dance studio.  
The comments afterward were indicative of the need for these "surprise" dance classes to happen periodically to keep dancers, would-be dancers, and former dancers "on their toes" just for the joy of dance.
Ruiz continues to train, film, travel, teach, choreograph, and perform as an international artist, inspiring other artists to continue learning and encouraging them to follow their passion and dreams, she said.
Payment for Nateli Ruiz's masterclasses can be made with cash or via Cash App, Venmo, or Zelle. 
For more information:
340-277-3474
@iamnateliruiz 
@nateliruizpromo1