Hundreds of calypso fans, performers, and lovers of Carnival turned the Ruth Thomas Auditorium at Charlotte Amalie High School into an Easter family reunion. They came to enjoy a night of entertainment and a contest to see which local artists would take the top prize for improvising a calypso song.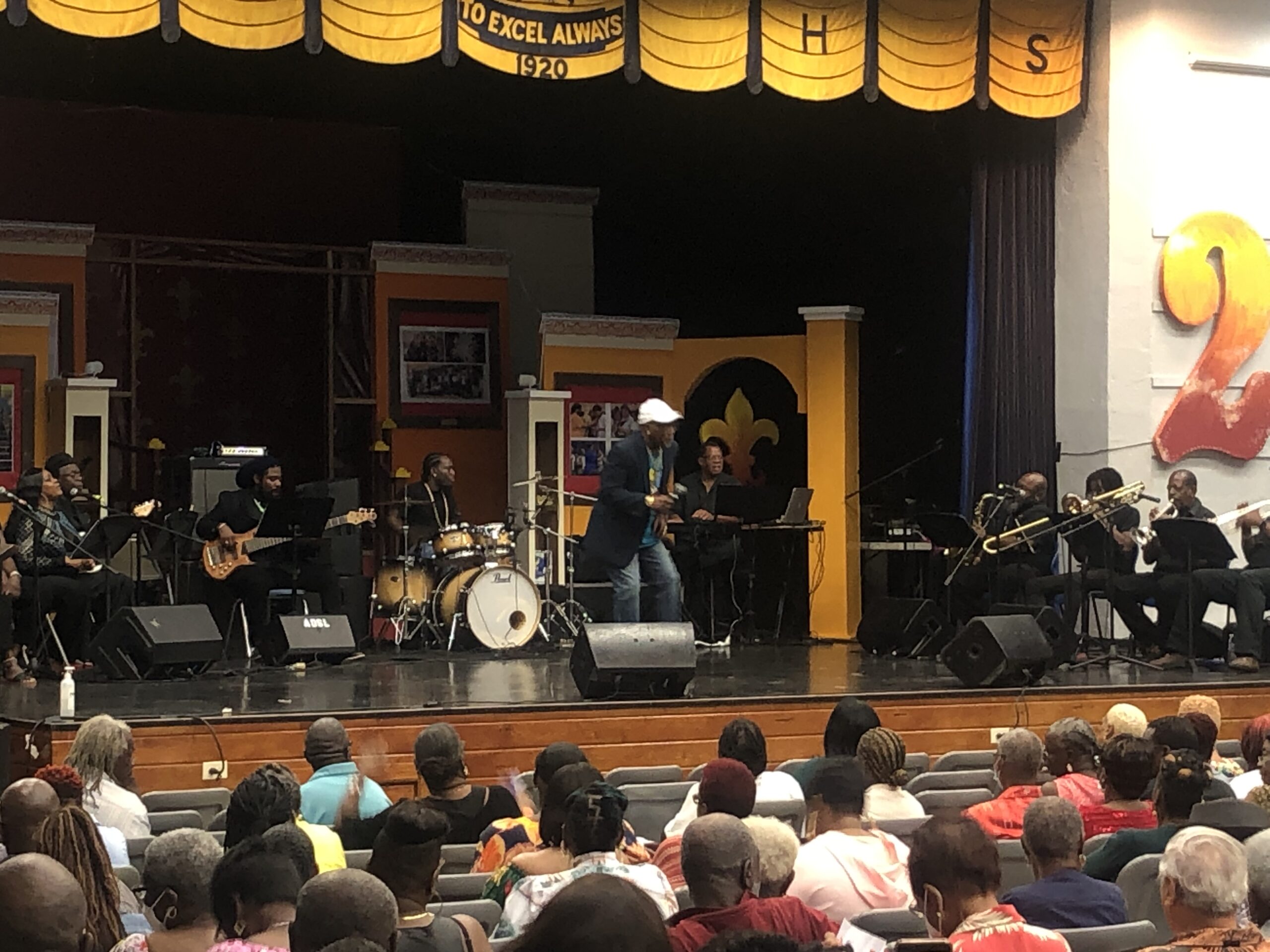 "Carnival starts today!" said artist Best O'Dem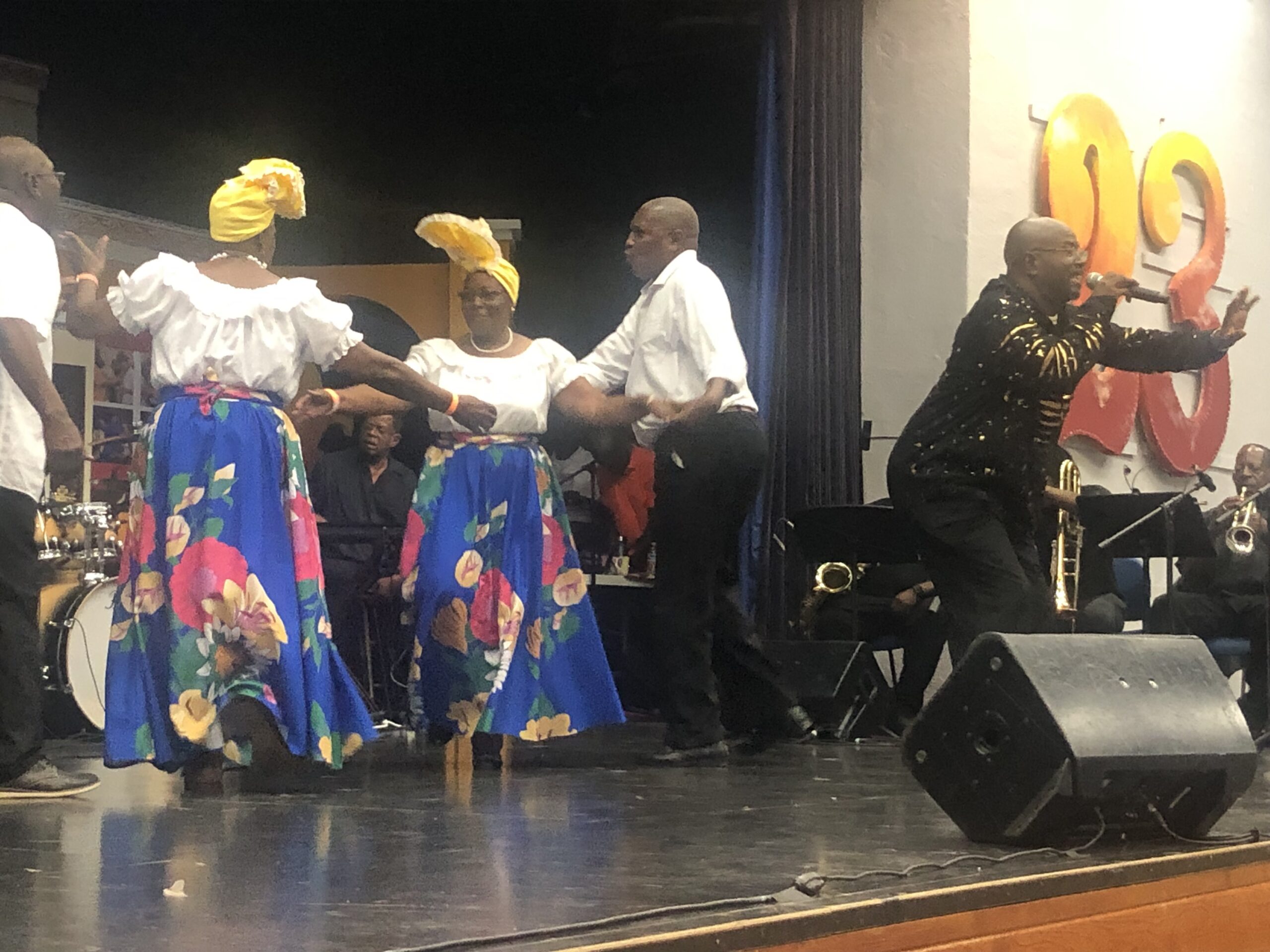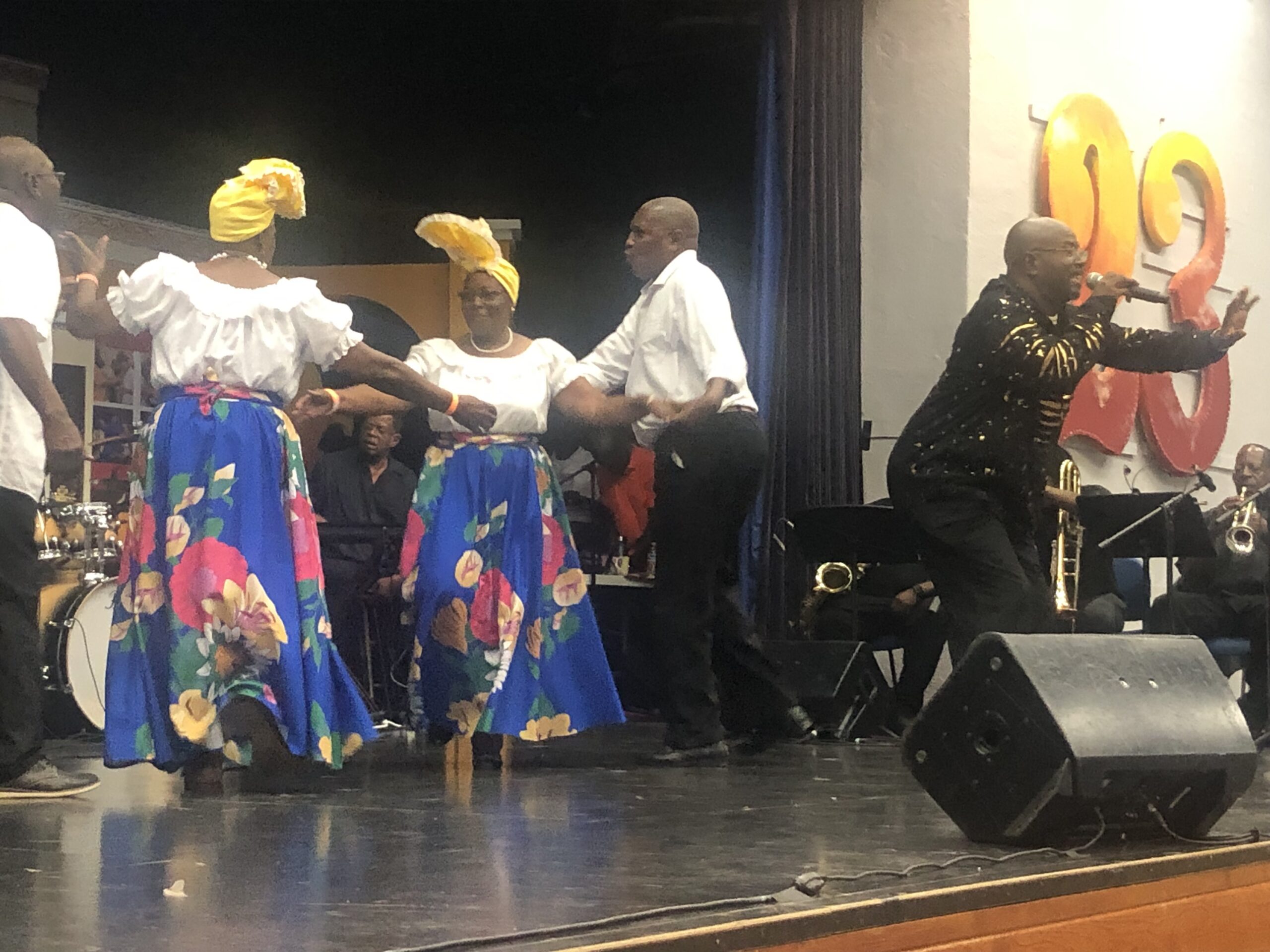 But before the start of the Bouy Ah Bouy, Big Man Ah Big Man competition around midnight, a showcase of calypsonians set the tone for the night. Promoter Osbert Potter from Strictly Local Productions and emcee Regg Martin warmed up the crowd with humorous banter and one serious note…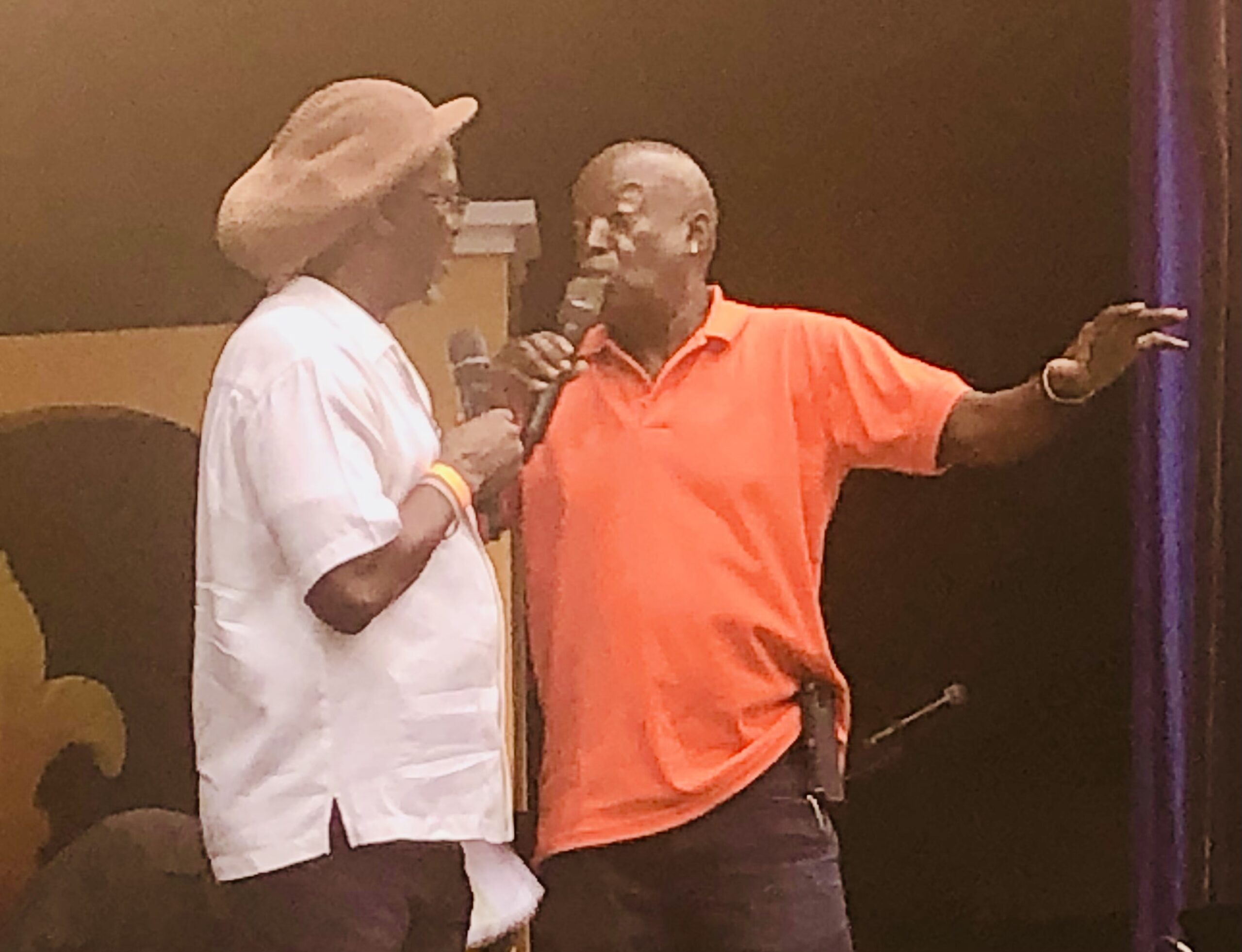 Sunday marked a year to the day when Calypso lost one of its enduring local legends. First up on stage, the son of St. Clair deSilva — better known as five-time Calypso King Whadablee. King Khamoi sang the rollicking tune,  Off Man Jam, in tribute to his dad and to the cheers of the crowd.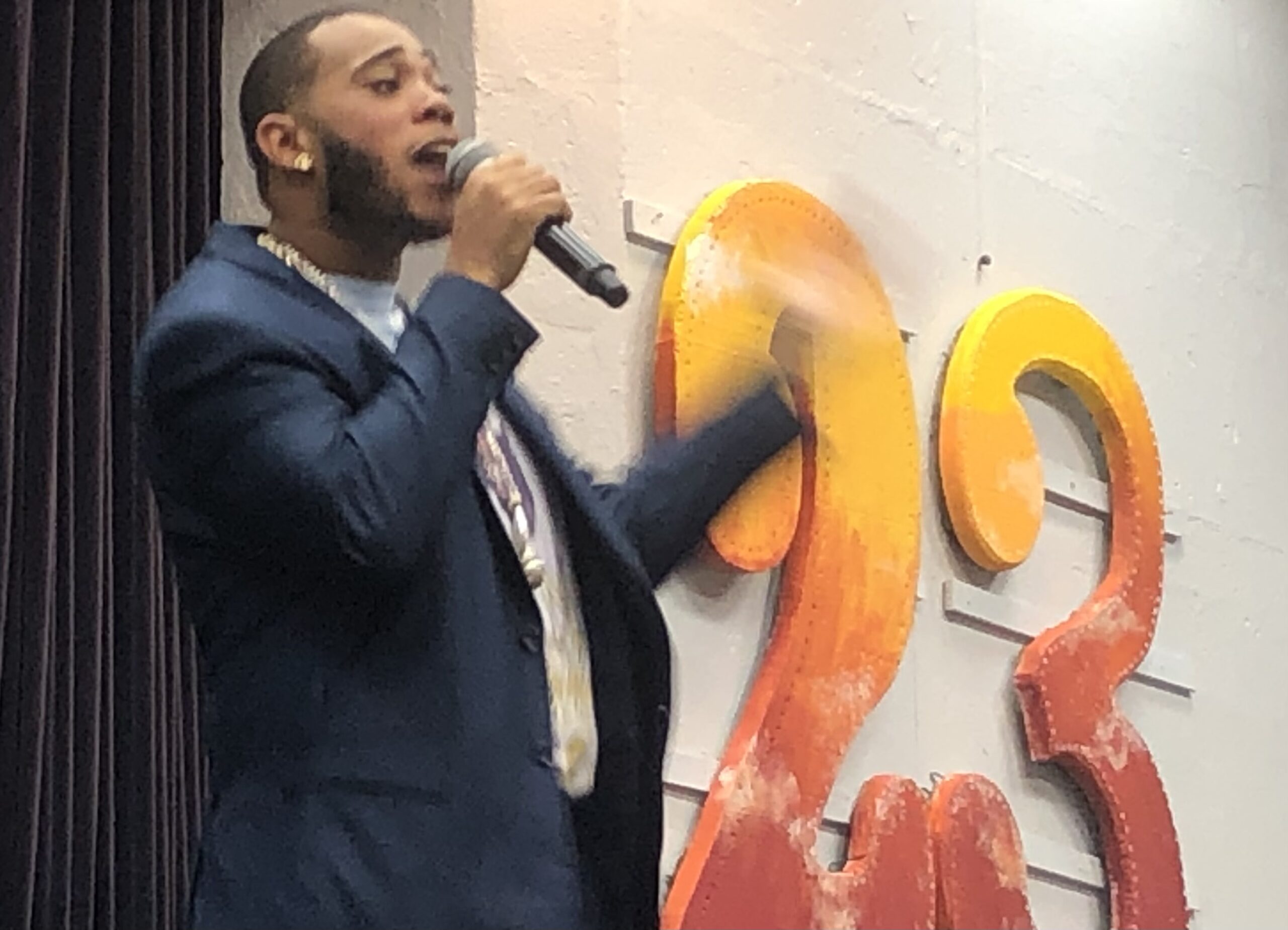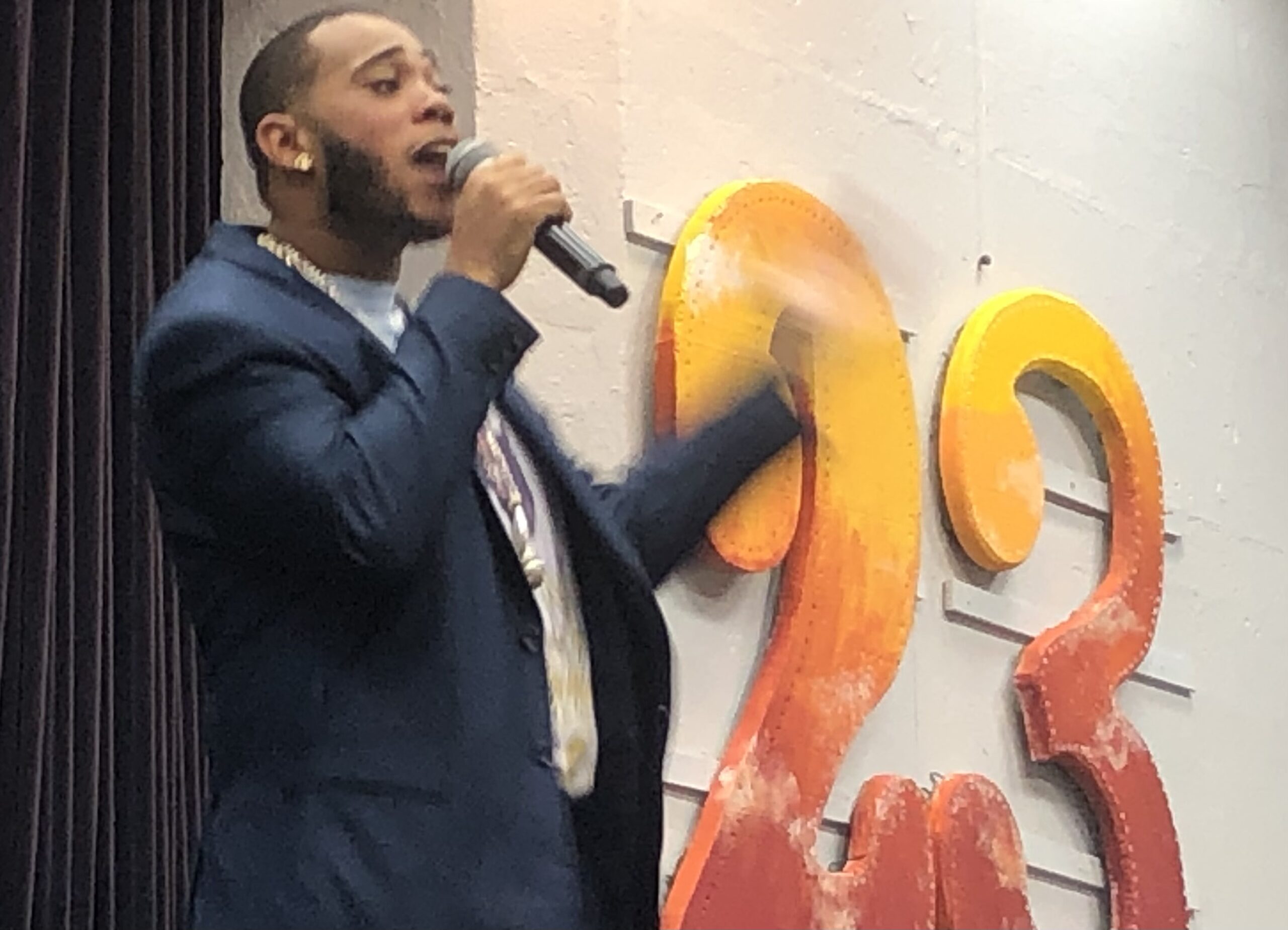 Then St. Croix weighed in with a performance by King Generic and the island's reigning calypso monarch, Blackest. Of those who served as the opening acts, Blackest was the one who put his talents against the Bouy Ah Bouy contest theme: "If I Knew Then What I Knew Now."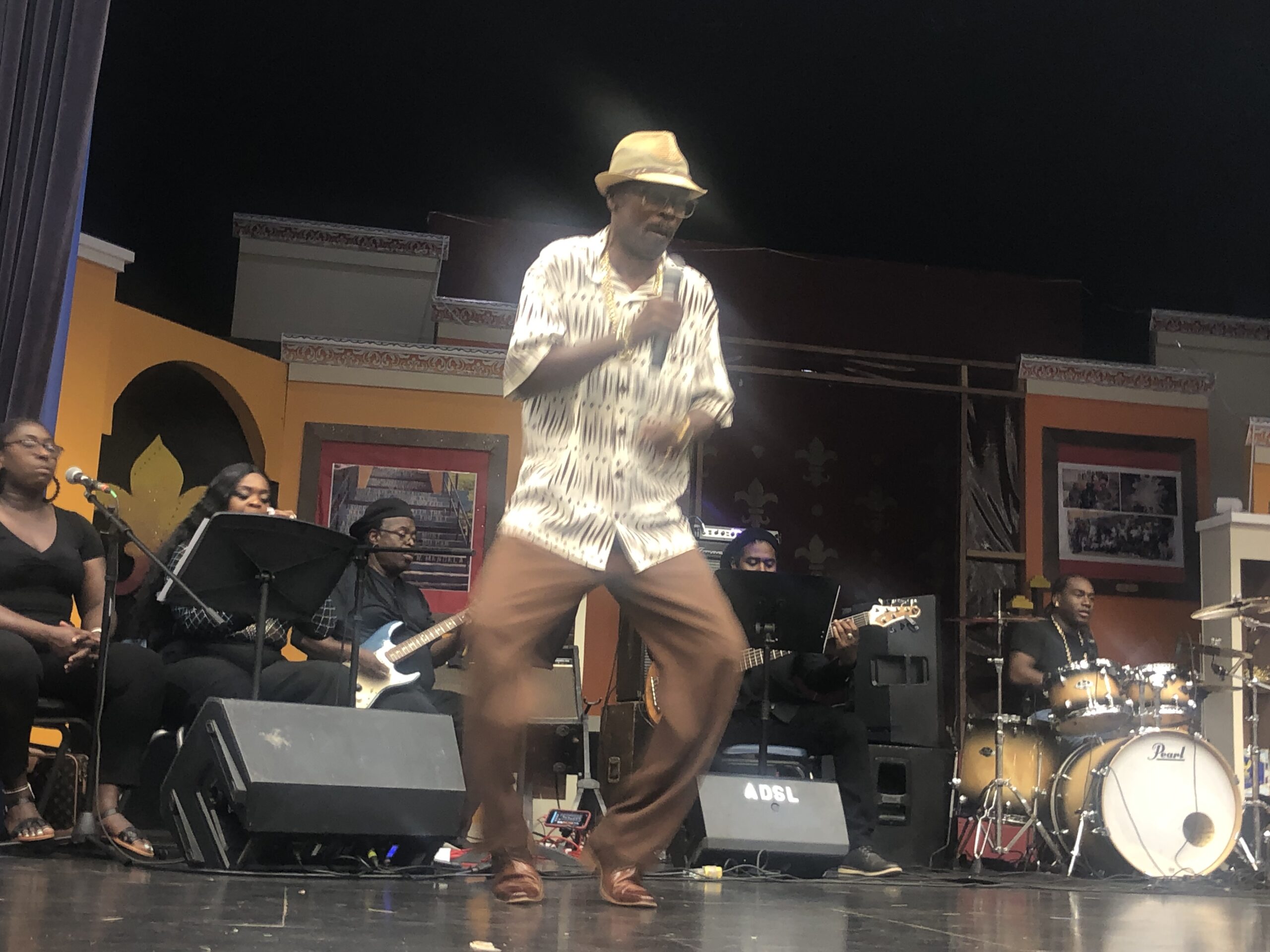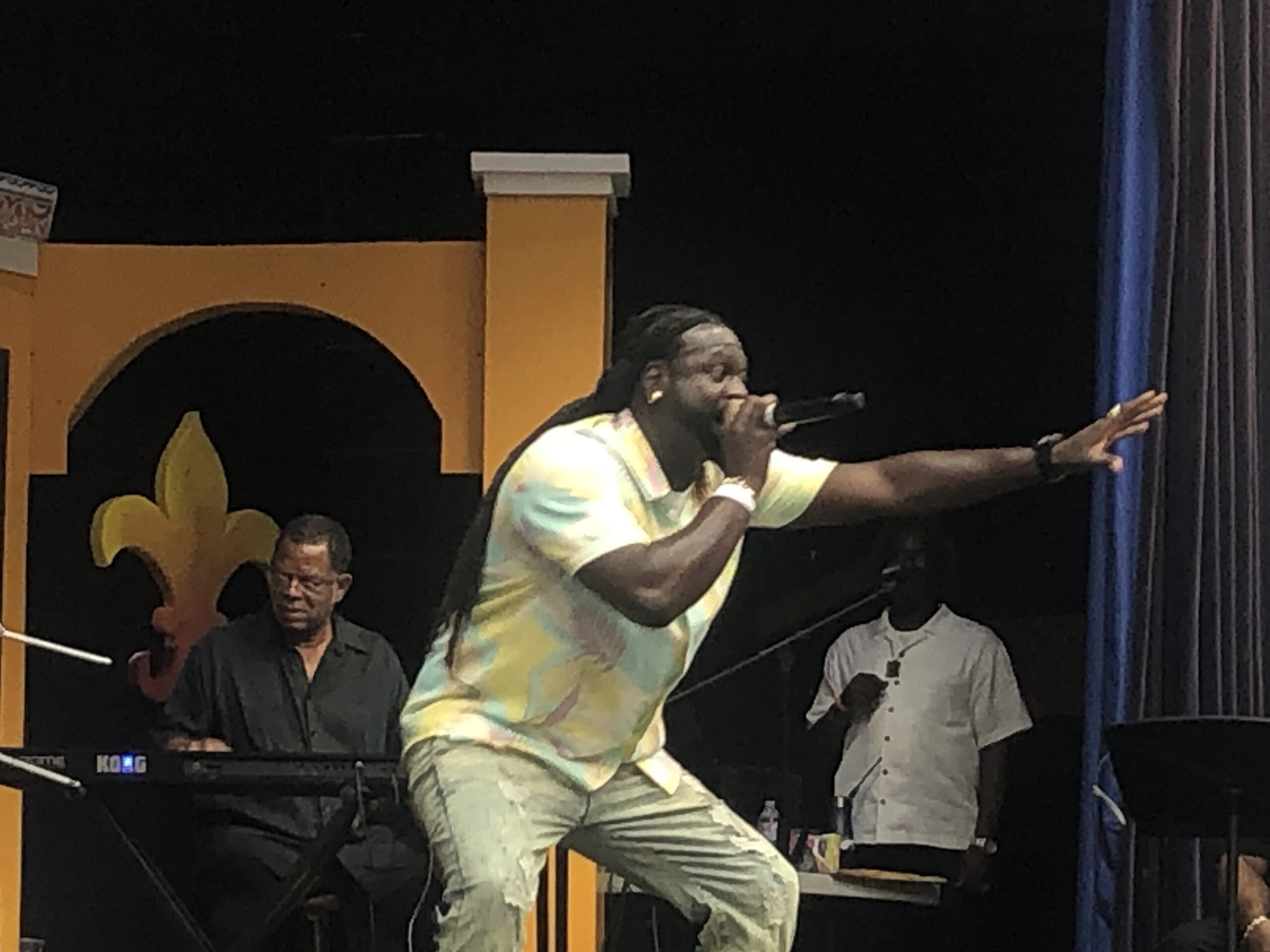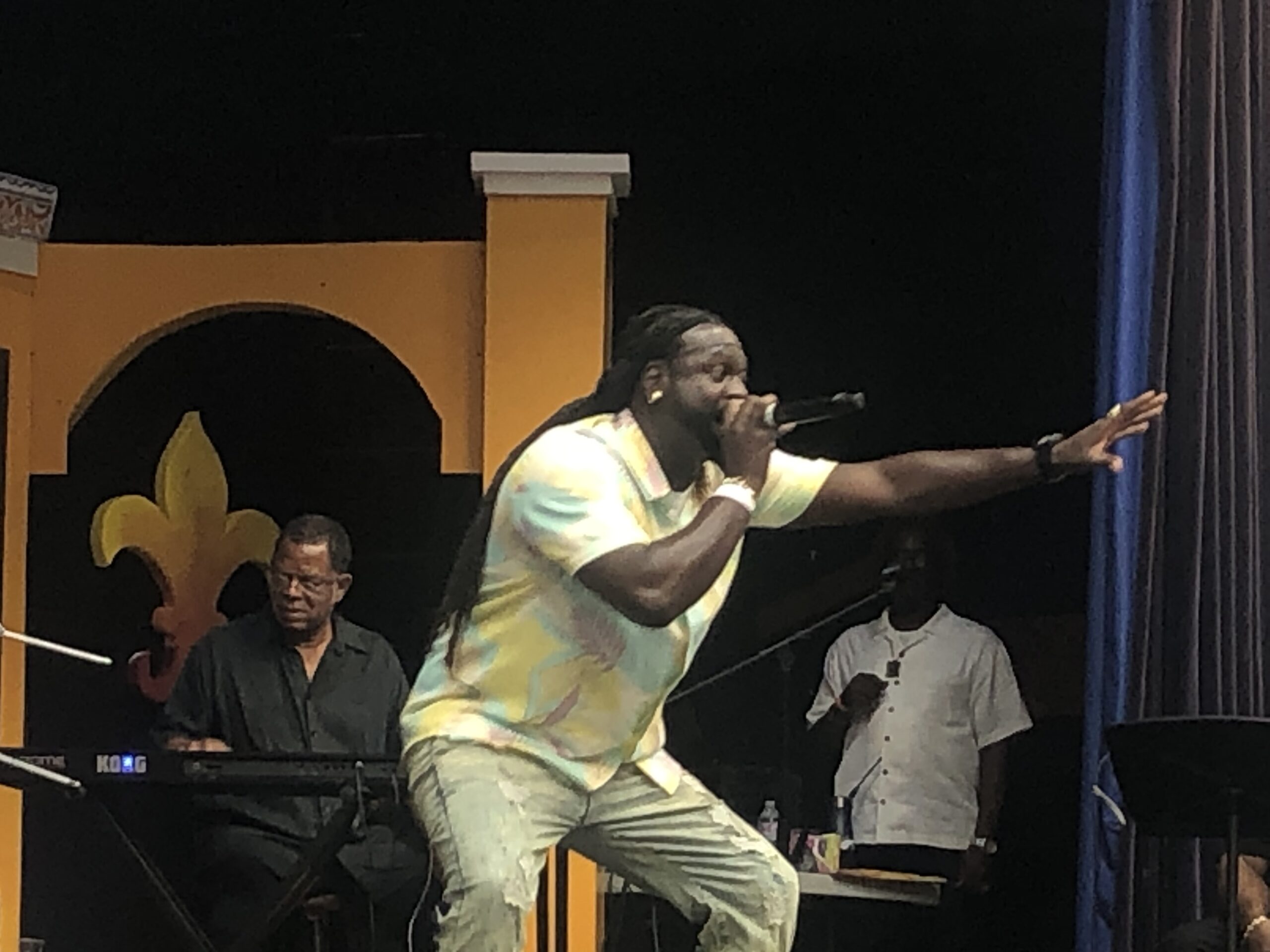 When singing extempo, calypsonians make up song lyrics off the top of their heads and match them to the music played by the house band. St. Croix's monarch placed third as the second runner-up, going home with a $1,000 prize. Artist John Gatti from St. John took $2,000 as the first runner-up. Repeat extempo champion Waggy won $3,000 as the best. Potter said the winner and runners-up set themselves apart from the other five contestants by sticking to the theme and making their lyrics clearly illustrate their viewpoints.
Waggy took a humorous approach, Gatti mixed humor and sobriety, and Blackest struck a serious note on the theme. "It gave you a good range to really analyze the topic, which is what the competition is all about," Potter said. "He audience seemed to be 100 percent pleased wit the results."