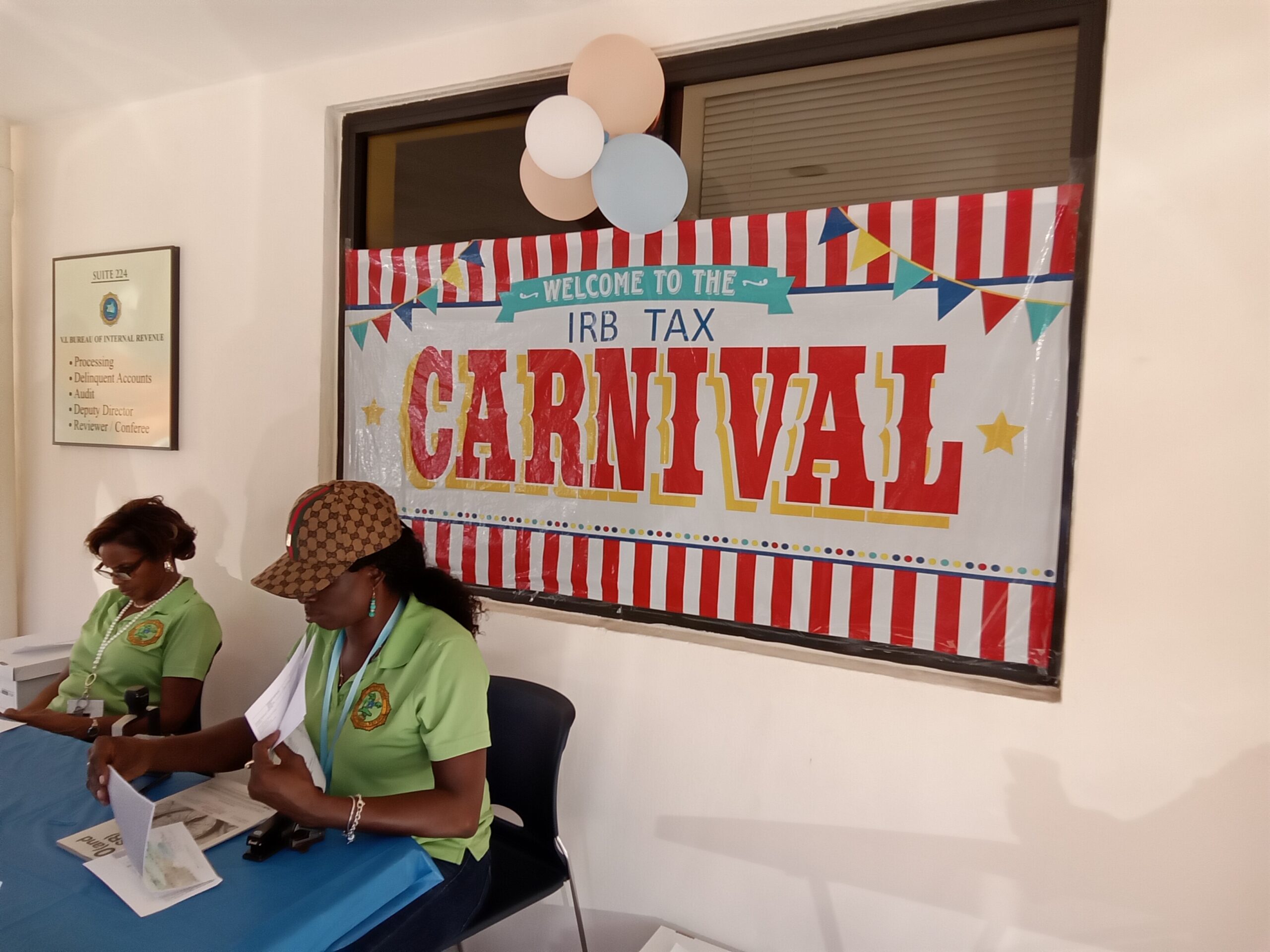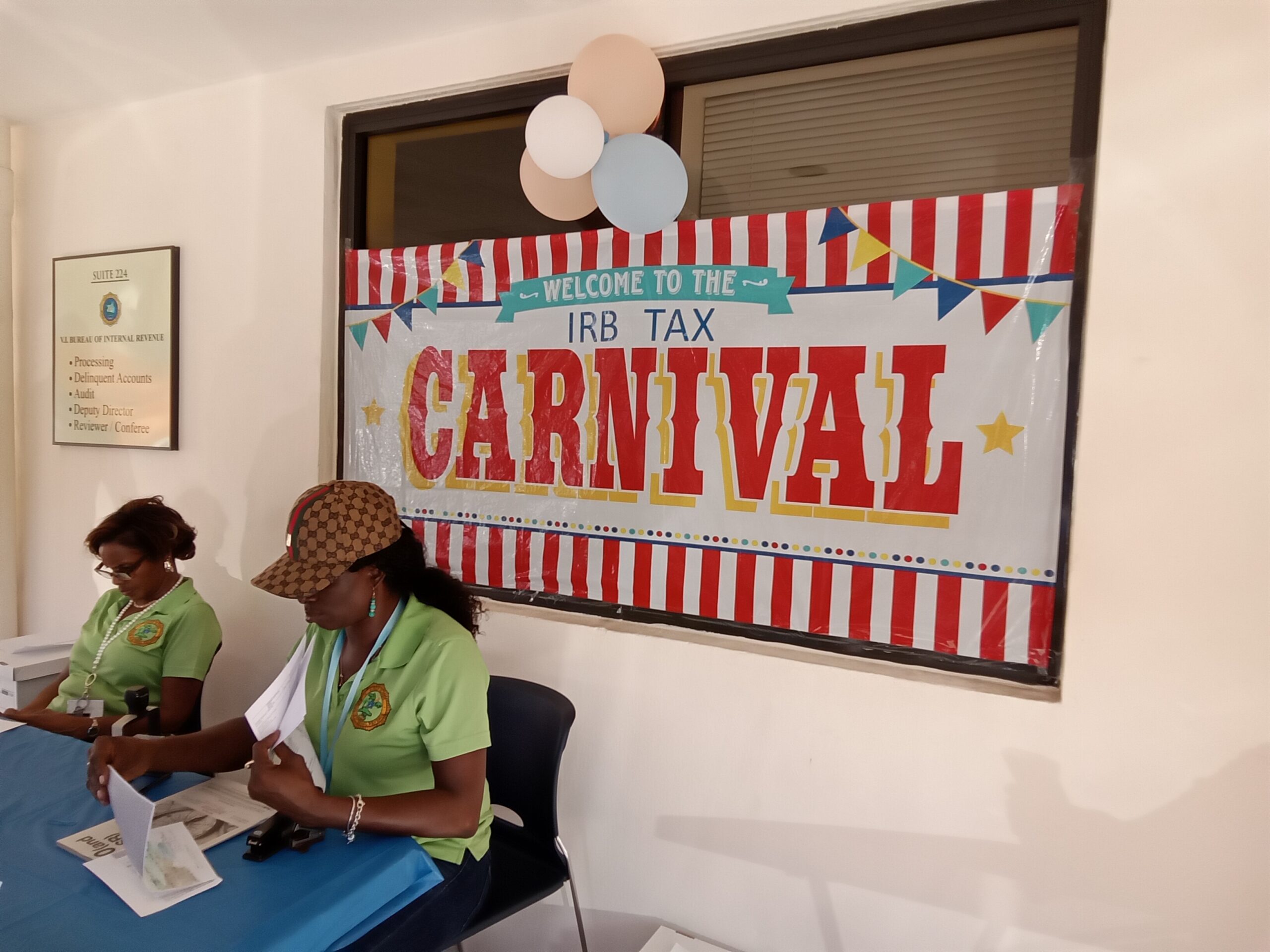 Internal Revenue Bureau Chief Counsel Tamara Smalls recently announced extended office hours for Tuesday's filing deadline: On St. Thomas and St. Croix, IRB offices will be open from 7 a.m. to 7 p.m.; the St. John IRB office — located in the Motor Vehicles Bureau office near the Cruz Bay Tennis Court — will be open Tuesday from 7 a.m. to 5 p.m.
Those who are unable to file their returns by Tuesday's deadline are reminded to file an extension by filling out Form 4868. Taxpayers will then have until Oct. 16 to submit their returns.
An estimated tax payment must be submitted along with the extension form in order to avoid payment penalties.