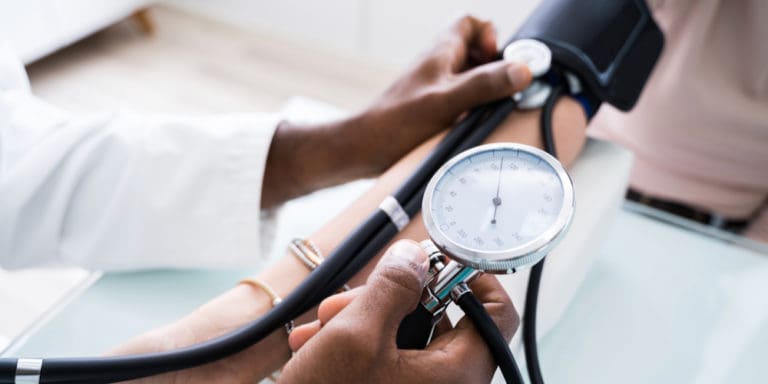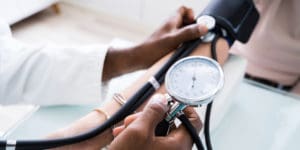 Over the upcoming holiday weekend, Plessen medical practice is shifting and undergoing a consolidation effort to better serve the public and meet their evolving needs more effectively.
All Plessen Healthcare offices will be closed from Saturday, July 1 through Tuesday, July 4. Plessen will reopen on Wednesday, July 5, its healthcare professionals will continue to deliver state-of-the-art diagnostics, treatments and procedures that improve accuracy, efficiency and precision in medical care.
Here are the key changes people can expect as of the medical center's reopening on Wednesday, July 5:
Comprehensive Primary and Urgent Care Services Under One Roof in Sunny Isle: Plessen shifting its Primary Care clinic from Orange Grove to the Sunny Isle location. This effort allows Plessen to bring together Primary and Urgent Care medical professionals in a unified setting ensuring a more seamless coordination of healthcare information between medical care professionals and departments. With the lifting of Federal COVID restrictions, doors and waiting room are open to all patients at this time.
Specialists and Outpatient Surgical Services in Orange Grove: Our consolidation effort allows us to bring together our various medical specialties and services in a centralized setting of specialists and surgeons. By integrating its specialty practices alongside its Outpatient Surgical Center, Plessen can offer people a broader range of expertise and comprehensive specialty care at one location for the community's convenience.
Plessen Medical Center in Orange Grove will now offer specialty care services under one roof including: Nephrology with Dr. Tasnim Khan; Podiatry with Dr. John Cook; Ear, Nose and Throat (ENT) with Dr. Gavin Gassen; and Rheumatology via TeleHealth with Dr. Malgorzata Dawiskiba.
ENT is moving to the Plessen Medical Campus in Orange Grove: Moving it ENT office to Orange Grove is designed with patients' comfort and well-being in mind. The existing Plessen Medical Center is conveniently located and easily accessible on one ground floor with ample parking facilities and VITRAN public transportation options nearby.
Plessen's team is working hard to ensure a smooth transition during this exciting new phase. Patients with appointments who are affected by Plessen's office relocations will be contacted to direct them to the new location. Medical Center team will be available to answer questions and provide guidance throughout this process.
Plessen Medical Campus is confident that these changes will significantly enhance patients' experience with Plessen Healthcare.