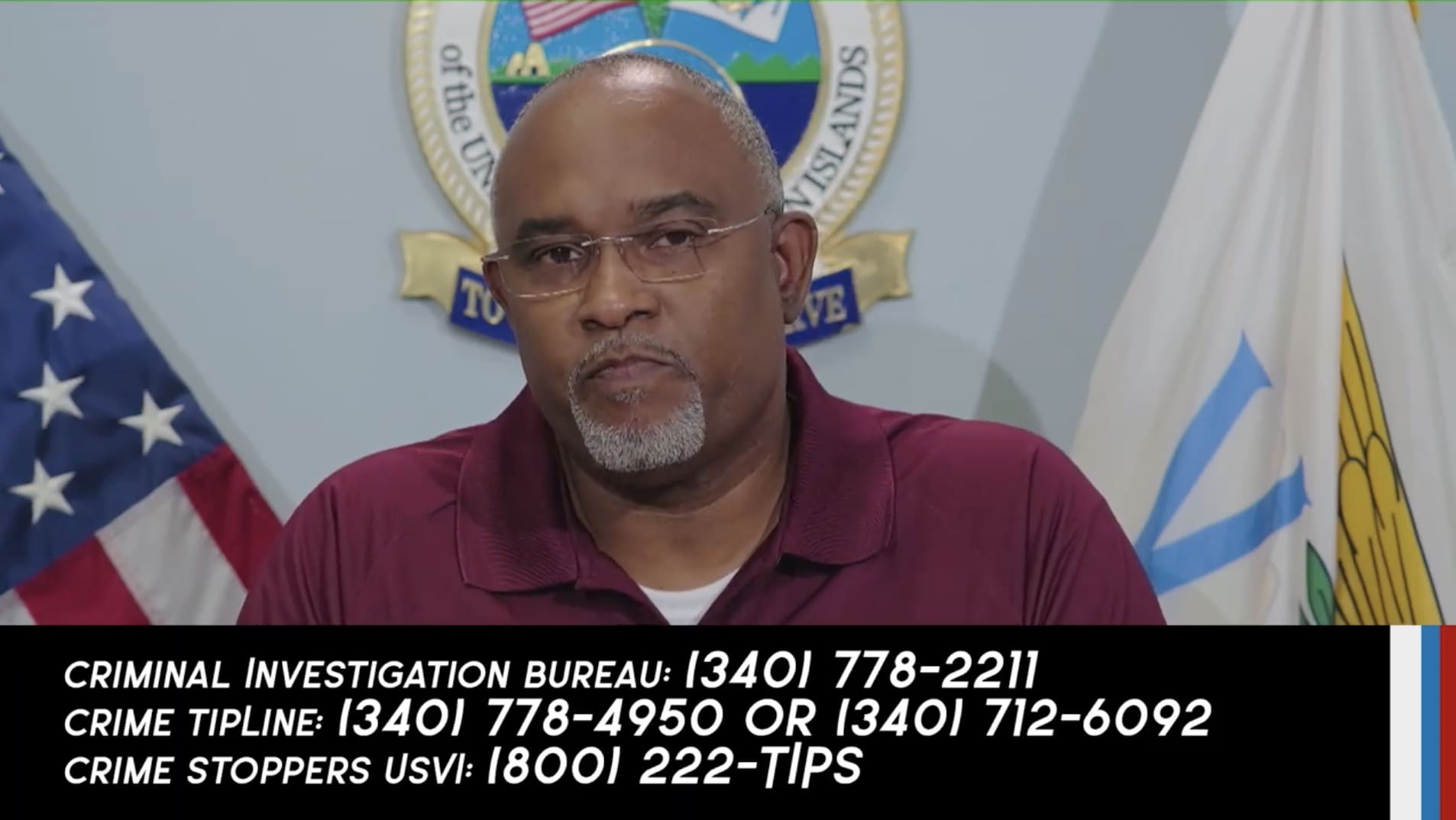 Three St. Croix men were shot to death as they left work Tuesday night, police said. Investigators pleaded with people in the area for information on Wednesday.
Adili Dheileh, 28, Angel Diaz, 60, and Muhammad Asad, 41, were leaving the smoke shop across the street from the Gas City gas station in La Grande Princesse around 9:10 p.m. Tuesday when yet-unknown assailants struck, police said.
"Our investigation thus far revealed that the men exited the smoke shop, closed it up, locked and secured, and was outside when a vehicle passed, stopped, the occupants approached the men and opened fire on them, striking and killing them for the most part instantaneously on the scene," said Virgin Islands Police Department Chief Detective Lt. Naomi Joseph.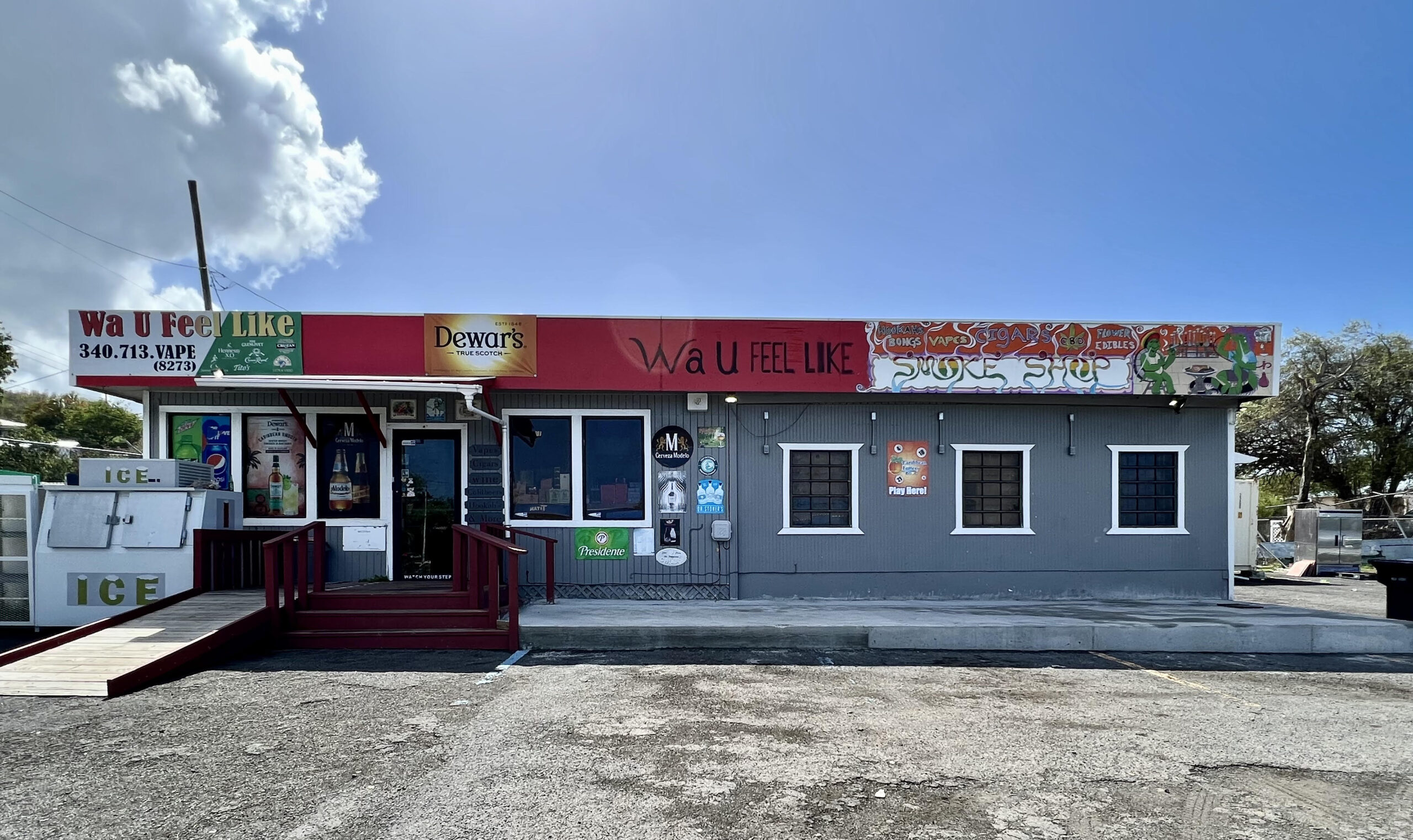 Joseph asked business owners, residents, and anyone else with a security camera in the area — including up the road — to provide any footage they may have between 8:30 and 10 p.m. Police want to track the vehicle to and from the La Grande Princesse area.
Police Commissioner Ray Martinez said hard evidence like videos and real tips like eye-witness accounts were vital to solving this and other crimes.
"We're not asking you to provide us for the answer to the crimes. We're asking you for tips to lead us to the crimes, that lead us to closing these cases," Martinez said.
Rumors were not enough, he said.
"We can't take to court that fact that we heard a specific name. Going to court and telling the judge, you know, 'judge, your honor, this is the name of the individual that we heard on the street committed this crime,' that doesn't get us an arrest warrant. That doesn't get us to probable cause," Martinez said. "We need witnesses. We need tangible information. We need evidence we can put our hands on, where a judge is going to say, 'yes.'"
The homicides are the 13th, 14th, and 15th on St. Croix this year, bringing the territory's 2022 total to 21.