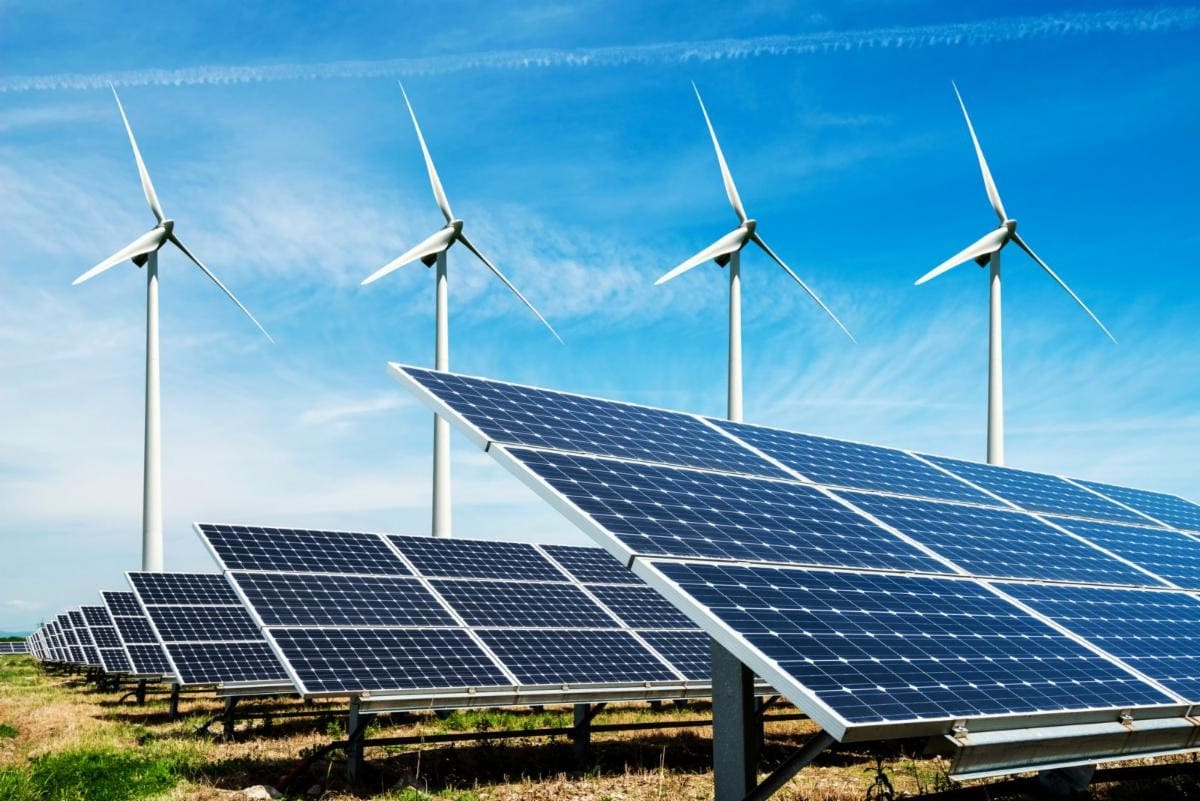 During the Public Services Commission meeting Tuesday, the Water and Power Authority discussed updates on microgrid projects, solar, and battery storage units.
Ashley Bryan, chief operations officer of electricity for WAPA, led the discussion and presented updates on microgrids for the territory. The St. John microgrid project is being funded under FEMA 406, with FEMA funding 90 percent of a grant with a 10 percent cost match. $18,731,450 will be funded by FEMA to install two 4-megawatt emergency generators on St. John, in Cruz Bay and Coral Bay.
Thus far, the Authority has provided an engine reservation fee to Wartsila for two diesel units and is awaiting engine designs for the Frank Bay and Coral Bay sites. WAPA has also engaged with Sargent and Lundy as support staff for project management and engineering support for the microgrid projects.
"Grid study for St. John will be completed in May and that will provide us with the size of the batteries that we need that will support the emergency generation being installed and it'll also provide us with a size for the renewables as well," said Bryan.
Regarding solar installations, FEMA has obligated $1,185,000 for St. John. Potential land acquisitions are ongoing for a 2-megawatt in Susannaberg, 500 kilowatts in Pond Bay, and 3-5-megawatts in Coral Bay.
"This activity here has to walk in lock-step with the continued storage discussion that we haven't yet completed with V.I. Electron or internally or however we do that," said board chairman David Hughes, referencing the power purchase agreements to install renewable energy resources in the territory.
Bryan went on to discuss the Bovoni microgrid project for St. Thomas.
"This project was intended to build a substation that the wind would interconnect to because that's another shortfall in the transmission distribution system in that area. The transmission system currently is at the Nadir bridge and would need to be extended down to the landfill. A substation would need to be built especially because of the size of that wind facility and then we intend to put Smart Control as well as battery storage out there under the FEMA grant program," said Bryan.
On St. Croix, FEMA has already obligated $126,635,382 to install 18 megawatts of solar at Adventure Hill and a 10-megawatts/20-megawatt per hour battery at the Gregory Willocks substation. According to Bryan, WAPA is currently working with FEMA and Witt O'Brien to see how they can fit 1.5 megawatts of solar and a 1-2 megawatt microgrid on Water Island in one of the grant programs.
Hughes questioned Bryan about the efficiency of the Wartsila generators and asked if they could run 24 hours, with hopes they can be used more as a "dispatchable unit" instead of an "emergency unit" for the St. Thomas-St. John grid.
"The only thing is that they have high maintenance intervals, so with these units you cannot run them 24 hours a day like they are in turbine. They do have intervals where they will need to come down for maintenance to change the oil and things like that just like your car," said Bryan.
However, the Wartsila project will be delayed. The first fire of the generators was scheduled for the end of March and is now anticipated for June 13. WAPA CEO Andrew Smith said that communication issues with Wartsila slowed the generator project by a few days, with the company becoming unresponsive to the Authority. But now it will be weeks before generators are fired up.
"They fessed up that they ran into a supply chain issue with control, right. They're now giving us a June 13th first fire date," said Smith.
Hughes addressed the repercussions of delivery penalties and asked if WAPA will be able to mitigate some portion of the cost of the territory continuing to inefficiently buy more propane. Smith responded that there are provisions in the contract for Wartsila to compensate for damages. Provisions are $15,000 per generator daily, averaging about $1.8 million a month, each month there is a delay.