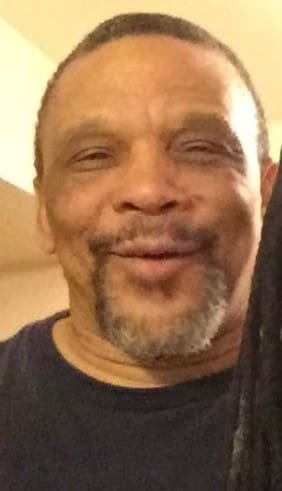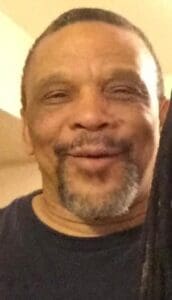 With great sadness, the Walters family announces the Going Home of Richard Jude Walters, who passed away on Feb. 23.
Richard was preceded in death by his parents: Elaine and George Walters; sisters: Cecilia Walters-Smith, Celestine Believes, Helen Walters and Hyllis Walters; and brother, Juanito Walters Jr.
His surviving family is his daughters: Rena Walters-Colin, Robin Walters-Fredrick, Rosalia Walters, Roxanne Walters, Lashona Walters and Trichelle Walters.
Richard believed in life, and always knowing was to be celebrated. Richard was a dad, a veteran and a master plumber, and he served for the U.S. Virgin Islands Fire Fighters Department. So, we take this time to celebrate the awesome and extraordinary life of Richard Jude Walters. The family and friends he left behind will hold memories of him forever in their hearts.
A Memorial Service for Richard Walters will be held on Friday, April 21, at Holy Family Church.