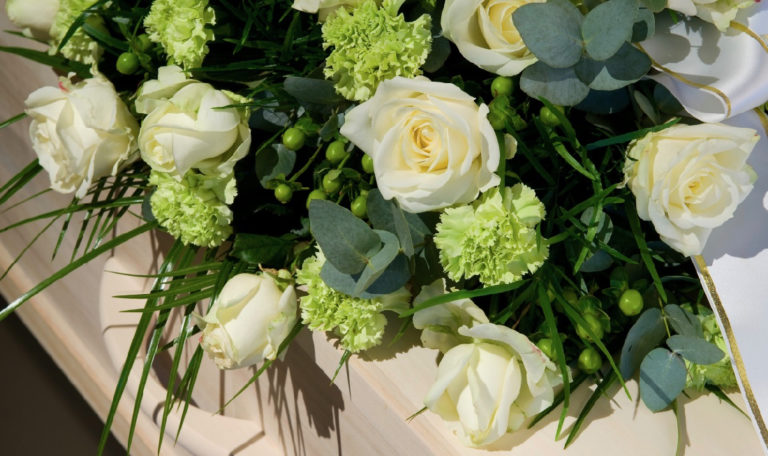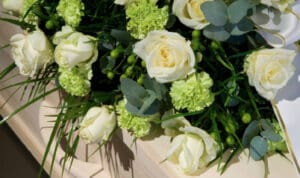 Russell H. Stanmier died on Friday, May 26, at his home in Christiansted.  He was 77 years old.
He is survived by his wife of 27 years.  Russell loved boats, animals, electronics and tinkering with anything that had a motor or an electronic board.
Russell enjoyed a challenge, research and a good debate.
Donations can be made to St. Croix Christian Church, 3091A Estate Orange Grove, Christiansted, VI 00823.
Special thanks for all the love and support from St. Croix Christian Church.  We could not have made this journey without your constant assistance. Much appreciation to all the nurses, CNAs, social workers and office staff of Continuum Care Inc.
Cremation services are entrusted to Schuster's Crematorium LLC.