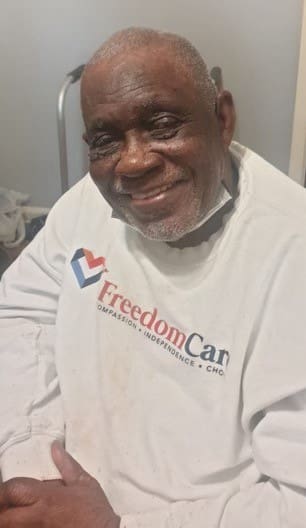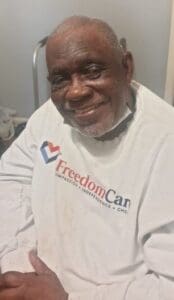 Samuel Emanuel Humphreys Sr. died on March 22.
He leaves to cherish his memories his wife, Seren; children: Judith, Julia, Sherlene, Jonnile and Samuel Jr.; sisters: Genita Donovan and Priscilla "Faith" Anthony; and grandchildren: Randy, Omar, Jamila, Keisha, Simone, Rasheeda and Rashuan.
She is also survived by great-grandchildren: Jazmin, Rachel, Elijah, Shamayah, Riley, Keanndra, Isabella, Skylar, Hailey, AveryAnn, Jailah, Jihad and Odin; nieces and nephews too numerous to mention; special friends: Maggie Francis, Monica Rivera, Smith and Austin Christopher; as well as other relatives and friend too numerous to mention.
A viewing will be held at 10 a.m. followed by the funeral service at 11 a.m., Thursday, April 27, at James Memorial Funeral Home Chapel. Interment will be at Kingshill Cemetery.