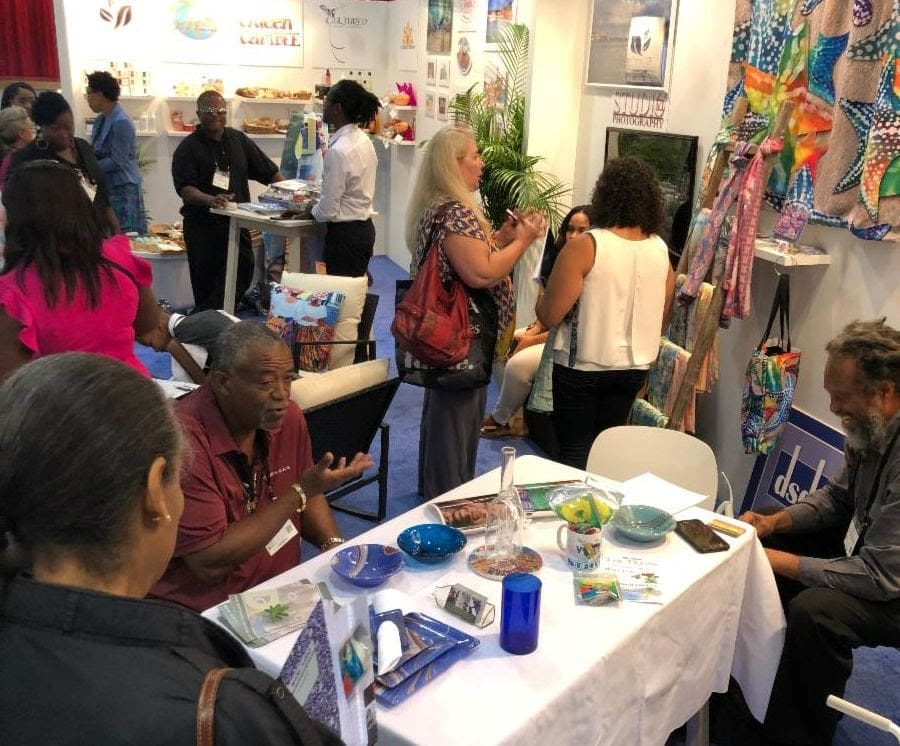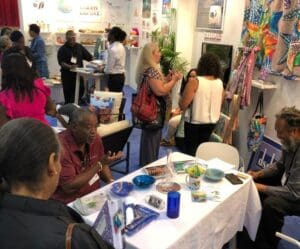 The U.S. Small Business Administration (SBA) has announced that $20 million in grant funding has been awarded to state international trade agencies throughout the country via a competitive application process to SBA's State Trade Expansion grant program.
Locally, the Virgin Islands Economic Development Authority's (VIEDA) Enterprise Zone Commission earned $168,200 of that pool to support the local STEP program which provides small businesses with the information and tools they need to succeed in export-related activities.
In the past seven grant cycles, export activities included: participating in foreign trade missions, market sales trips, designing international marketing campaigns, participating in export trade show exhibits and attending training workshops, as well as other important means of engagement.
Through the STEP grant program, the EZC has sent clients to Brazil, Canada, Denmark, England and Italy to the largest tradeshows in the U.S. and to several Caribbean islands to meet with foreign buyers.
This year marks the 10th year of the STEP funding, which has awarded nationwide over $215 million to date. Since 95% of the world's consumers and two-thirds of all purchasing power are located outside the United States, this grant program plays a critical role in providing access to capital, access to markets and access to buyers.
To learn more about the program, additional details are posted on www.SBA.gov/STEP. To learn more about the EZC, visit:
https://www.usvieda.org/residents/grow/us-virgin-islands-state-trade-expansion-program-step