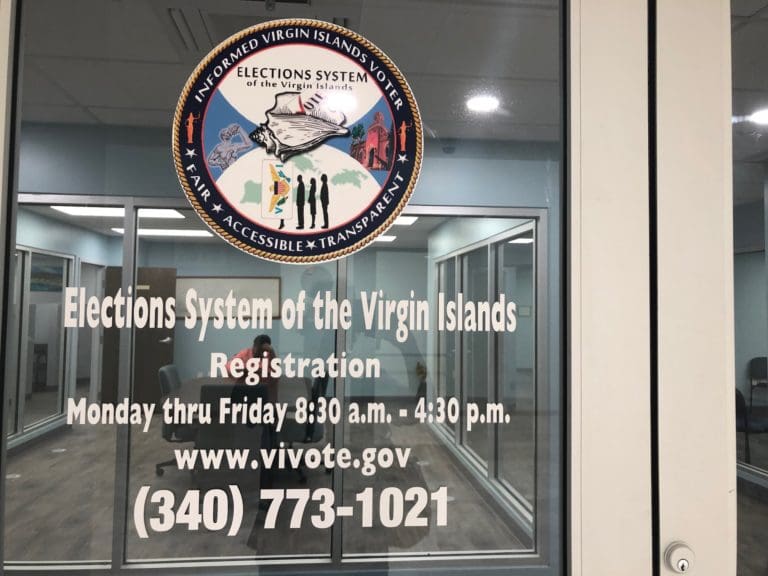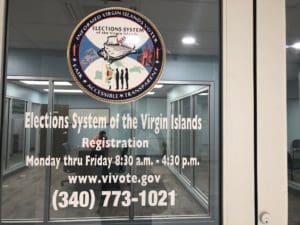 Supervisor of Elections Caroline F. Fawkes informs candidates and the public that the 2022 Election Calendar was amended as of Tuesday, Sept. 12. The following changes were made:
All federal ballots are to be mailed out to military and overseas personnel on Sept. 24.
Testing of the Early Voting machines for the general election will be held Monday, Oct. 3.
Notice of the general election is Tuesday, Oct. 18
Testing of the machines for the run-off election is Wednesday, Nov. 16.
People can obtain a copy of the revised 2022 Election Calendar as of Sept. 12 at the Elections System office or via the Elections System website. Office locations and times are:
St. Croix Elections Office-Sunny Isles Shopping Center Unit 26 (8:30 a.m. to 5 p.m. daily)
St. Thomas Elections Office at Lockhart Gardens [Upstairs Banco Popular] (8:30 a.m. to 5 p.m. daily)
St. John Elections Office at Market Place Suite II. (Tuesdays and Thursdays – 9 a.m. to 3 p.m. daily)
Masks or facial covering must be worn correctly covering the nose and mouth, and hands must be sanitized before entry. There will be temperature screenings and 3ft. social distancing. If there are any questions, contact an Elections System office at 773-1021 (St. Croix) or 774-3107 (St. Thomas).