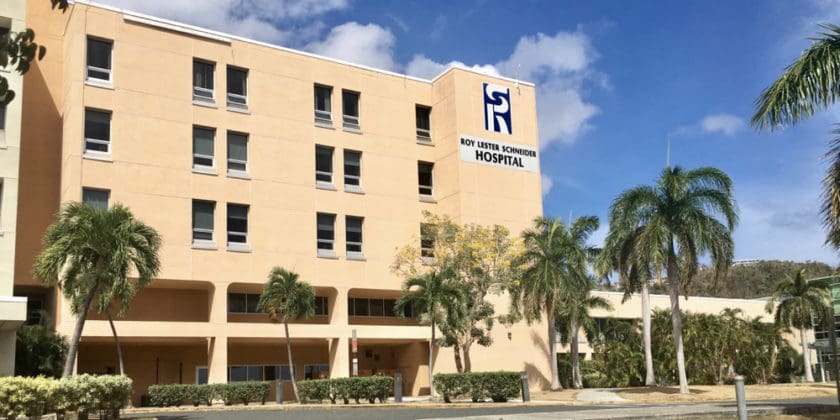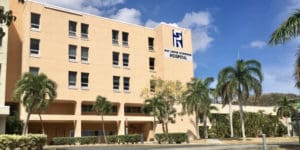 To further protect Schneider Regional Medical Center's vulnerable patients and staff, the leadership team has expanded its safety measures beyond those previously issued for patient visitation.
To limit the potential spread of the COVID-19 virus, the medical center has added the following temporary requirements:
Visitation on the medical and surgical inpatient floors is presently restricted to virtual visits only. For the convenience of both patients and family members, it has enhanced its virtual visits program and will make every effort to facilitate connections between patients and their loved ones upon request. Pediatric visitation will be permitted for only one parent or guardian.
Labor and Delivery as well as maternity patients will be permitted only one significant other or support person.
Patients experiencing disabilities, including cognitive impairment, behavioral concerns, altered states or communications barriers, will be permitted one support person.
No visitors under the age of 18 years will be granted visitation.
Exceptions to the visitation plan include:
Visitation with patients at the end of life
Critically unstable patients
Patients undergoing surgery or a procedure
Patients who require a decision maker's presence or who are under guardianship
 Approved visitors will be screened before entrance into the medical center. All visitors must properly wear a mask throughout the entire time they are in the building. Visitors are also reminded to practice social distancing.
Additional entrance requirements include testing for COVID-19 for all outpatients, including hemodialysis and other outpatient services. Patients seeking these services are advised to arrive for their appointments at least one hour in advance.
Once on a patient floor, all visitors are reminded to remain in the patient's room they are visiting unless otherwise instructed by hospital staff.
The medical center's leadership team reminds the public that these measures are necessary to assure the safety and welfare of both the patients and staff. Schneider Regional Medical Center appreciates the public's cooperation and understanding as it adapts to the changing COVID-19 environment. 
It also extends its heartfelt appreciation to the staff for their ongoing commitment to providing safe, quality patient care.
The public will be notified when regular visitation will resume.