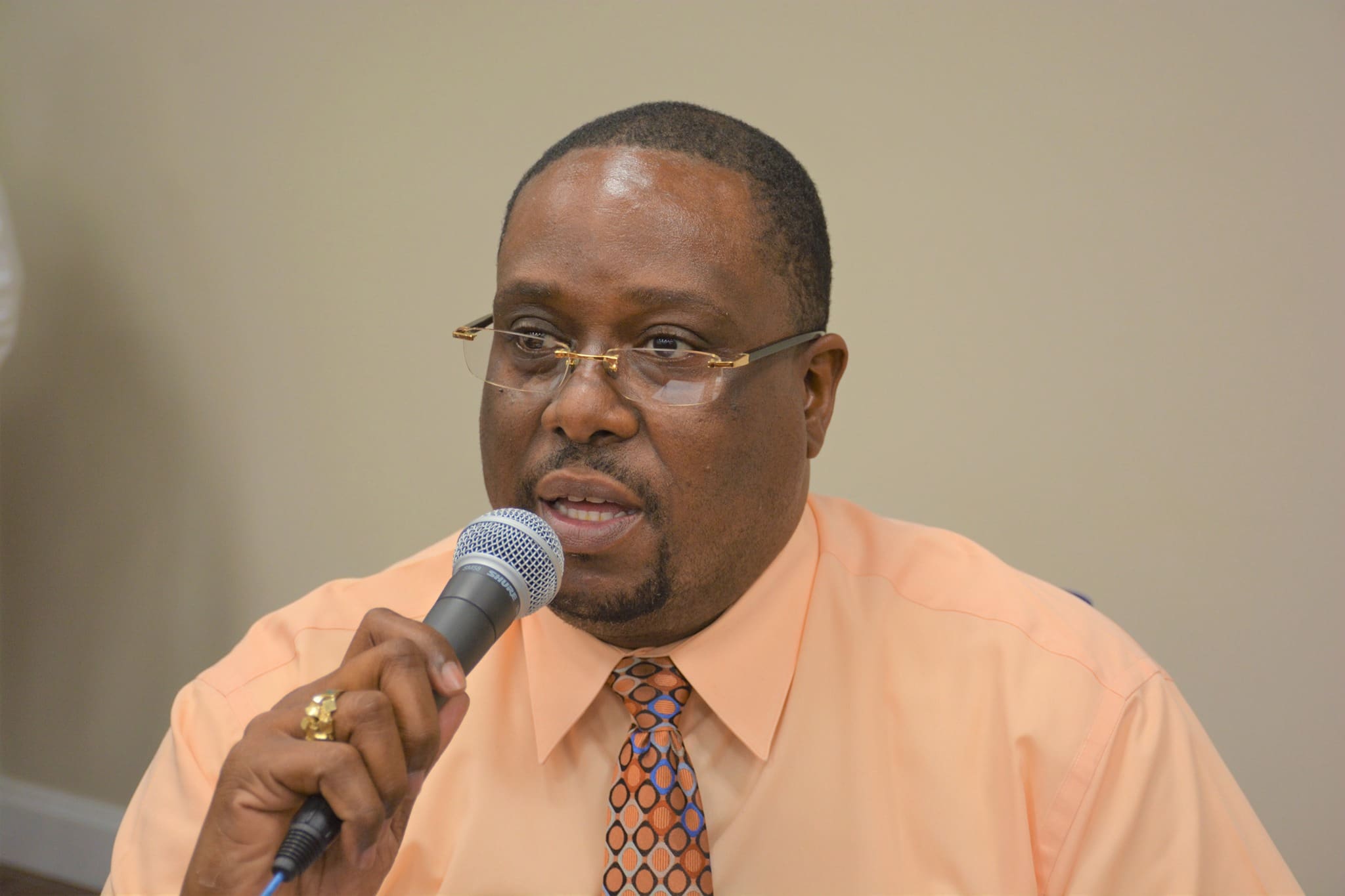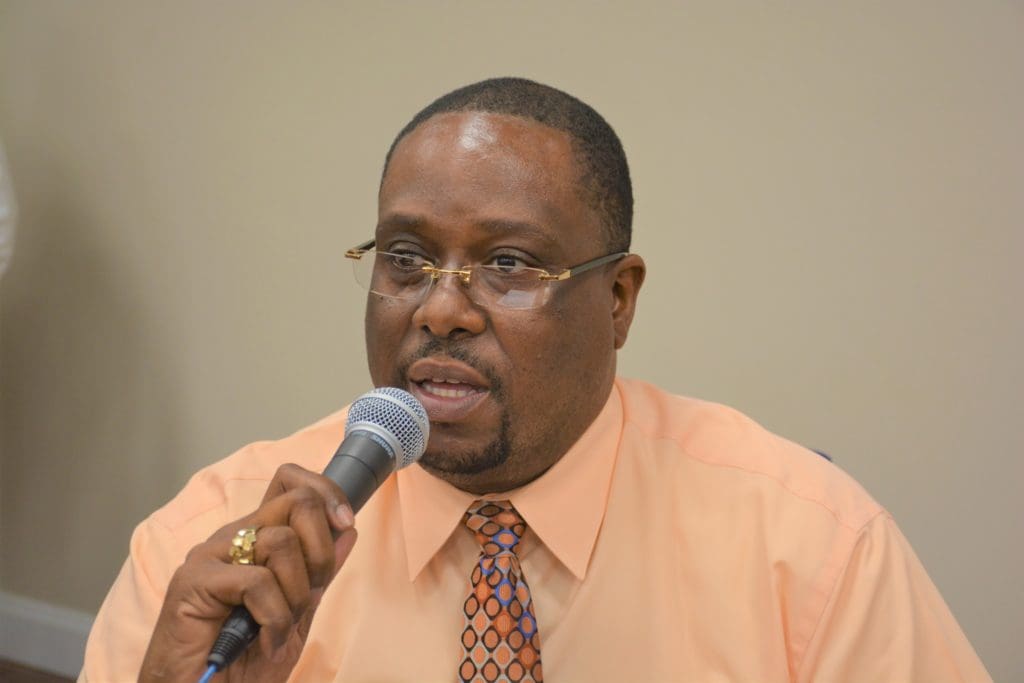 At Wednesday's Finance Committee hearing, senators discussed legislation that would authorize the purchase of more than 3.5 acres of land to expand the footprint of St. Croix's Gov. Juan F. Luis Hospital, long overdue for reconstruction.
Though the bill was held in committee for additional amendments, Sen. Kurt Vialet said that it will reappear in December's last Senate session should it be ready in time.
The plot of land is adjacent to the current Luis Hospital facility. If signed into law, the bill authorizes the Territorial Hospital Board to make an offer to purchase the property for up to $1.4 million.
"Acquiring this land for the construction of the new hospital could speed up the construction process by months or years and save us a great deal of money while minimizing disruptions to the staff and those under care at the Juan F. Luis hospital," Sen. Kenneth Gittens said.
Gittens, the bill's sponsor, said purchasing the land would remove the need to wait for the demolition of the current building, which would require establishing temporary facilities. "The existing hospital can continue to operate until the new hospital construction is completed," he said.
The hospital's legal counsel Chivonne Thomas appeared on behalf of the hospital's interim Chief Executive Officer Dyma Williams.
Thomas said the new facility "that the people of St. Croix deserve" should include advanced medical services like imaging technology, telehealth, artificial intelligence, information technology and other "specialties not previously available within the health care system in the territory."
Thomas said the facility should also be equipped with a behavioral health-specific emergency room, dialysis, outpatient diagnostic centers and private physician offices.
Separately, the Finance Committee forwarded legislation appropriating $75,000 from the Centennial Special Fund to the Department of Education to be used for centennial activities in celebration of Charlotte Amalie High School's 100-year anniversary.
Bill 33-0355, which would provide an income tax deduction to small businesses that employ people with disabilities, was also advanced by the committee. Though there were no testifiers for the day's hearing, the bill was vetted in prior committees.
The committee voted to pull from the agenda legislation that seeks to enact a Virgin Islands Government Employees' Retirement System Stabilization Fund.
Sens. Oakland Benta, Marvin Blyden, Vialet, Dwayne DeGraff, Donna Frett-Gregory and Janelle Sarauw were present for the Finance hearing. Sen. Allison DeGazon was absent.