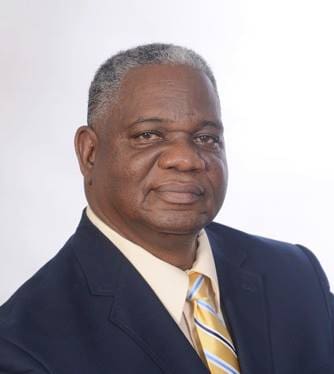 ST. JOHN, U.S. VIRGIN ISLANDS – Senator-at-Large Almando "Rocky11 Liburd's Bill for the establishment of a bottled water operation known as The Bottle Water Act of 2016 is on its way to the Governor.
Senator Liburd who has always advocated for the sale of bottle water as a revenue source from the V.I. thanks his colleagues for their overwhelming support of Bill 31-04 7 3 The Bottle Water Act 2016.
"Bottle water is a multi-million dollar industry". Since 1993 major companies like Coca Cola, Pepsi etc began to realize that a shift from soda was coming. That change saw the birth of Dasani, Aquafina, Nestle etc. The market began to grow as the need for water increased".
This measure provides for the development of a bottle plant and or public private partnership operation that will expedite the potential for exportation. This measure will also lead to the creation of jobs.
[adrotate group="6"]
We have heard about water shortage throughout the world. California in particular have purchased a number of Desalination Plants (IDE) to address their shortage. We have had the same plants for years doing nothing. Putting our plants to work will not only bring in new revenues but will also sustain our community for generations to come. Let's maximize our potential by exporting water with the potential for marketing our tourism industry.
"People are becoming more health conscious and are drinking more water than Soda and Juice," Liburd said. With the development of this product, the Virgin Islands has the potential to generate more revenues than our run industry. Such funds can be directed to GERS, WAPA, etc.
*Photos courtesy of Senator Almando "Rocky" Liburd's Facebook page.