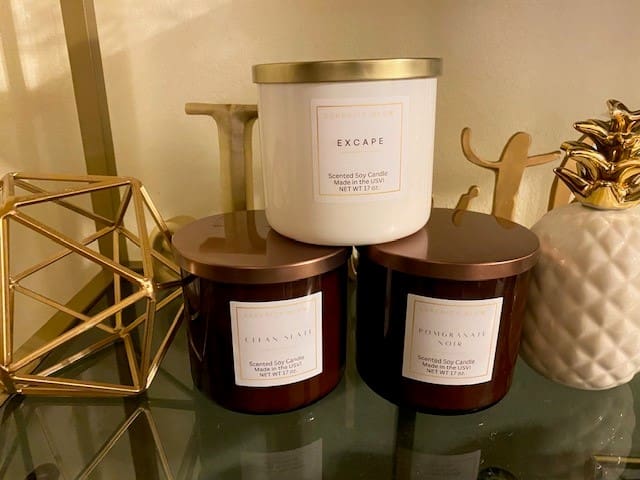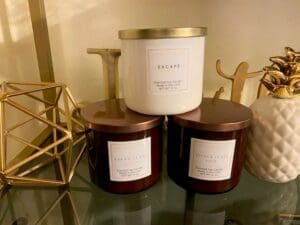 Serenity Glow Candle Studio will hold its grand opening of an enchanting candle making studio that invites individuals to ignite their creativity and immerse themselves in the artistry of candle making, other DIY Experiences and hand-crafted bath and body products. Located at Tutu Park Mall, Ste.102A, Serenity Glow Studio, the first of its kind in the Virgin Islands, is a new, unique and exciting experience that will bring a touch of warmth and serenity to the community.
The opening of Serenity Glow Candle Studio will take place from 3-7 p.m., Saturday, June 24, at Tutu Park Mall with a ribbon cutting ceremony.
Serenity Glow Studio believes in the power of scent and light to create a warm and inviting atmosphere. The studio is aesthetically designed to provide a serene and uplifting ambiance. From the moment people step through the doors, they will be transported into a zone of tranquility, where creativity knows no bounds.
The studio will be an added experience for birthday parties, team building activities, baby showers and other celebratory events in the territory. In addition to candle making experiences, Serenity Glow is known for its exquisite self-care candle collection, which will be available in the studio.
The company also designs and hand-pours candle gift favors for weddings, baby showers, corporate gifts and more. Also, it offers wholesale and private label for local businesses.
Experience the magic of candle making at Serenity Glow Candle Studio, where creativity, relaxation, and self-expression intertwine. The studio is looking forward to sharing the joy of creating a person's own unique masterpiece.
For more information, contact us at 626-6216 or Jewards913@yahoo.com or visit the website at www.shopserenityglow.com.