On behalf of Janice Paris, my staff and I, I want to express our appreciation to everyone that assisted with the St. John Administrator's Office Easter Egg Hunt on Saturday, April 15, 2017. We greatly appreciate the involvement of the St. John community, especially from the participating children and parents.
Our Easter Egg Hunt was successful thanks to the following sponsors: Bob O' Connor of O'Connor Jeep Rentals, The Beach Bar, Cruz Bay Landing, DaVybe Radio Station, Charlie March of C&C Car Rentals, Caneel Bay Resort, The Westin St. John Resort and Villas, David Adams of Sea Glass Properties, Dr. Cool, Love City Car Ferries and Our Market Smoothies.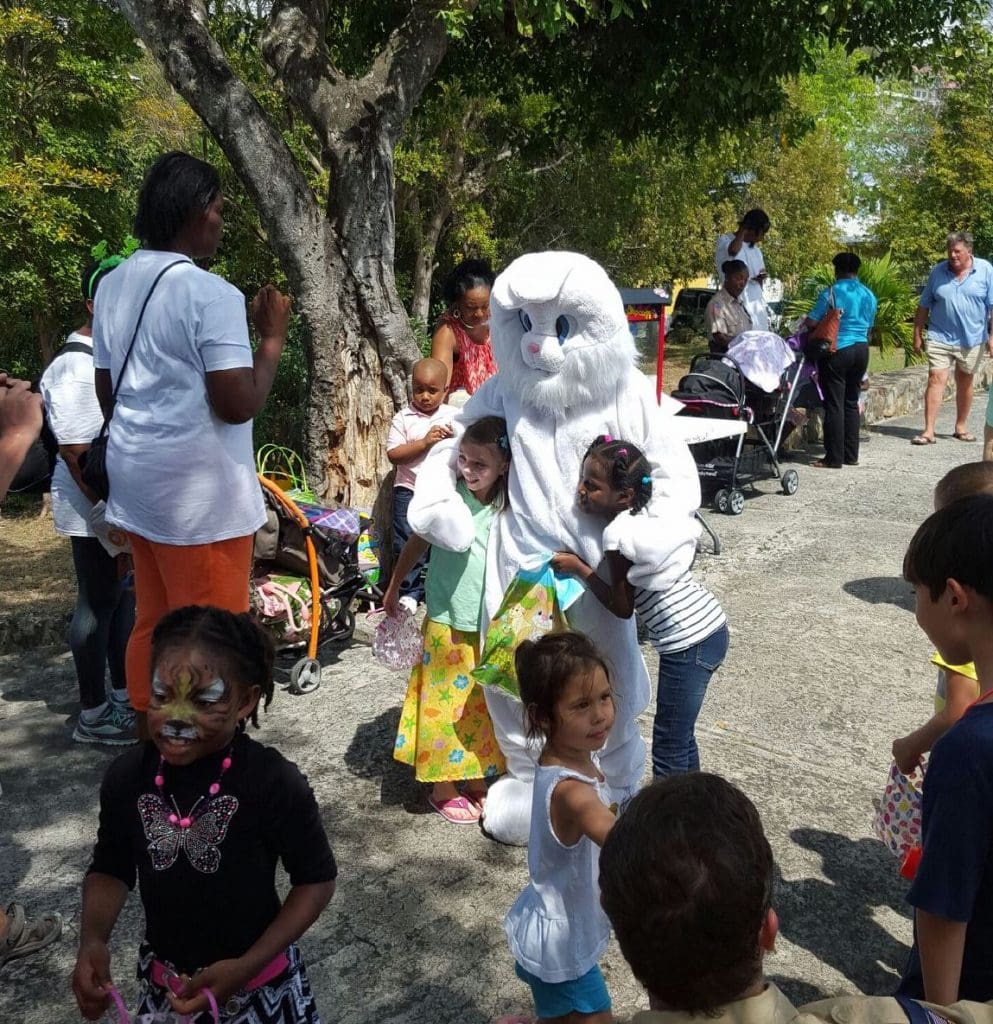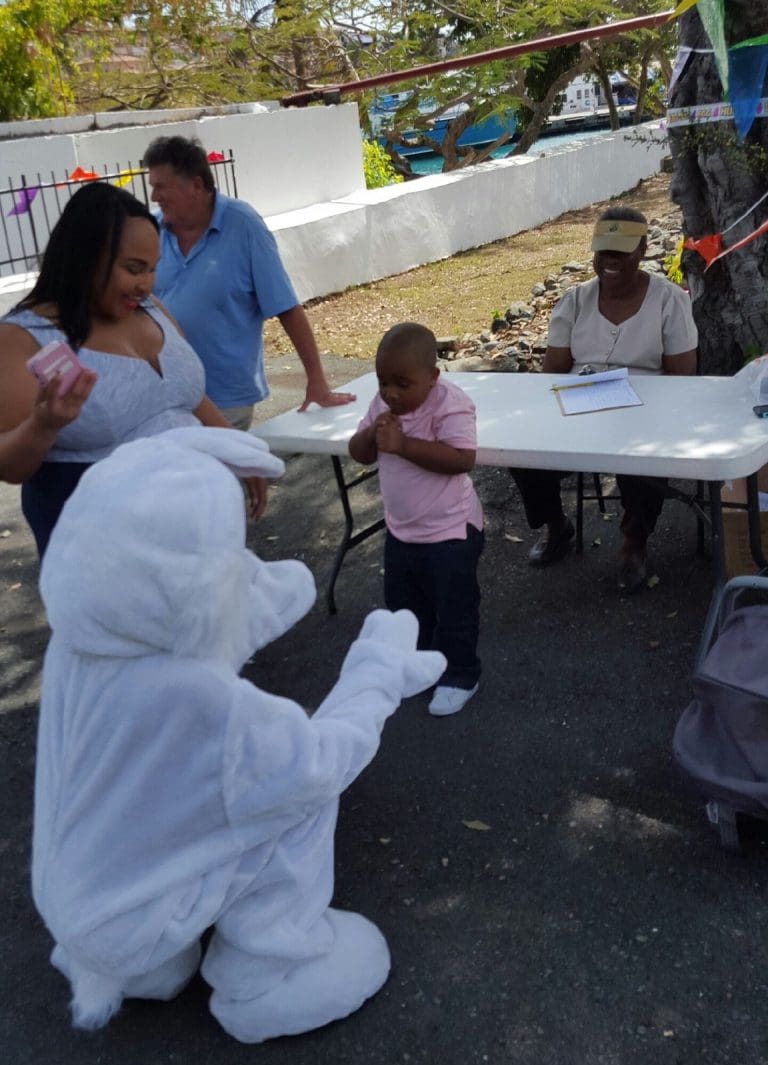 And we would like to extend a special thank you to all our of volunteers: Frankie Johnson, Laurel-Hewitt Sewer, Fidel Ostalaza, Patrice Harley, Ecelma Sprauve, Karen Stapleton, Clarence Lindo, Jesse Jackson, Ulric Thomas, Ivy Scatliffe and Bobbi Stallbaumer.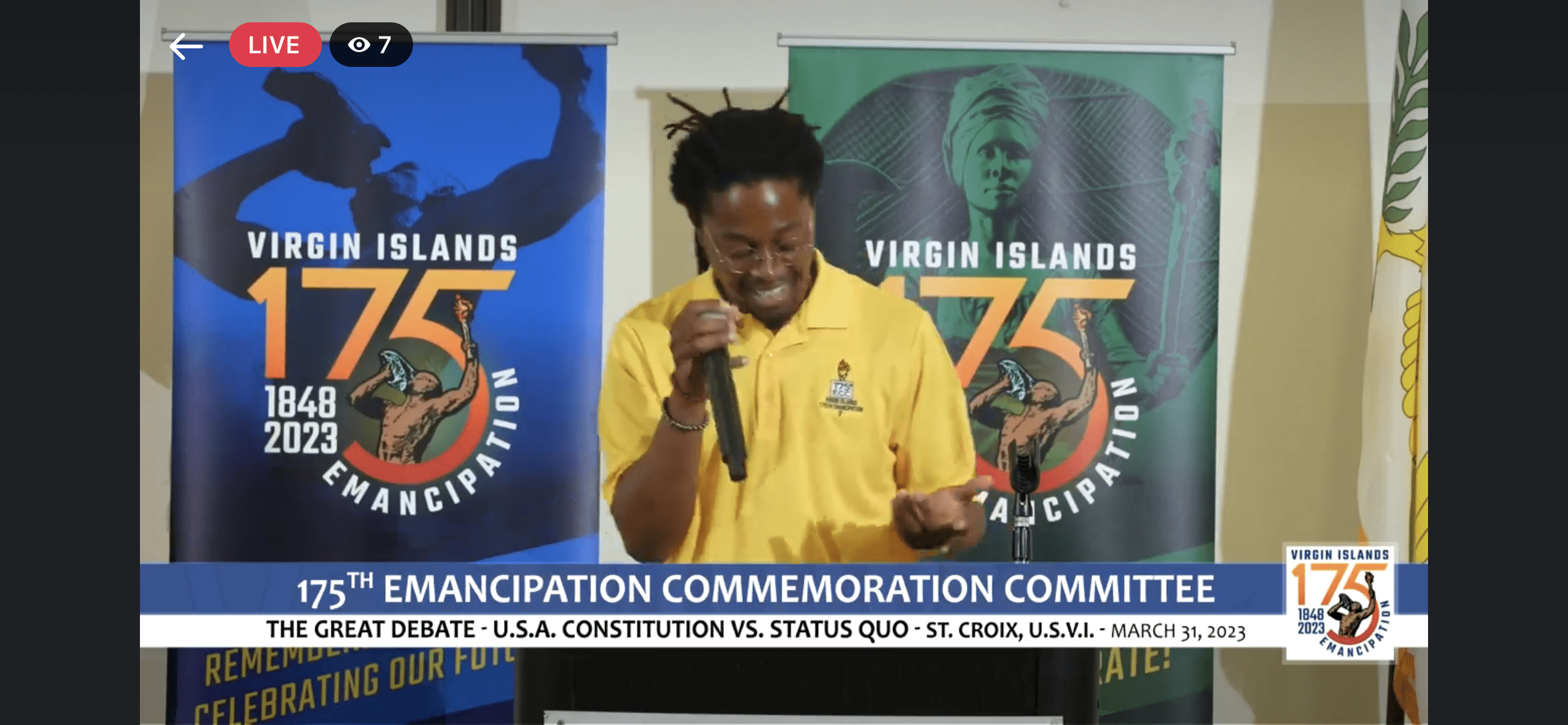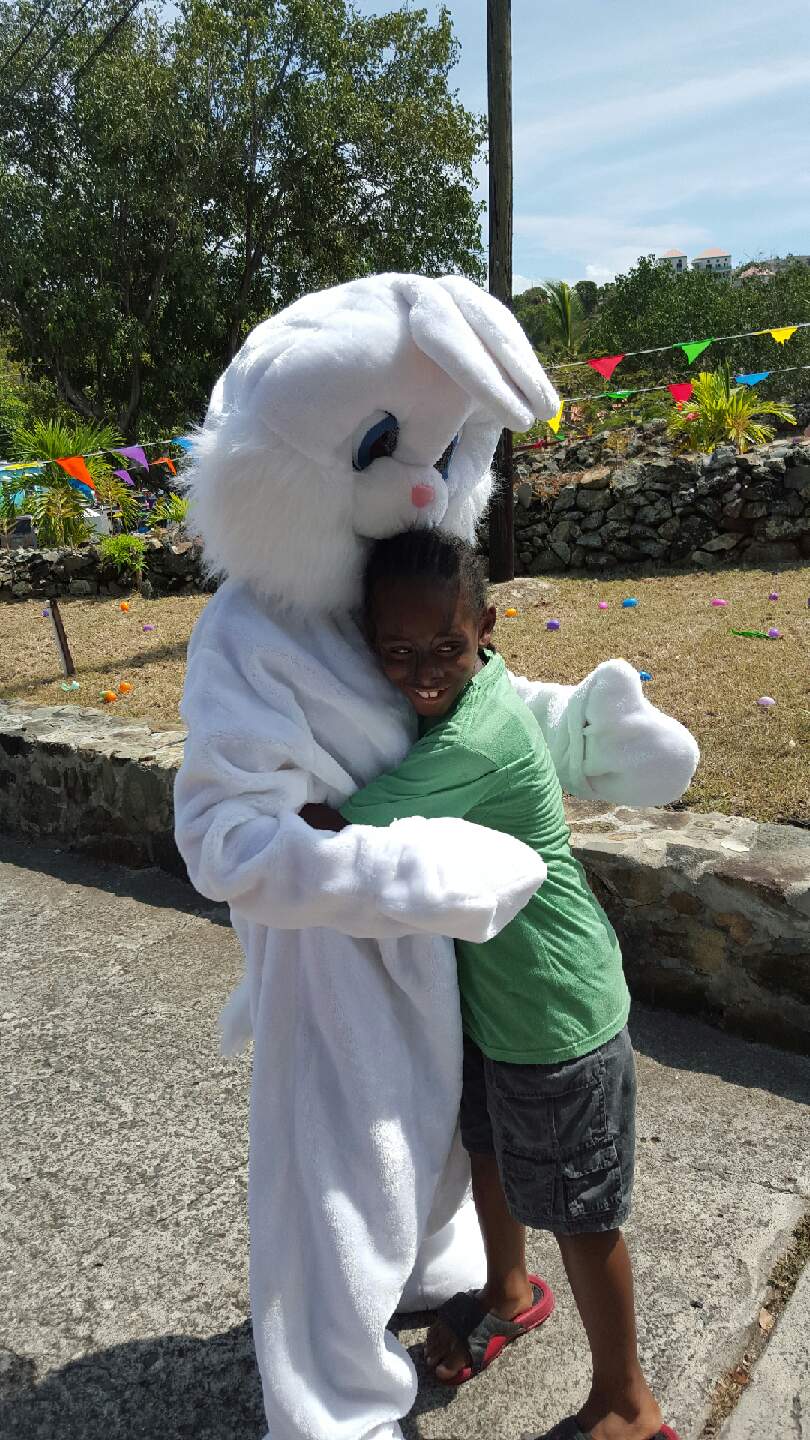 Sincerely,
Camille Paris, Jr.
Administrator of St. John