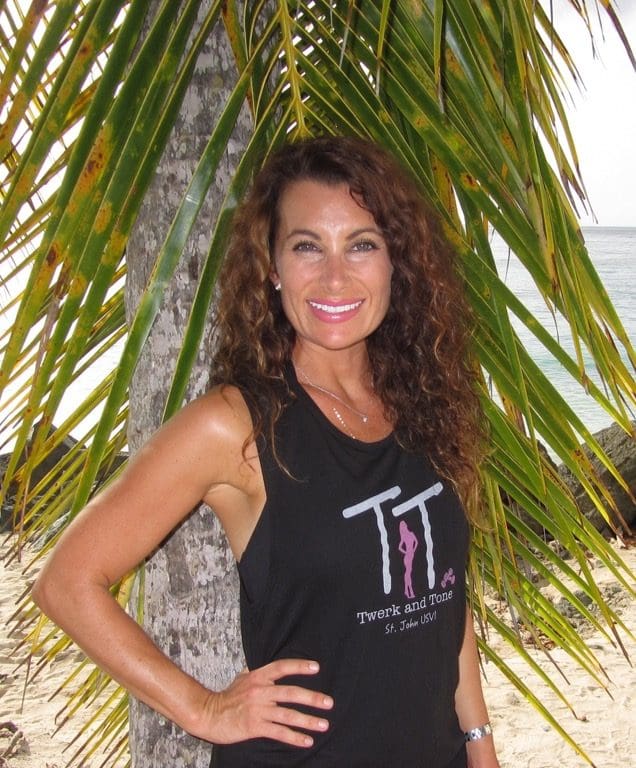 With five new faculty members and an array of new offerings in music, dance, theater, and art, the St. John School of the Arts (SJSA) is looking forward to what might be its biggest year yet, according to Ashley Cates, the school's newly appointed director of marketing.
Registration is now open, and the entire community is invited to open houses in Cruz Bay and Coral Bay this week to register for classes and meet the faculty.
The first open house will be held at the SJSA's newest location—the Guy Benjamin School in Coral Bay—on Friday, September 9 from 4:00 to 6:00 pm. The term will begin with three courses: Tae Kwan Do, Acro (formerly known as tumbling), and Mixed Bag of Movement.
The open house at the main studio (located behind the Julius E. Sprauve School) in Cruz Bay will be held on Saturday, September 10 from 10:00 am to 2:00 pm.  In addition to meeting the teachers, parents will have the opportunity to apply for financial aid to offset the cost of tuition and purchase tap shoes and ballet slippers for children's dance classes.  Light refreshments will be served.
Cates is particularly excited about the five new faculty members and the range of courses they'll be teaching.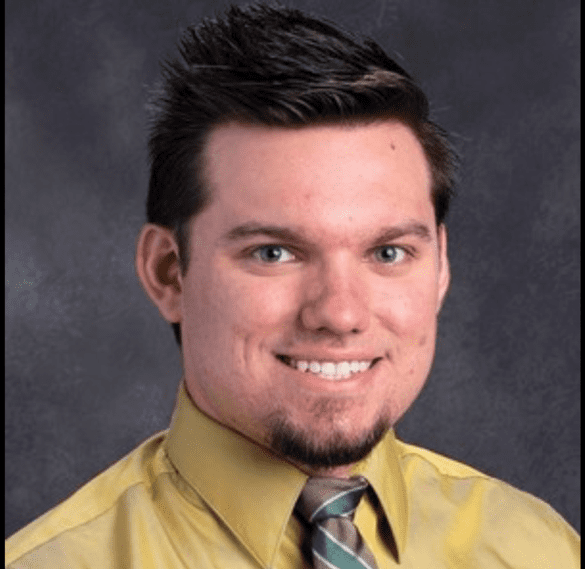 Among them is Brian Falatko, who was recruited by SJSA Executive Director Kim Wild to start a steel band.  Falatko's move to St. John is proof of the saying, "What goes around, comes around."  He studied steel pan at George Mason University with Victor Provost, the renowned steel pan jazz musician who got his start playing pan with SJSA Steel Unlimited II in the 1990's.  The steel band class is open to anyone eight years old and above.  Falatko will also be teaching Tae Kwan Do.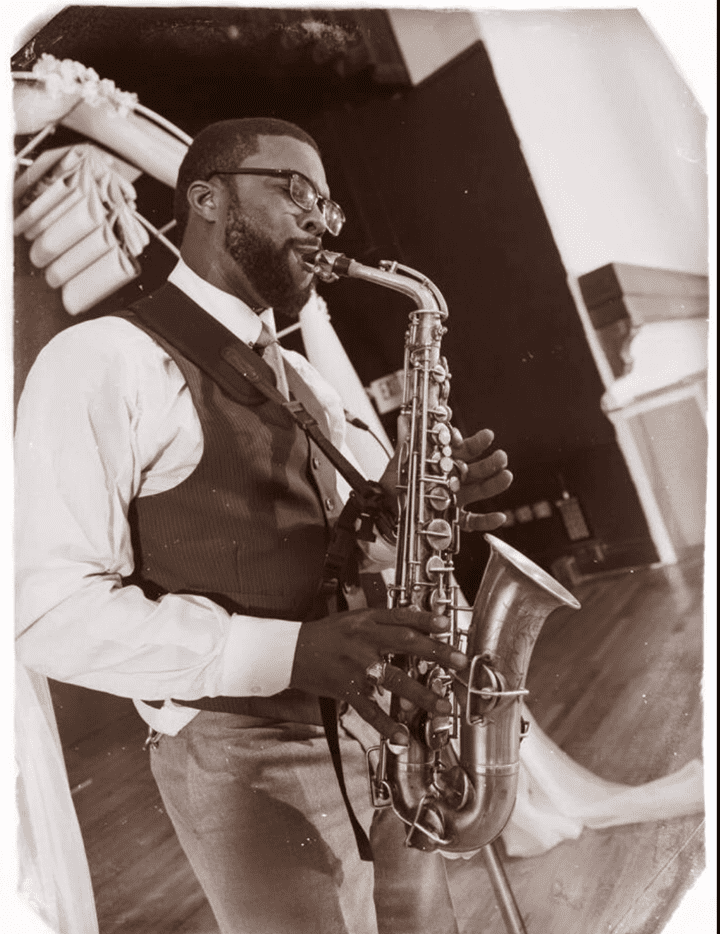 Another stateside recruit is Dennison Blackett, a Boston-based jazz saxophonist who also plays classical and modern music.  In addition to offering private lessons, Blackett will direct the Youth Ensemble in partnership with the United Jazz Foundation and teach a course in electronic music composition and production for adults and youth (ten year old and up).
SJSA has had a number of talented musicians teach guitar over the years.  This year Philiah Haile Iyah-Israel– a guitarist, vocalist, and percussionist–will join the faculty at SJSA. His background includes "tutoring, workshops, lectures and symposiums on the topic of 'Jah Music' throughout the USA, Canada and the Caribbean," according to the SJSA website.
Woodwinds and brass instruments are popular in the Virgin Islands, and it's relatively easy to find instructors for these instruments and bands to join.  It's much rarer to find teachers of string instruments other than guitar. This year Cora Reuter, who's taught and performed extensively throughout the Pacific Northwest, will be offering private violin lessons through SJSA.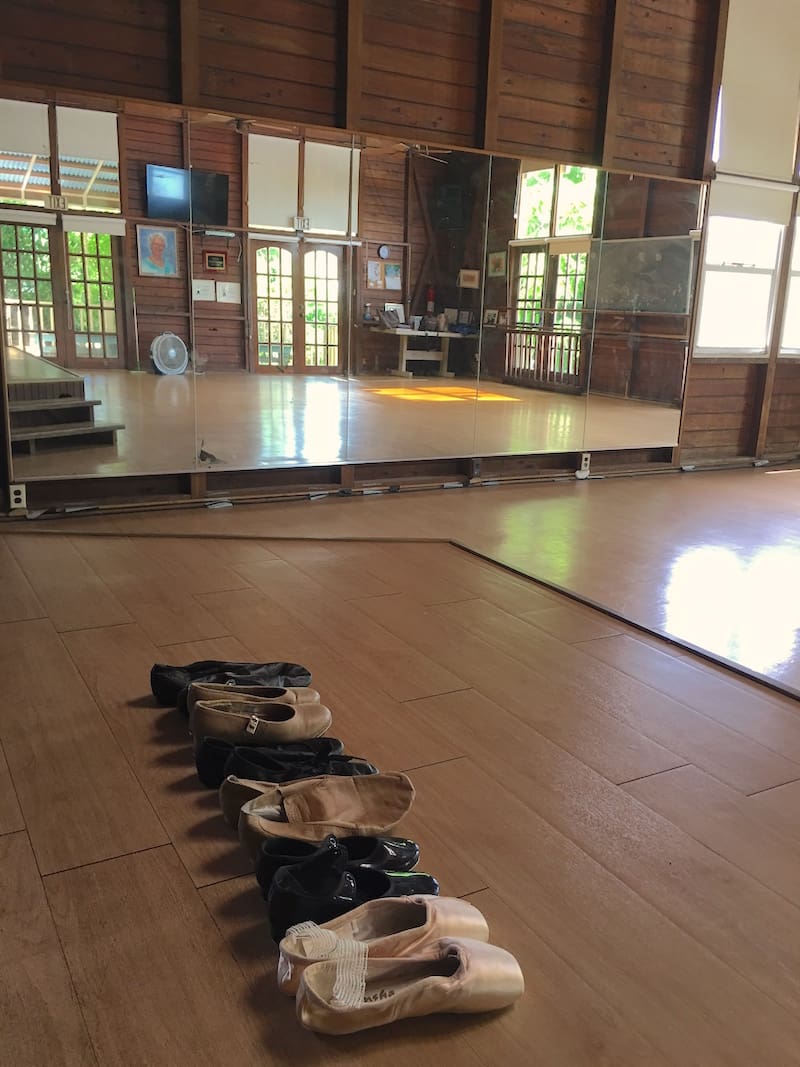 The one new faculty member who is not a musician is Lena Greenstone, a fine artist who will be teaching classes to children and adults. She'll be offering a class for young children entitled "Mermaids, Pirates and Turtles, Oh My!" to stimulate creativity as well as a course in modern art.
These new instructors join more than a dozen veteran faculty members offering classes in dance, theater, music and art.  Click here for a full schedule:  SJSA Fall Schedule.
SJSA offers a small selection of classes through the Department of Sports, Parks and Recreation for a mere $20 registration fee.  But the school is committed to making all of its course offerings affordable.
This year, the school is looking for parents who want to assist at the school in exchange for tuition reduction.  Since scheduling is tight with one class following right after another, adults are needed to make sure the transitions go smoothly and children find their way safely home.  Parents may also apply for financial aid and scholarships.  Click here for further information: http://stjohnschoolofthearts.org/scholarship/
During the day when most children are in school, SJSA provides space for adults to take dance and exercise classes on a drop-in basis. The classes range from gentle stretching to high-intensity hip-hop dance.  Click here for a full listing of fitness classes for adults on the school's homepage: http://stjohnschoolofthearts.org/.