The public is invited to a free screening of the film "Jamesie: King of Scratch" at the monthly meeting of the St. John Historical Society at the Bethany Moravian Church Hall on Tuesday at 7 p.m.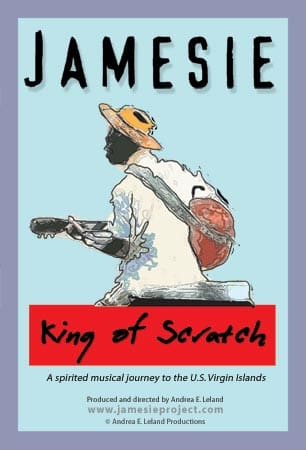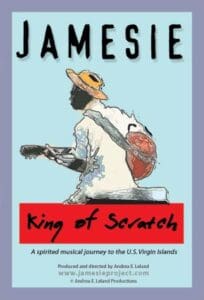 "Jamesie," whose full name was James Brewster, was a quelbe musician from St. Croix. The 70-minute documentary by Andrea Leland features him and other well-known quelbe musicians — including St. John's own Theodora Moorehead — as they play songs and tell old-time stories.
"Jamesie was one of our cultural icons who transcended excellence in his rendition of popular Quelbe (scratch band) music," said Pamela Richards, president of the St. John Historical Society.
"I remember fondly his construction of guitars (functional) out of sardine containers — what we call a sardine pan (as in the song Sardine Pan.) As you know, Quelbe is the official music of the Virgin Islands. We must take special care to preserve and feature this iconic music during special occasions and at our local gatherings," Richards added.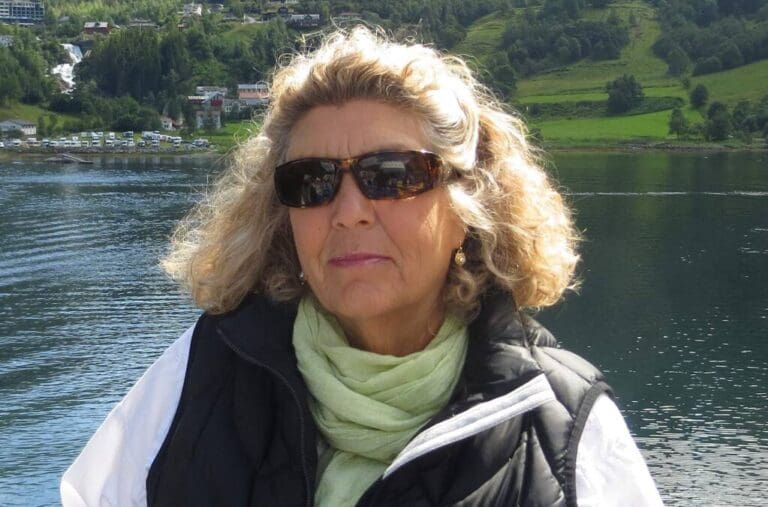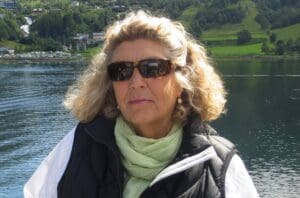 Leland, who has lived on St. John part-time for more than 20 years, premiered her film about Jamesie in 2006. When she first started thinking of making a documentary about Quelbe, she approached Moorehead, who was performing with Koko and the Sunshine Band on St. John, and asked for an interview. Moorehead responded, "If you're going to make a film, make it about Jamesie, not me."
With assistance of donors including the Virgin Islands Council on the Arts and the help of Henrick Lockhart and Osbert Potter at WTJX Channel 12, Leland was a able to complete the film and show it on Channel 12.
Leland has made several other documentaries about the Caribbean and serves as director of the St. John Film Society. She will be on hand at Tuesday's screening to discuss the film.