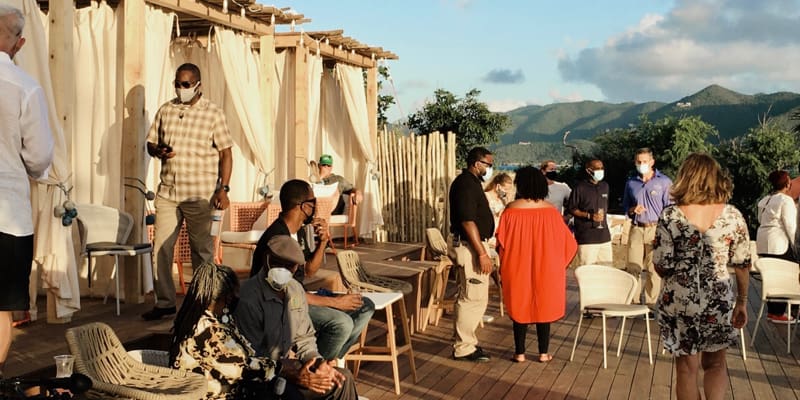 This is the introduction to a series of stories on the growing St. John restaurant scene.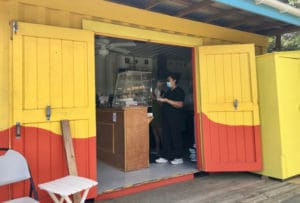 The COVID-19 pandemic may have slowed down tourism in the islands for a while, but you'd never know it if you travel through St. John these days.
The north shore beaches are often packed. Beachgoers often have to wait for a parking space during peak hours at beaches like Hawksnest and Maho. As evening falls, throngs of people spill over the sidewalks onto the narrow streets of Cruz Bay, posing hazards to drivers. Even the aisles of supermarkets become clogged with shopping carts.
Why has St. John become so popular? There are a lot of reasons. Obviously, the territory's entry restrictions are relatively lax compared to most of the other islands in the Caribbean, where mandatory quarantines are rigorously enforced, and penalties for straying into their waters result in fines of tens of thousands of dollars.
Since the pandemic began a year ago, previously quiet bays on St. John are now often filled with mega yachts and charter boats that might have gone to the British Virgin Islands or other destinations in the Caribbean. The territory's charter boat business is thriving as families or groups of friends seek vacation options that allow them to be together in the fresh air while maintaining some distance from others.
At the same time, St. John has found itself in a unique position in terms of hotel accommodations. The island hasn't had to contend with hotels closing down because of the pandemic; its two largest resorts had already closed or changed their business model several years before COVID arrived on our shores.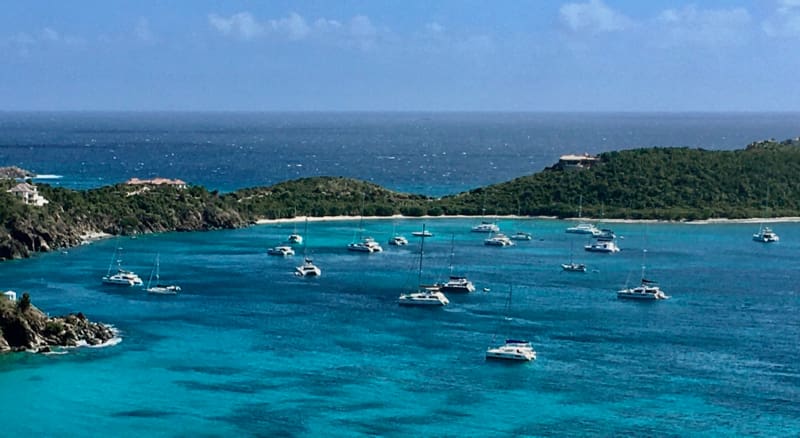 Caneel Bay Resort still lies in ruins, as it has since Hurricane Irma struck in 2017; its future remains unclear. And after the storm, the Westin Resort completed its shift to a time-share structure, offering self-contained units where guests now have their own kitchens and don't need to depend on the hotel's restaurants for dining.
Since the hurricane, the pool of guest accommodations has transitioned primarily to villas and bed-and-breakfast rentals. VRBO.com, one of many online vacation rental sites, lists 978 locations for St. John.
With everything from shacks to mansions available, vacationers can find a suitable spot to stay while maintaining their distance from others during the pandemic.
Now vaccines are becoming more available and restrictions on gatherings are being eased, so more and more people are looking to dine out in restaurants and socialize in bars.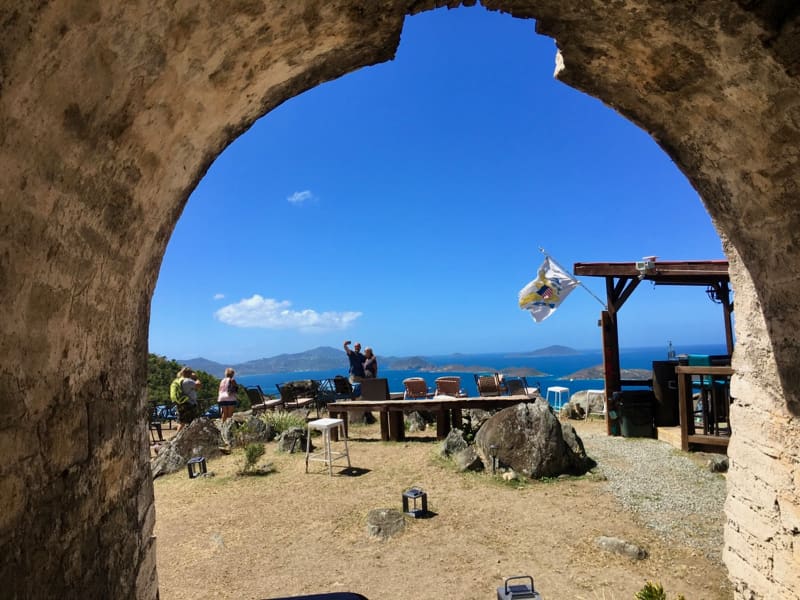 Demand spurs supply, and entrepreneurs on St. John have been quick to meet that demand. Although two beloved eateries closed their doors in February, nearly a dozen new restaurants and bars have opened on St. John in recent months.
The new ventures range from exquisitely appointed venues offering world-class cuisine to containers retrofitted with kitchens surrounded by a few tables and chairs. The owners include ancestral families seeking to capitalize on their land, seasoned restauranteurs from the islands and abroad, and local folks seeking to build a small business of their own.
What all of these entrepreneurs have going for them is the island's beautiful weather and ability to create an outdoor setting where customers can stress less about the spread of disease.
This series begins with a look at Shaibu's Garden Oasis, a fine dining establishment in the heart of Cruz Bay.